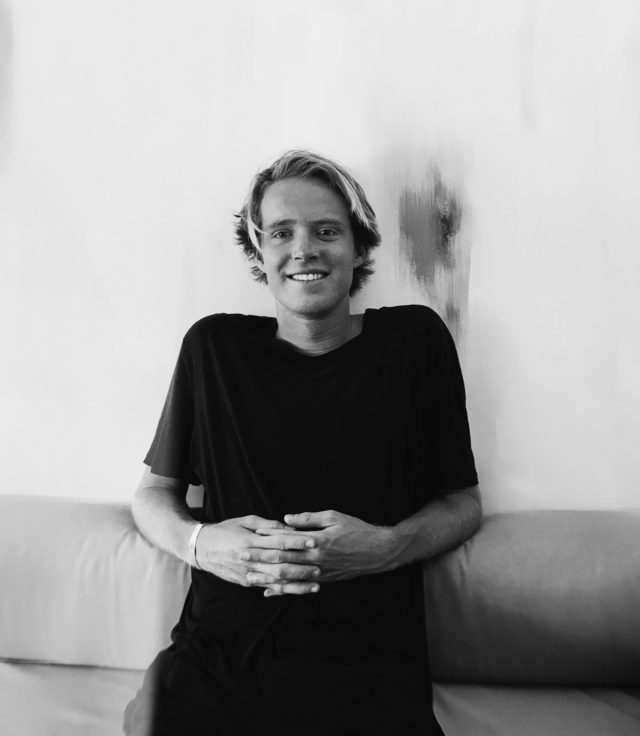 GET TO KNOW ME
Hi. I'm Blaise Bell. A wedding photographer based in Sydney, Australia.
When I was younger, I was drawn towards the thrill of surf photography. I noticed my eye for detail was acute and it leading me to explore graphic design. The journey I've taken to get to where I am currently with my work has nurtured me with the creative skills to produce beautiful and honest wedding photography. To me, there is nothing quite like witnessing a couple's love being cemented through their commitments to each other amongst their closest family and friends.
It's a very a personal experience for me to be invited into the intimacy and intensity of a wedding and the vulnerability that shows through on the day by the people involved in weddings. My style is photojournalistic, I look to capture the space between moments that the two of you share, be it a glance across the room or a lingering touch of the hand; all these details are encapsulated in my photographs in the most organic way. I want you to be transported to the day every time you revisit my photos. It's imperative that we create a relaxed and natural atmosphere where you can both feel comfortable with myself and my camera in order to create honest and emotional photographs. I'm here to help you remember the missable in-betweens that get lost in the blur of your romance.
My aim is to create beautiful, understated but emotional photographs that frame the stunning landscape and the smaller details in unique ways. I want to leave you with a story that will mean a great deal to you long after your big day so you can relive it over and over again.
My pricing starts at 3500 – to view my pricing contact me here.
I can't wait to create something beautiful together.
Blaise
MY APPROACH
My approach to your day is simple. I'll capture well-composed, natural-looking images as your real, unscripted moments of the day unfold. I'll guide you when needed, so you're not awkwardly standing there wondering what to do. I take into consideration composition, lighting, and background – taking you to ideal locations and then letting you get Comfortable so everything looks and feels natural.
INFORMATION BROCHURE
To view my information brochure, send me an enquiry on my contact form.
INVESTMENT
My pricing for a full day starts at 3500