Cornwallis House Backyard Wedding
Grace and Michael's Autumn backyard wedding at Cornwallis House was perfect.
Cornwallis House is hidden among the orange groves, on the banks of the Hawkesbury river.
When Michael asked me to be apart of their wedding just after photographing their proposal, I knew it was something I did not want to miss out on.
The vision they had for their day was beautiful, every little detail. The interaction and enjoyment of every guest were a key element for them and that's something I love to document.
Enjoy.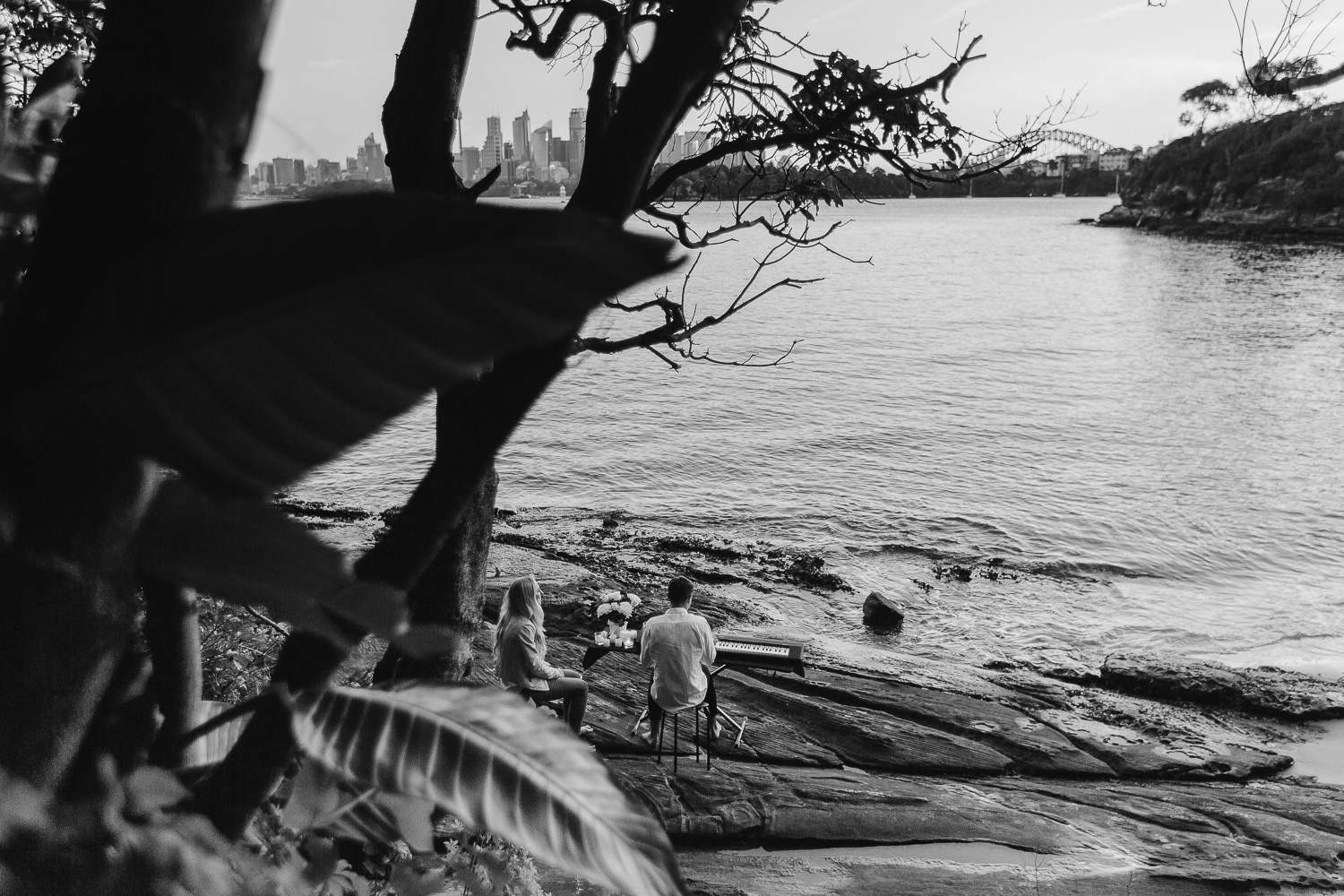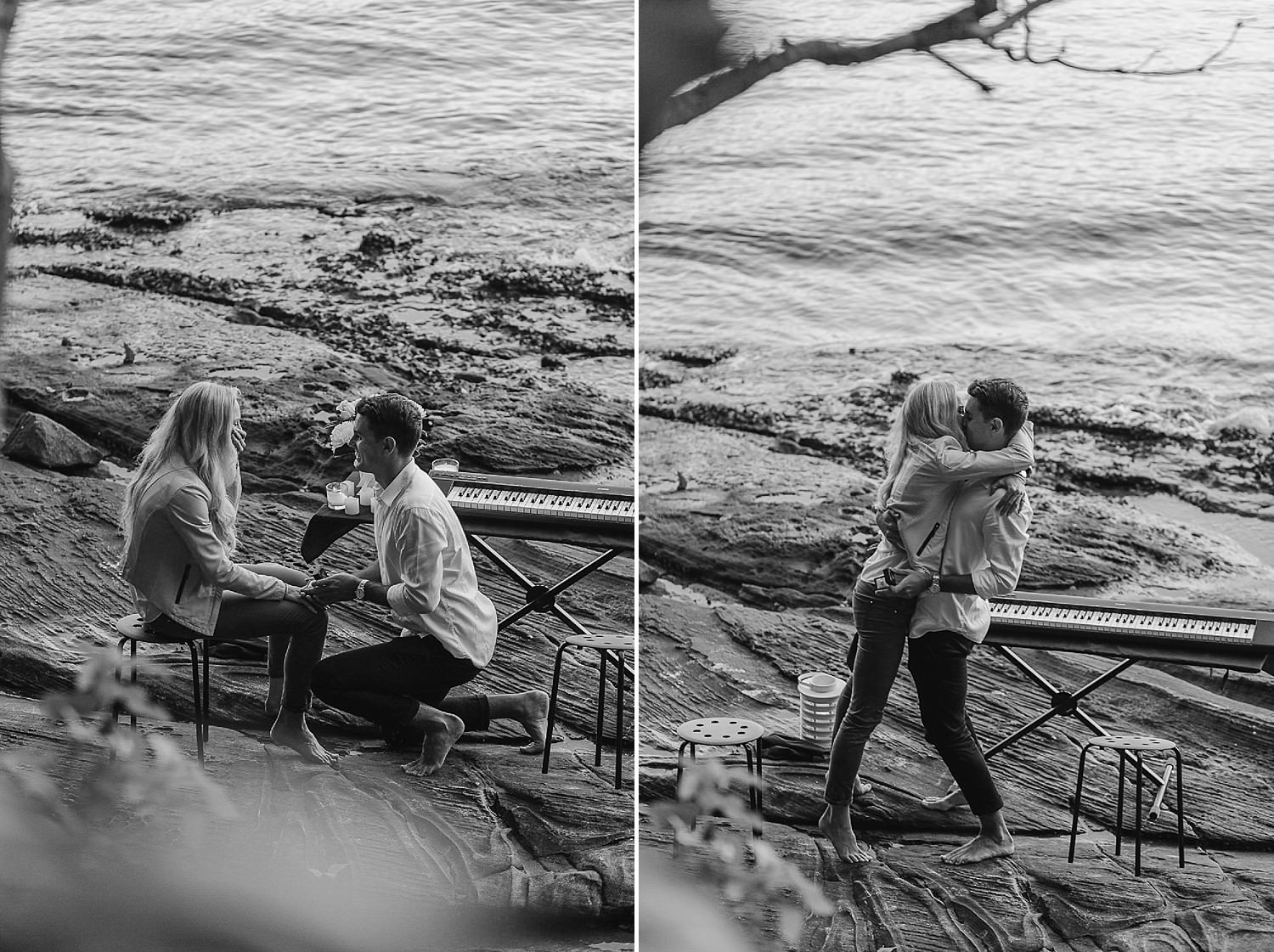 12 months later…