Lauren & Ben,

Driftwood Shed Wedding

Driftwood Shed Wedding
Firstly, a massive thank you to Lauren & Ben for inviting me down to document your Driftwood Shed Wedding on the South Coast of NSW.
When Lauren saw an Instagram post of Driftwood Shed she instantly fell in love, then realising it was close to Ben's home town. They took one look at the venue, then booking pretty much straight away, as Driftwood Shed only had one available weekend left for the summer.
The Driftwood Shed is situated on the 5 rural acres on the beautiful Shoalhaven River. It has a self-contained cabin and a rustic 80 year old shed filled with old wares everywhere.
Not wanting to go for the full vintage feel for their wedding as that has been done so many times. They mixed a high-end cocktail concept against the rustic feel of the shed.
Most of the vendors for their wedding were family or friends. Having this as Lauren said "Having this made everything just fall into place. Everything was so easy and just worked. I was so happy."
The whole day was so perfect. Totally embodied what a wedding day is about – love, and celebrating that love with all of their family & friends.
Again, thanks so much for having me as a part of your day.
.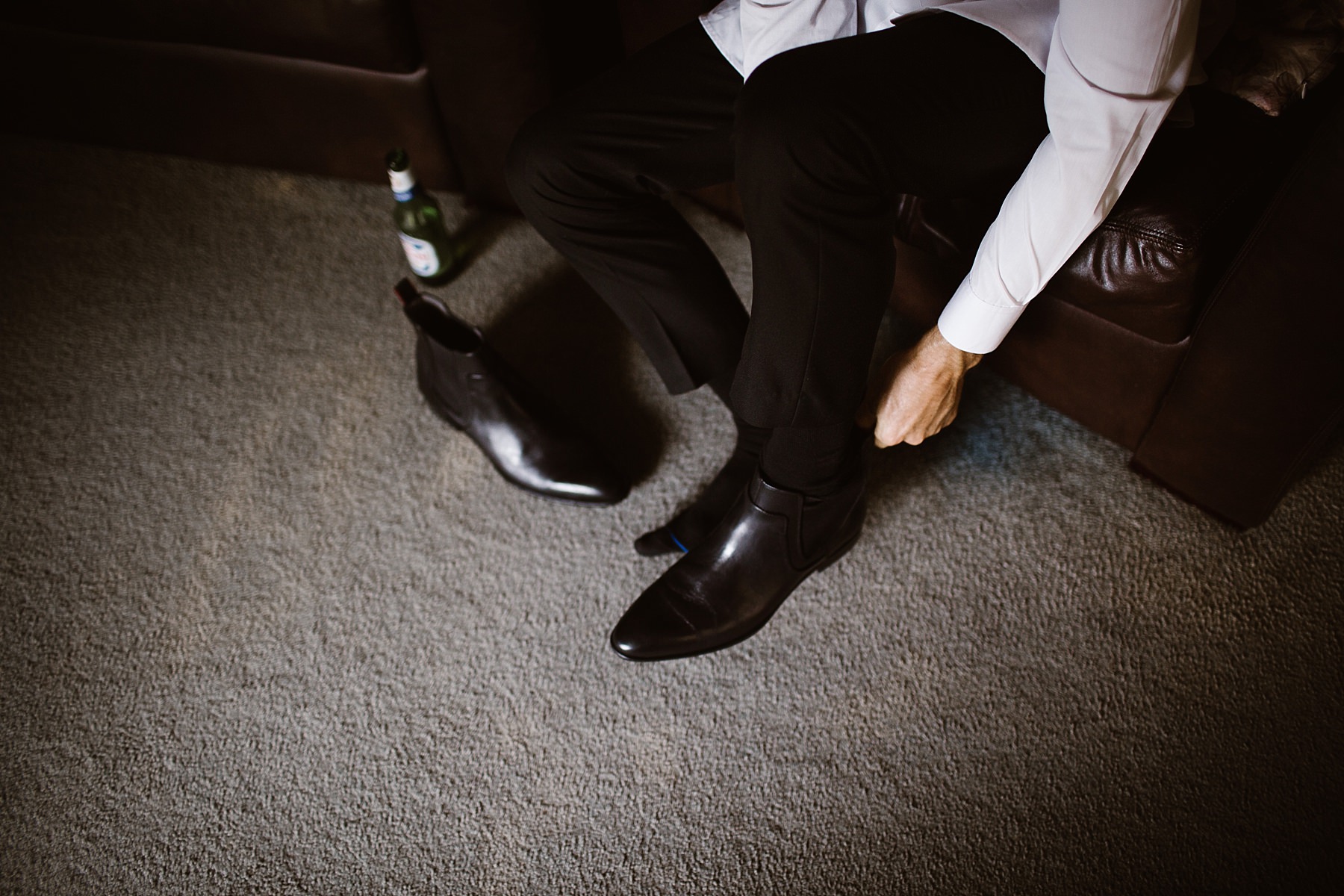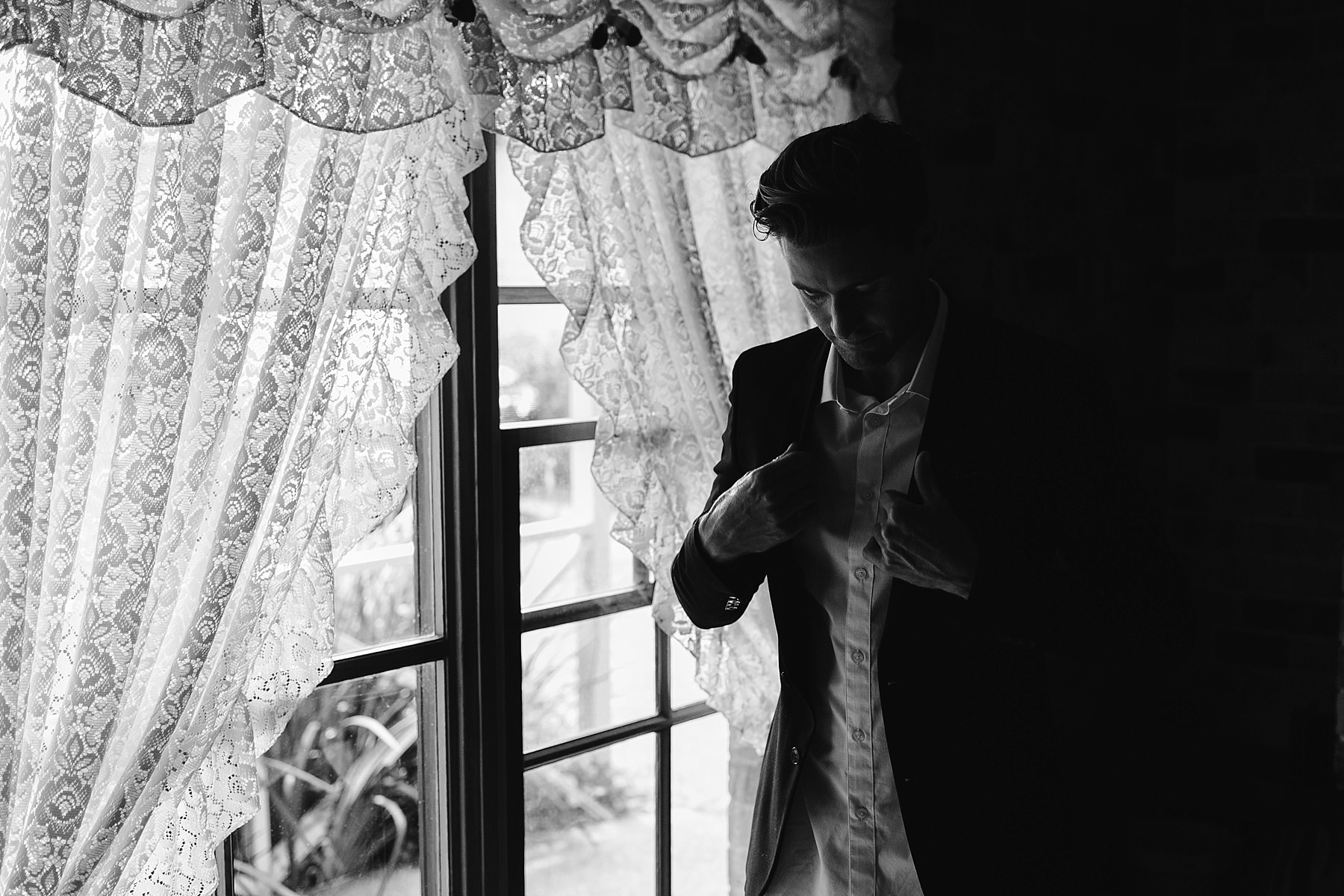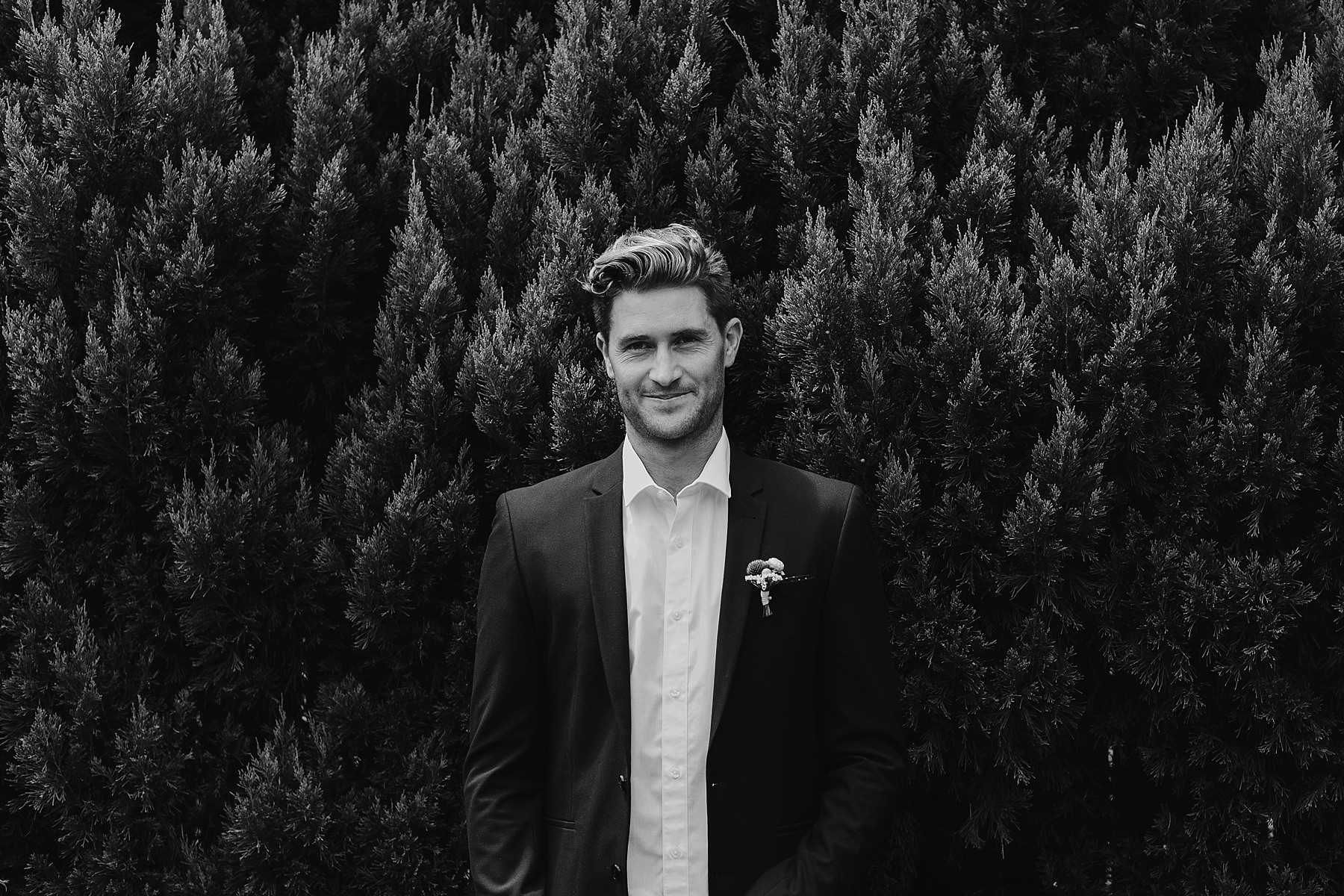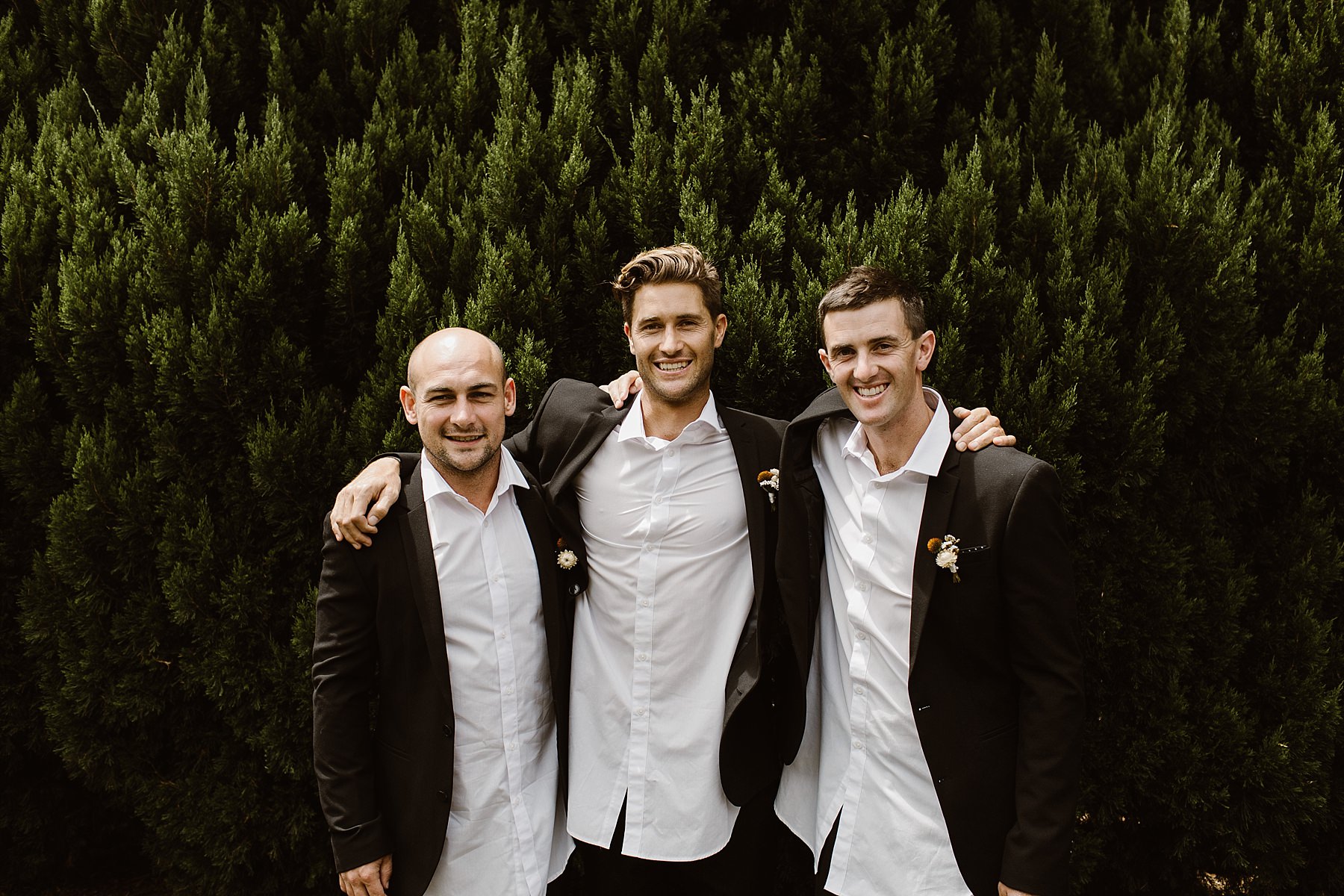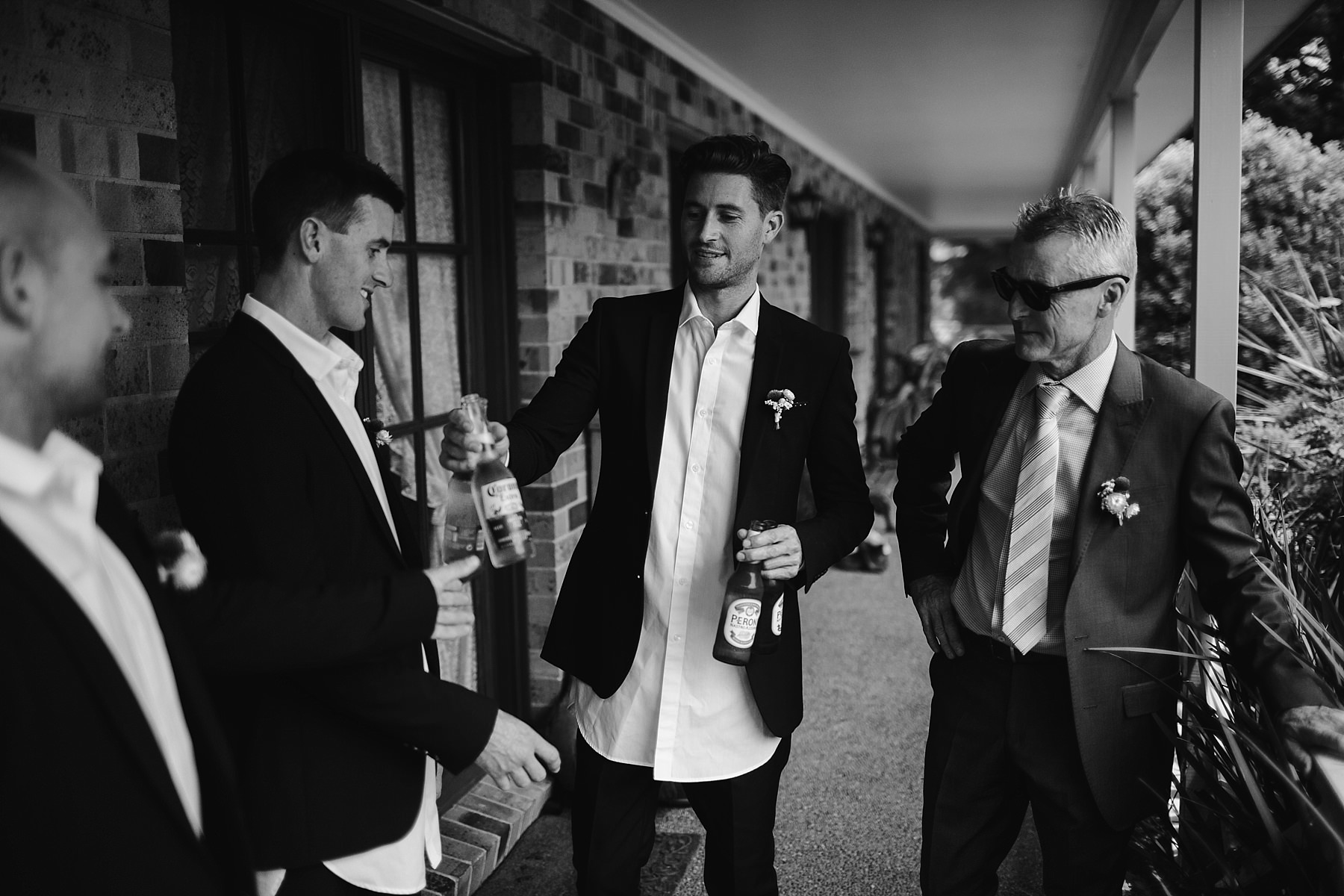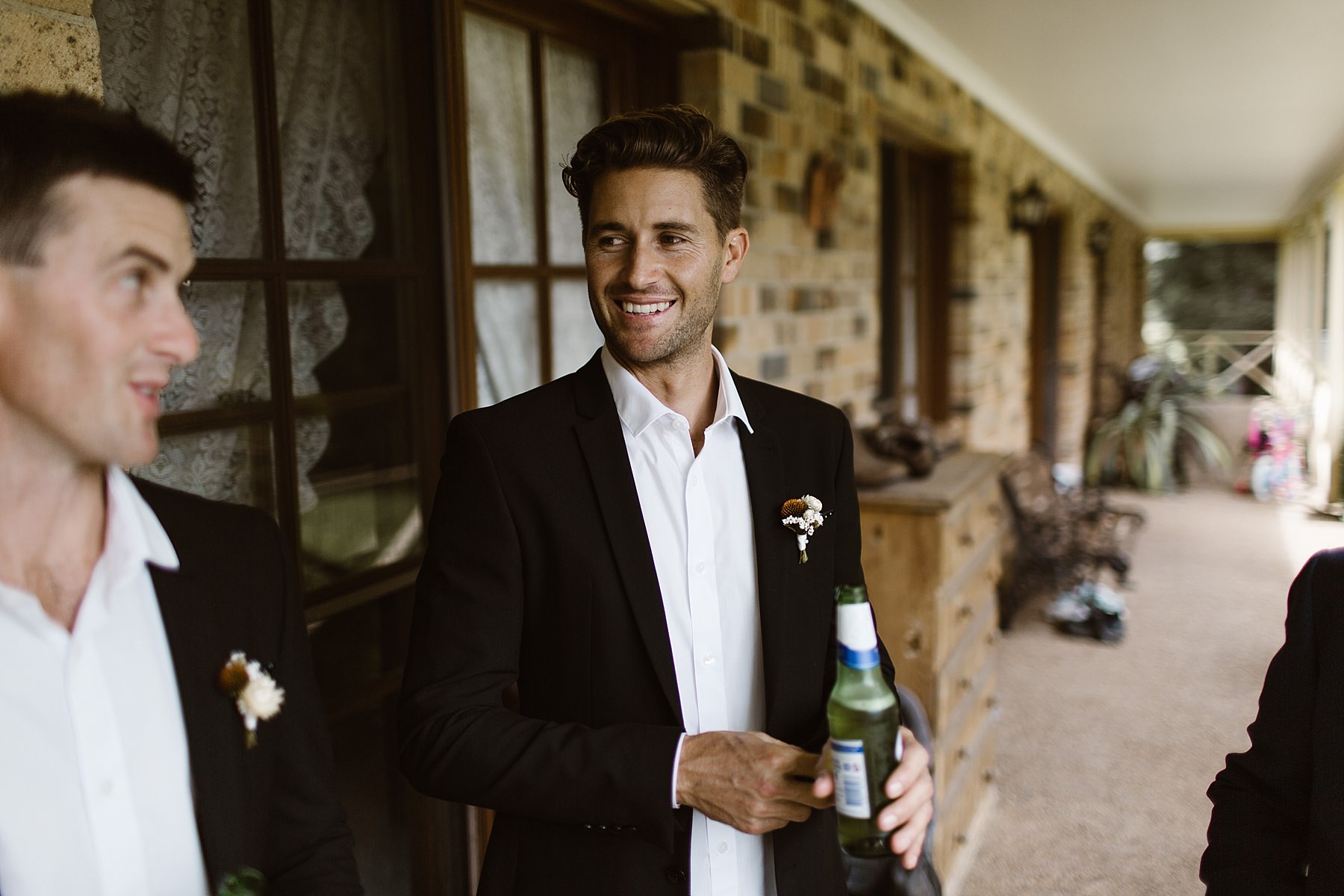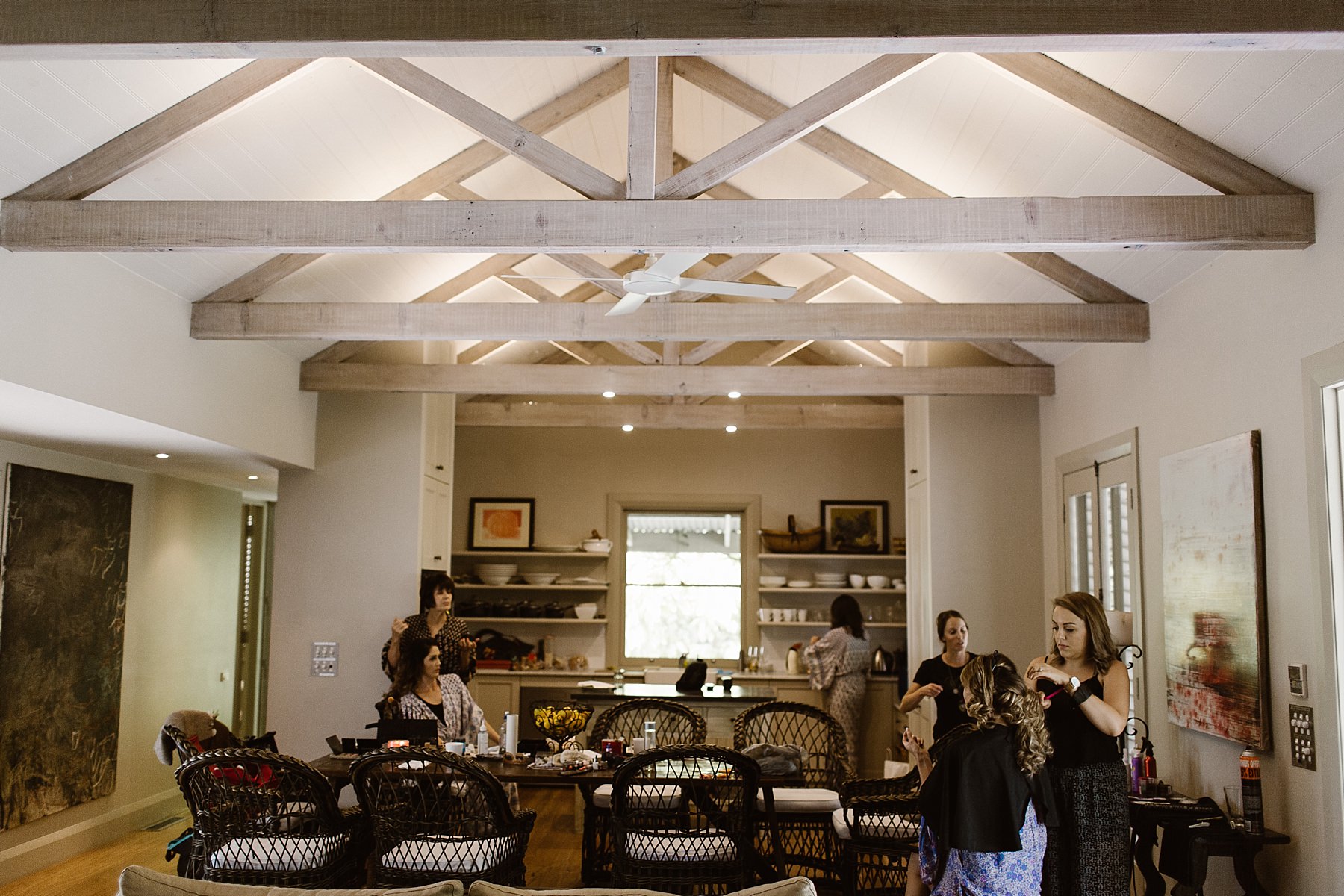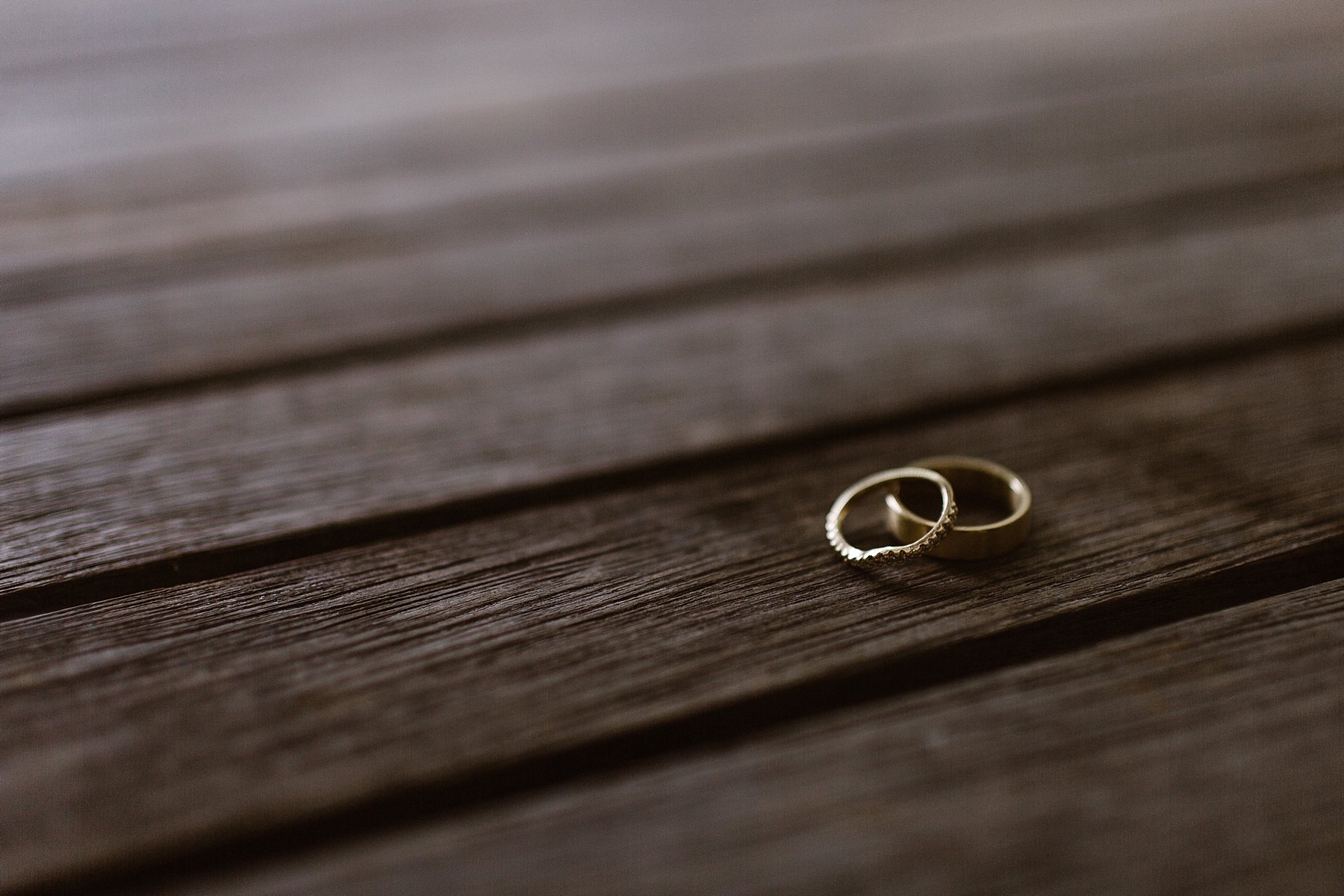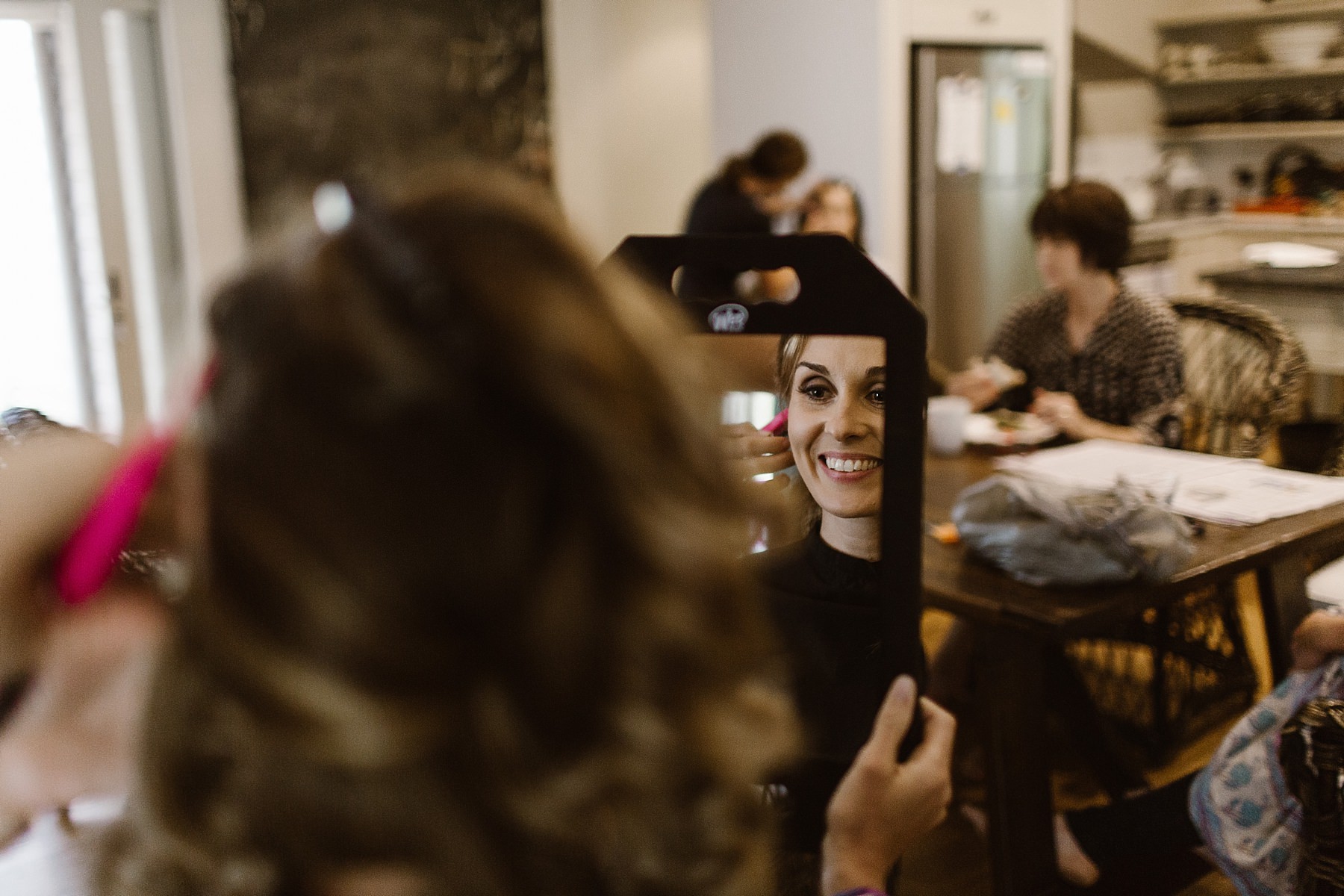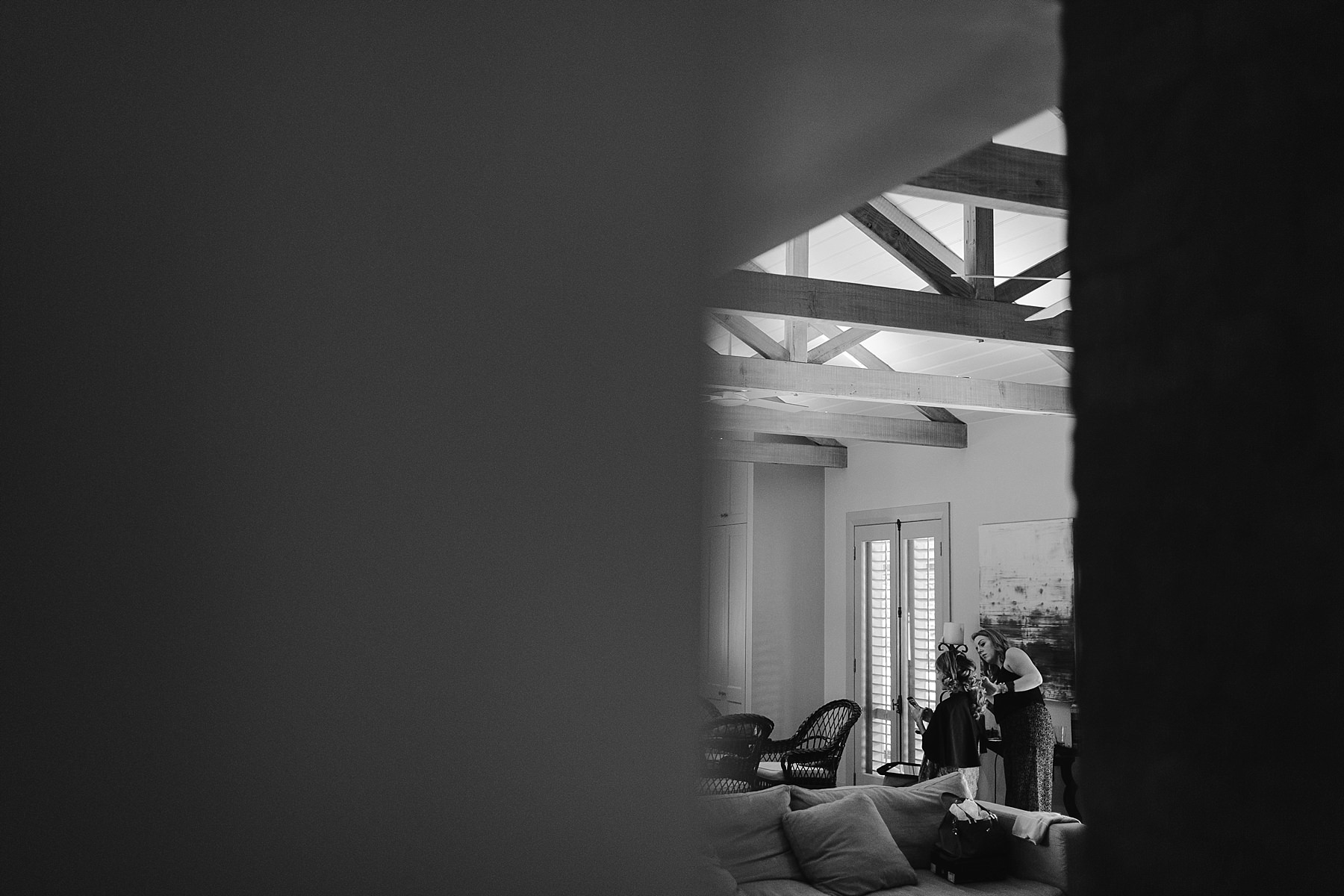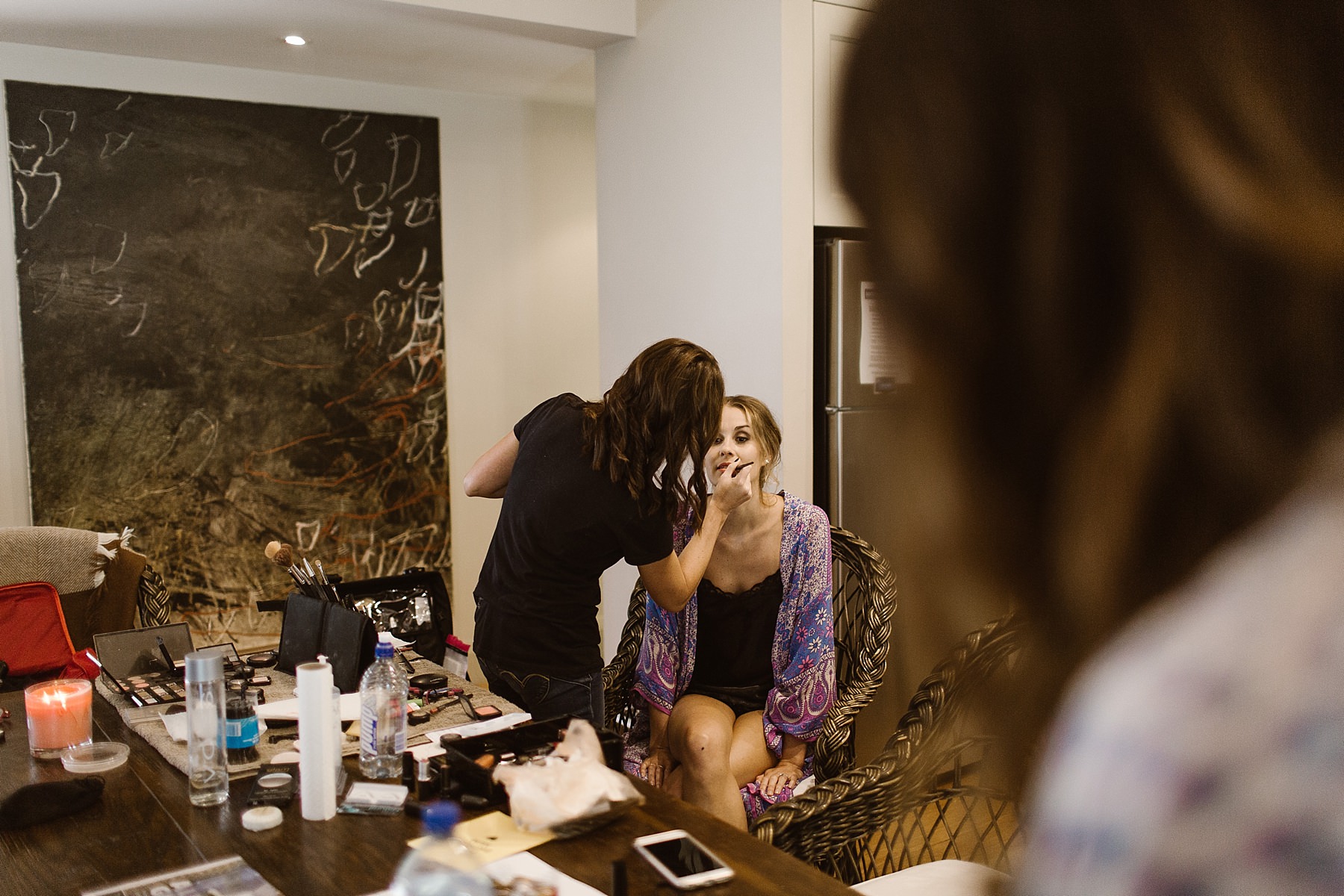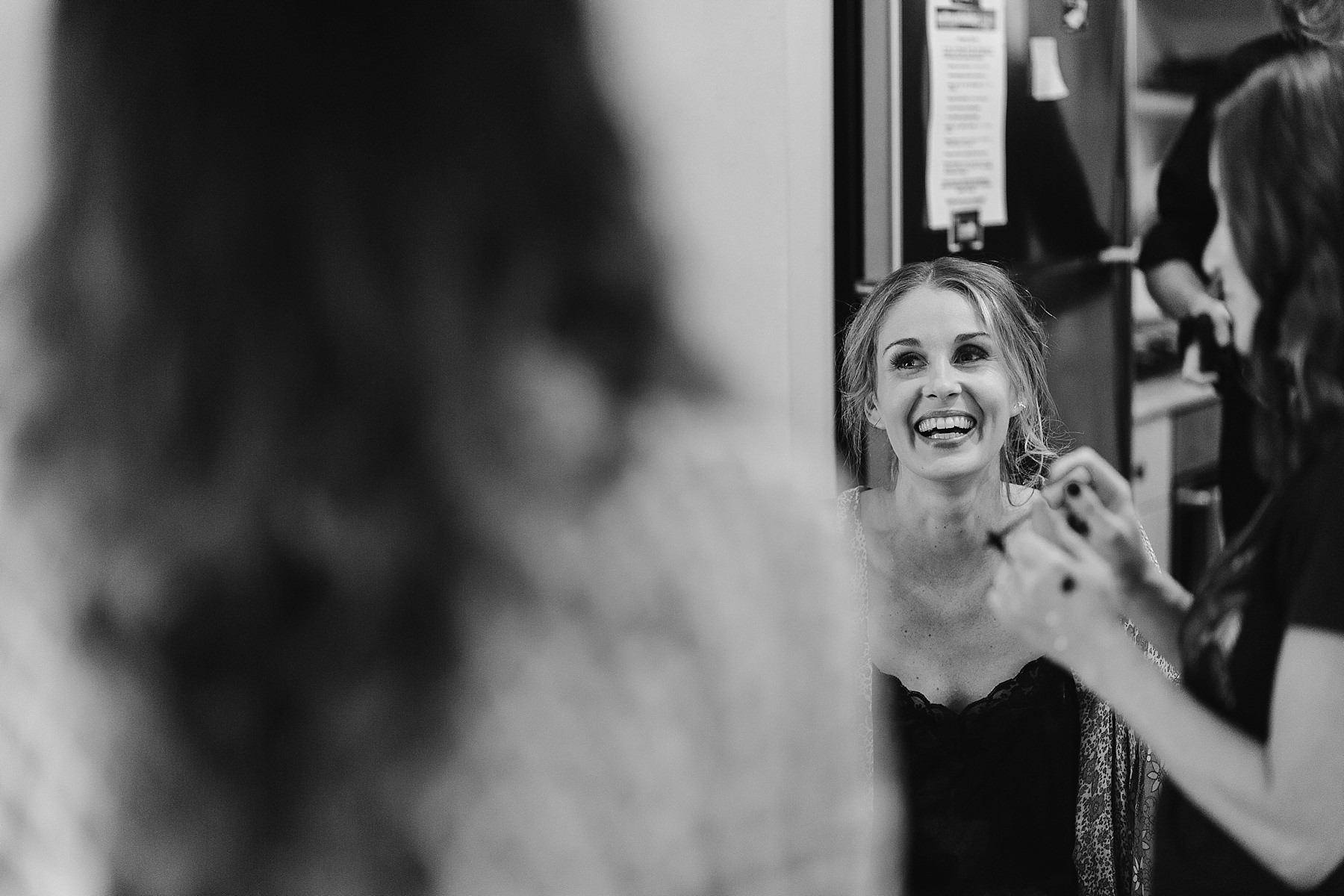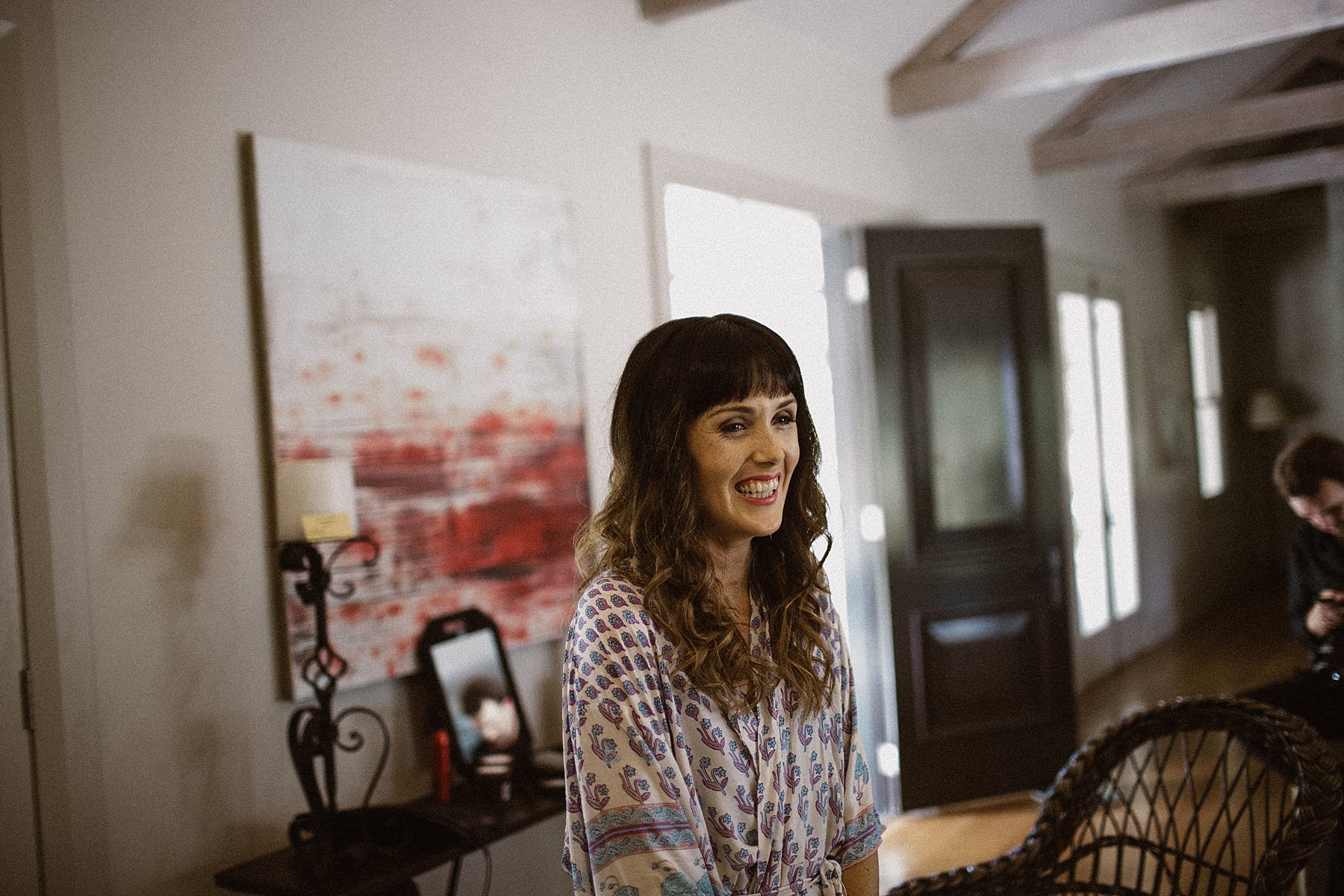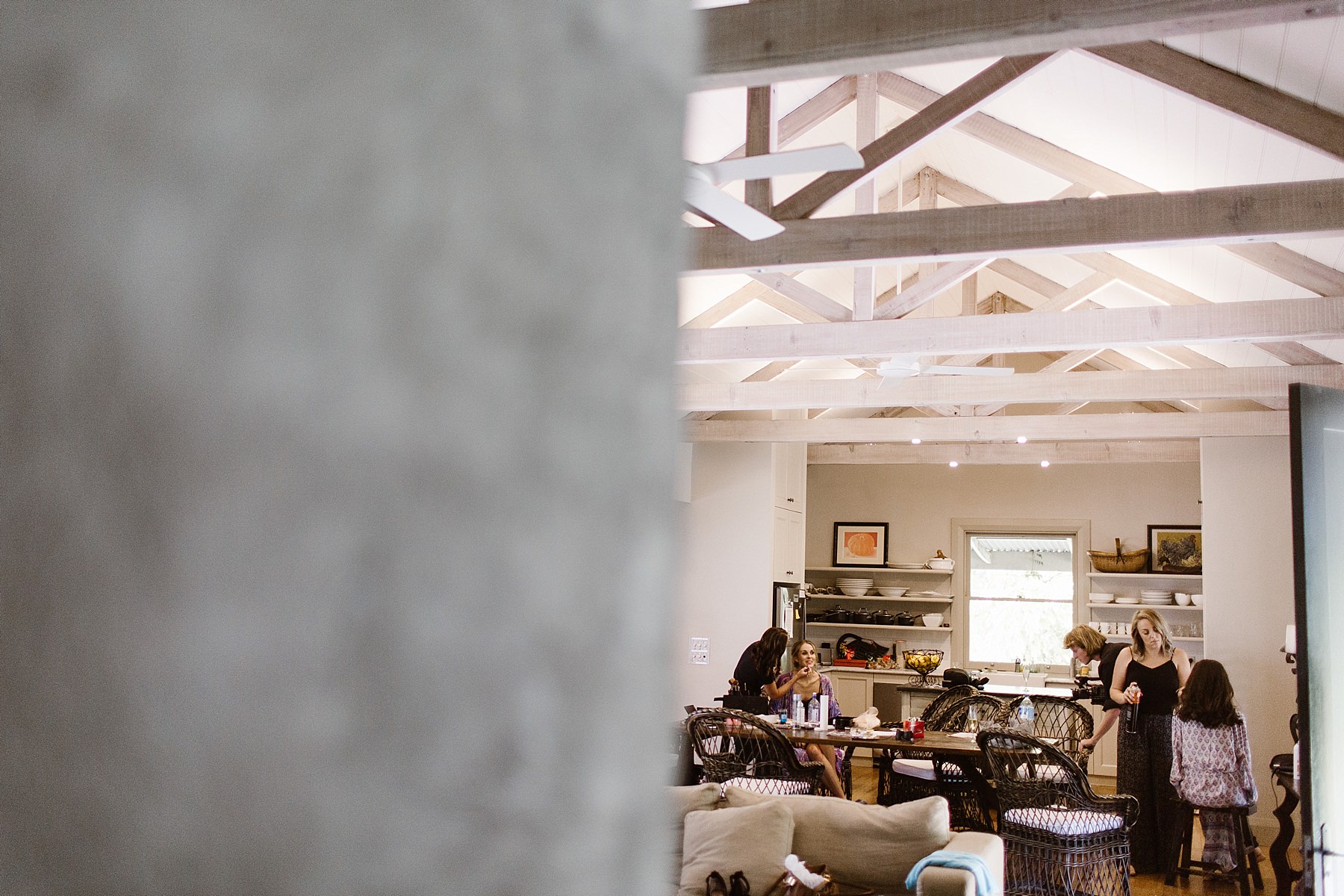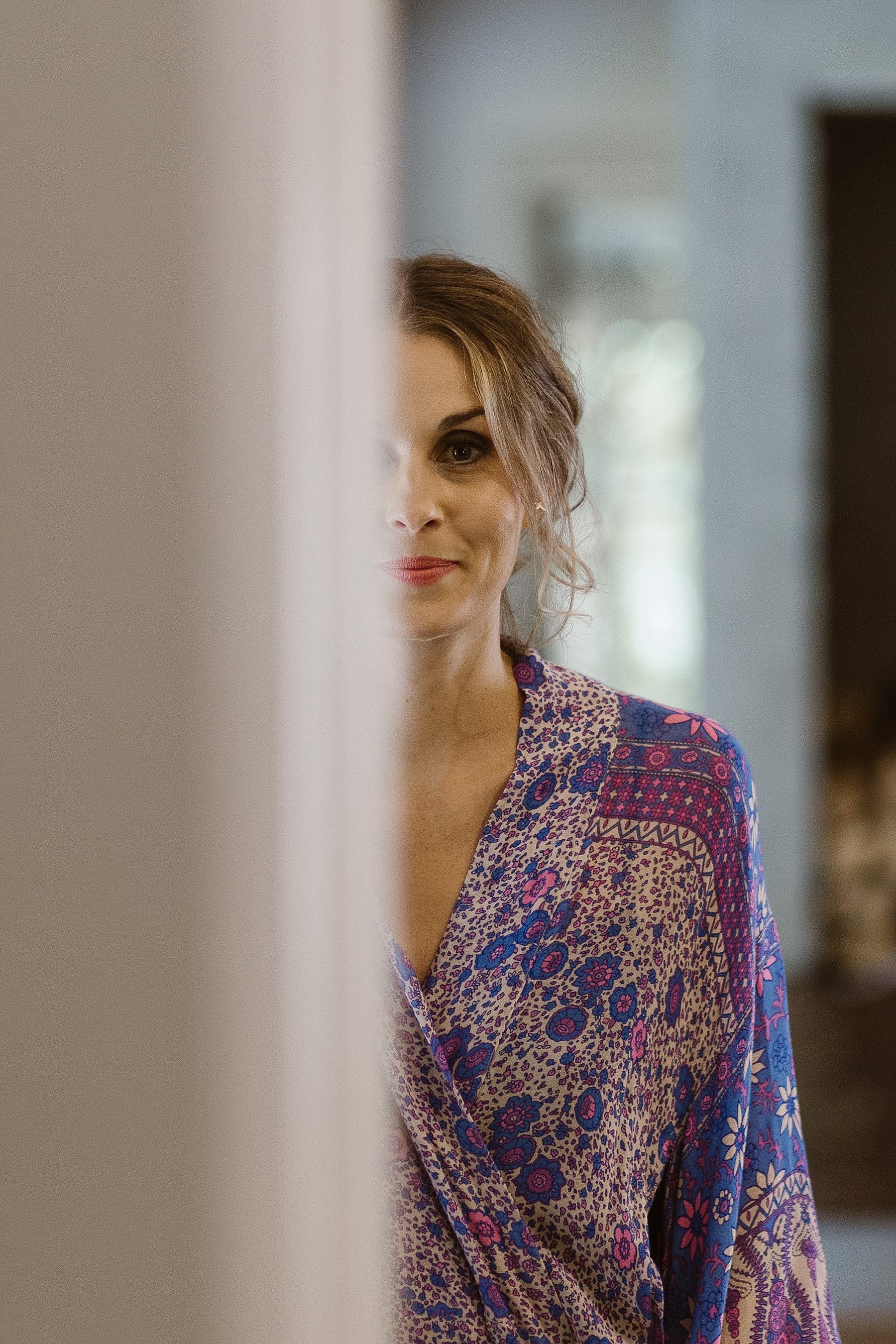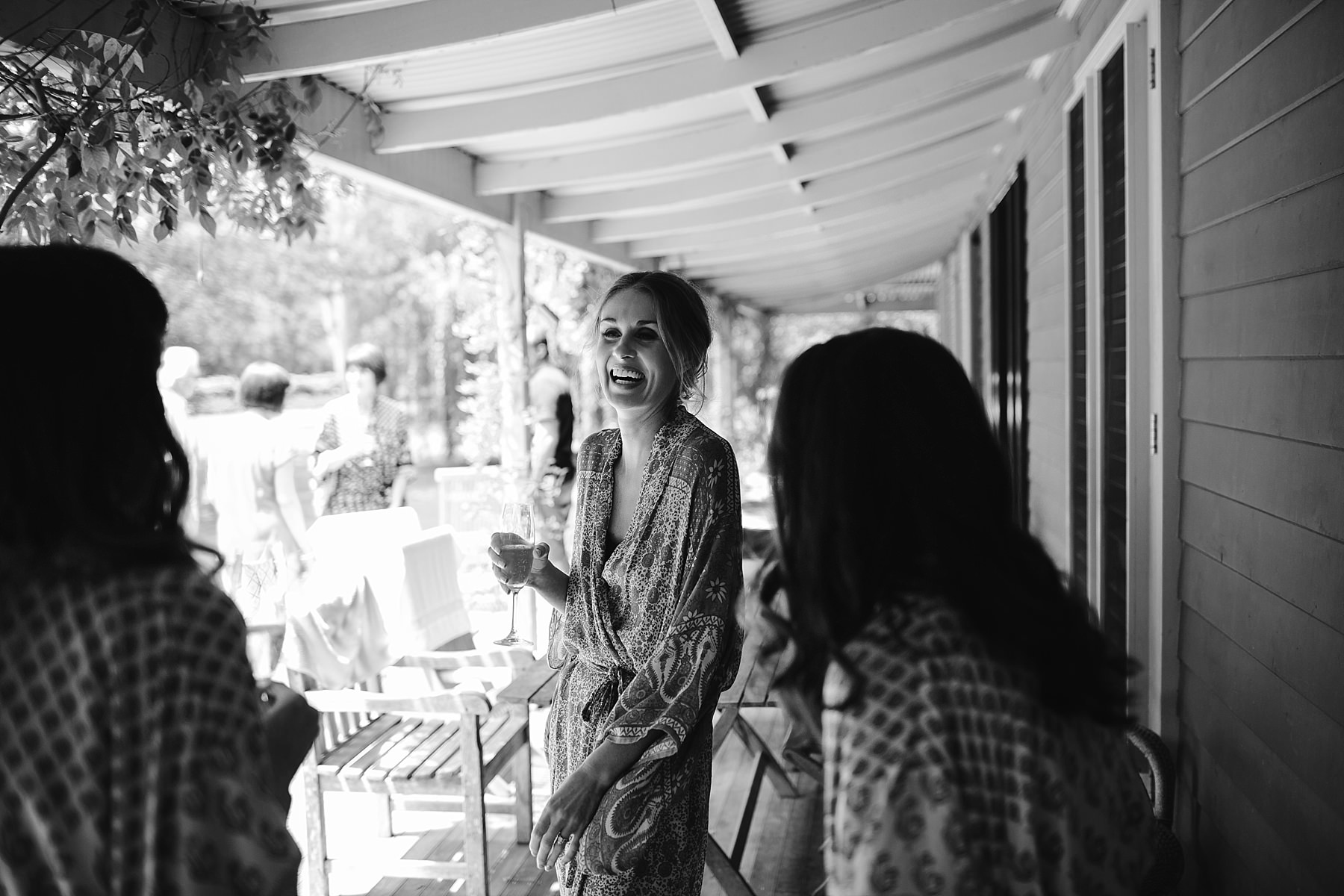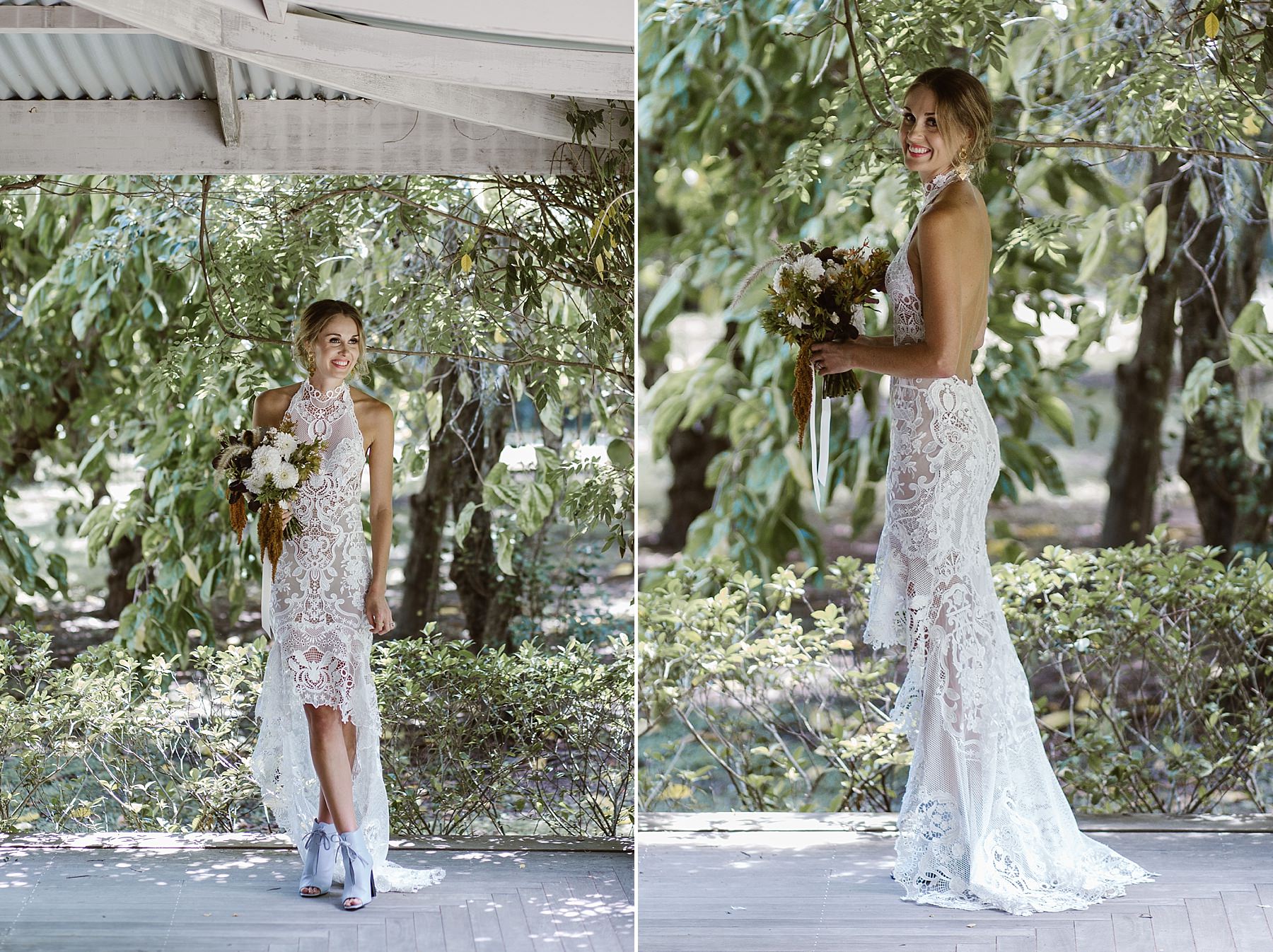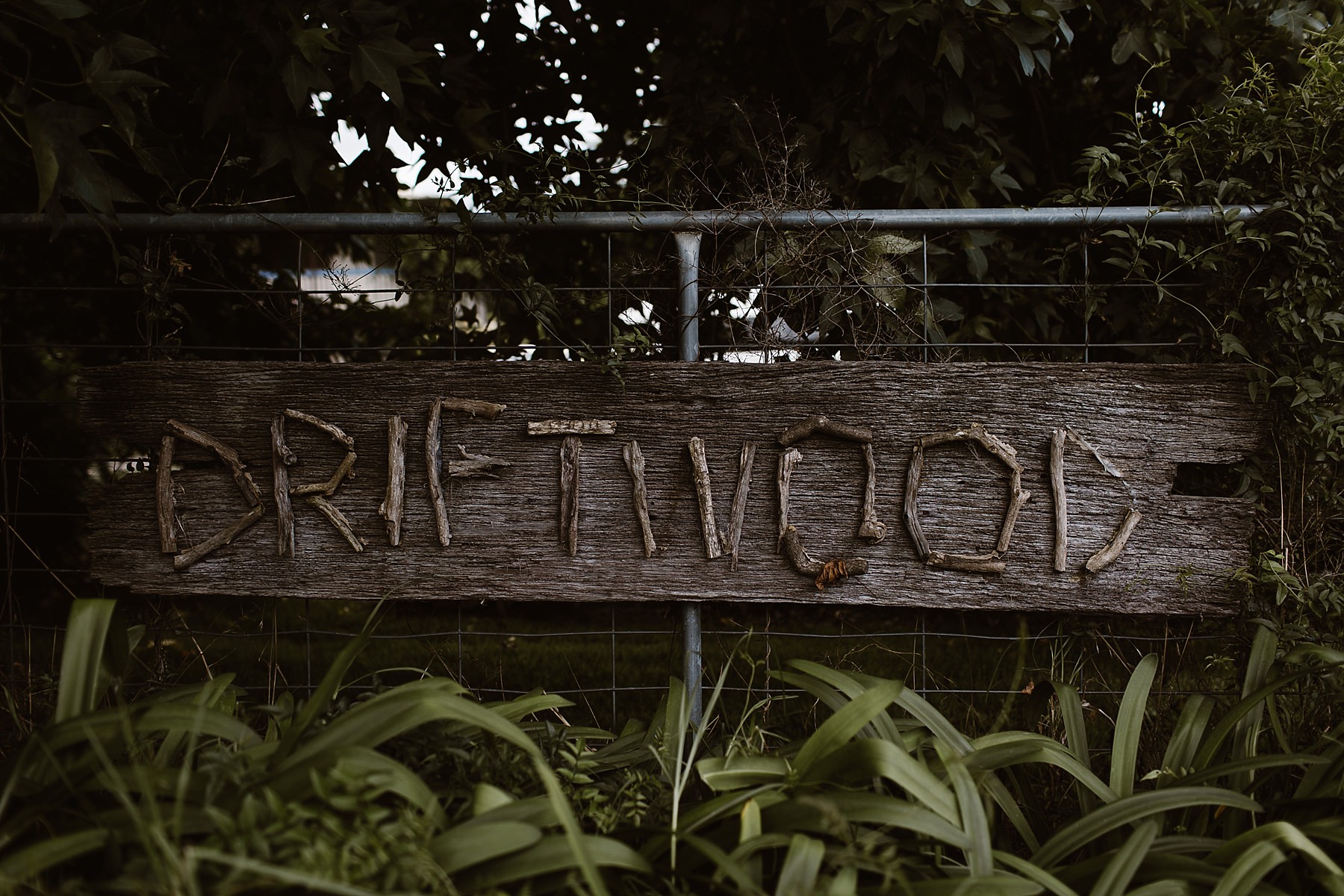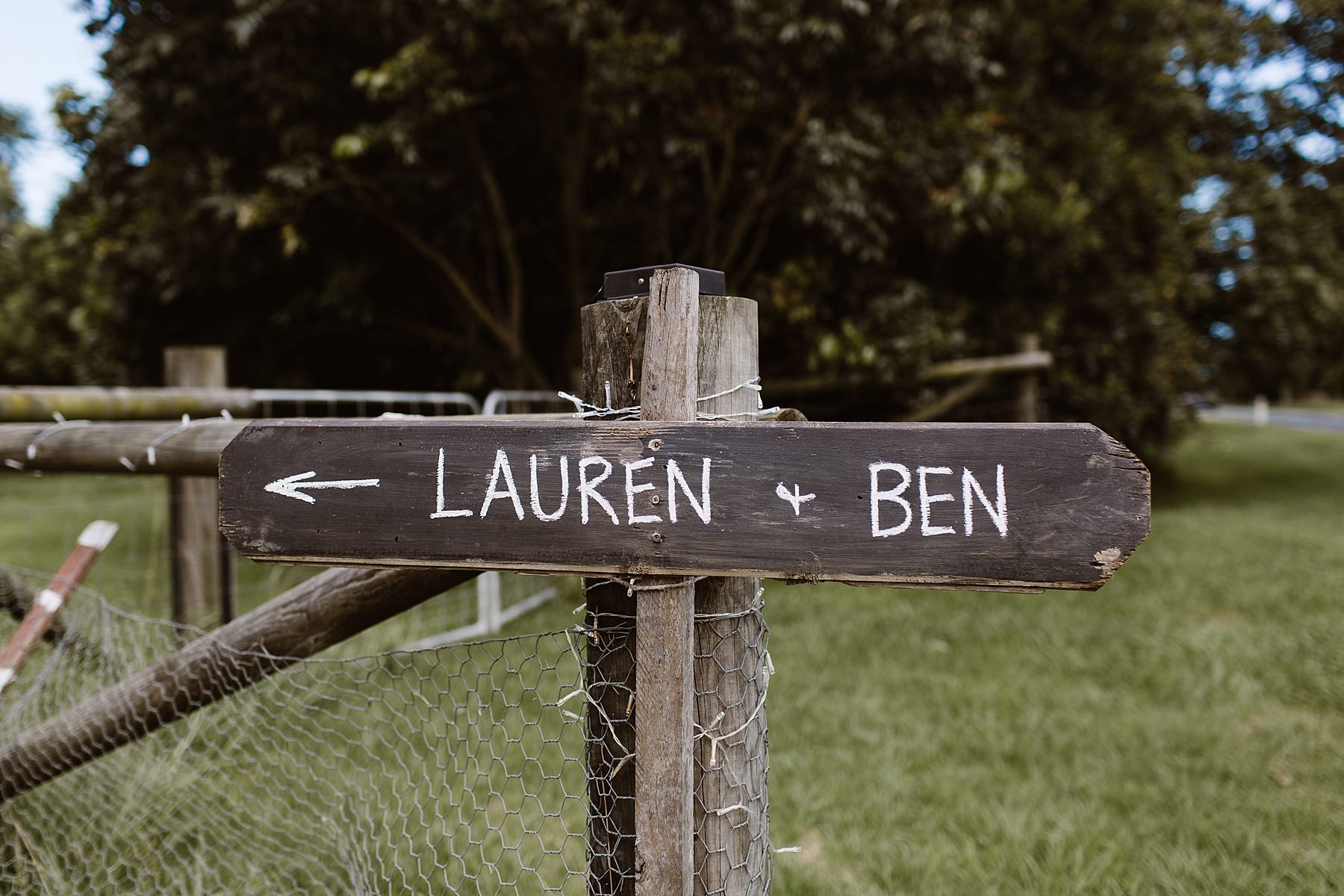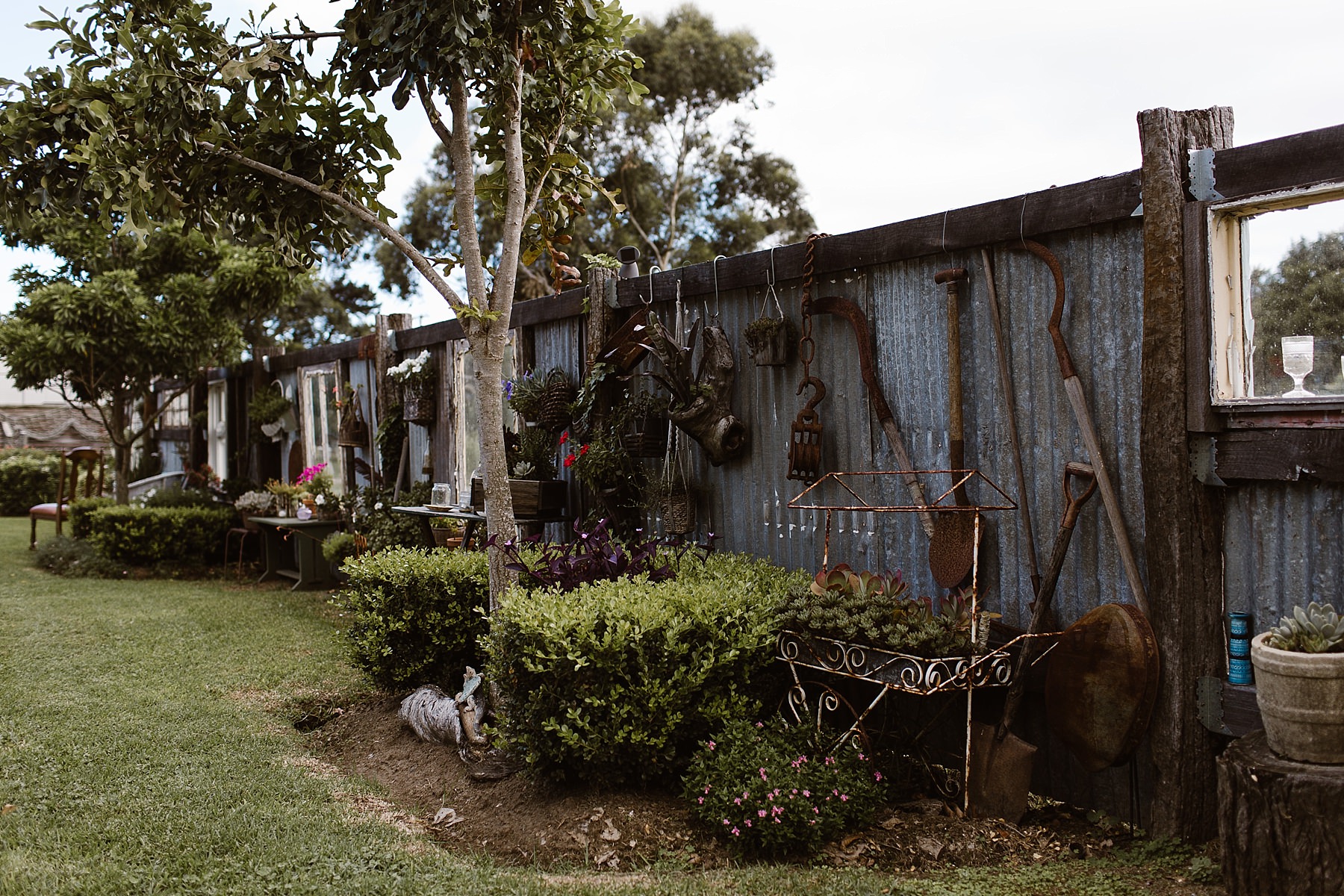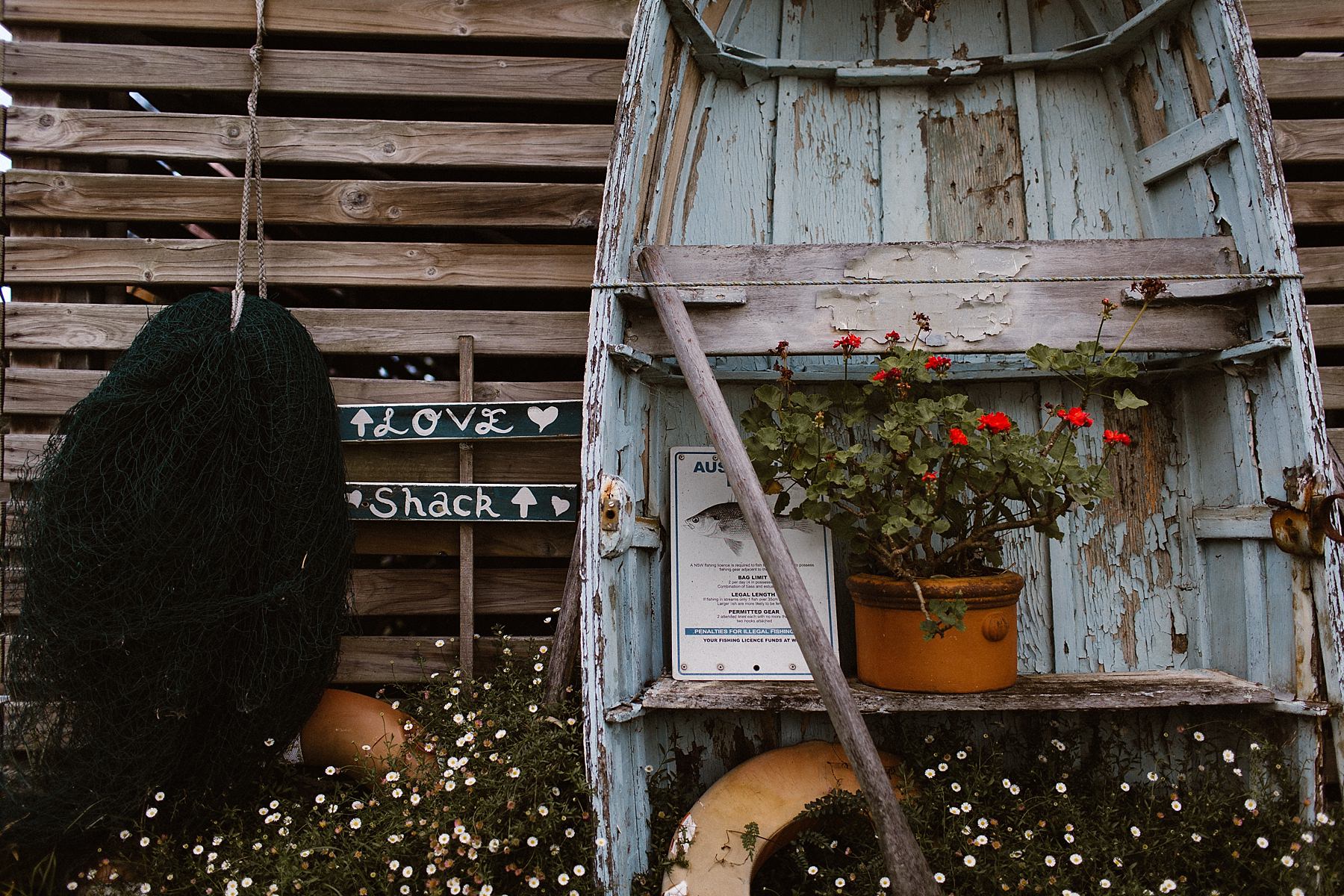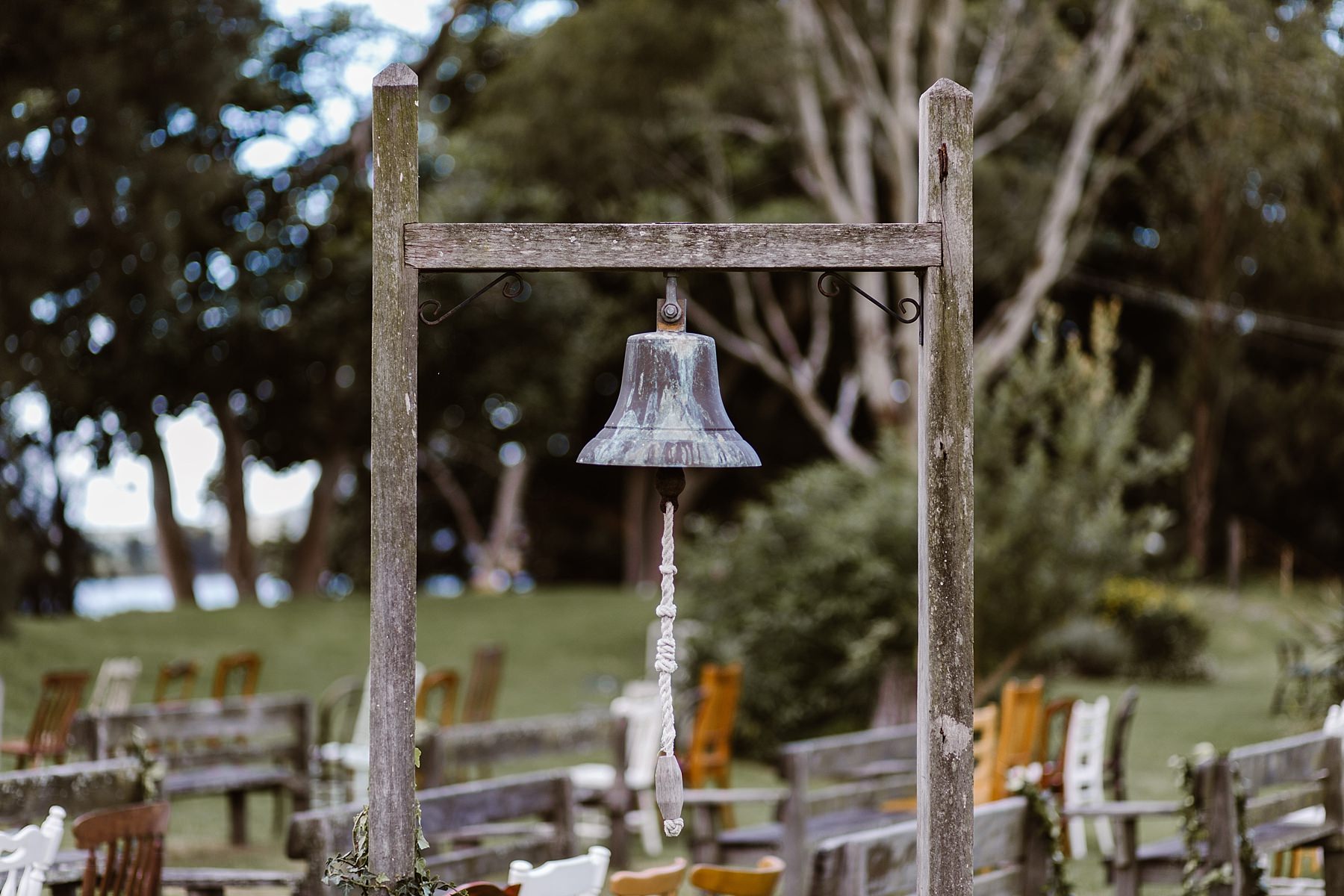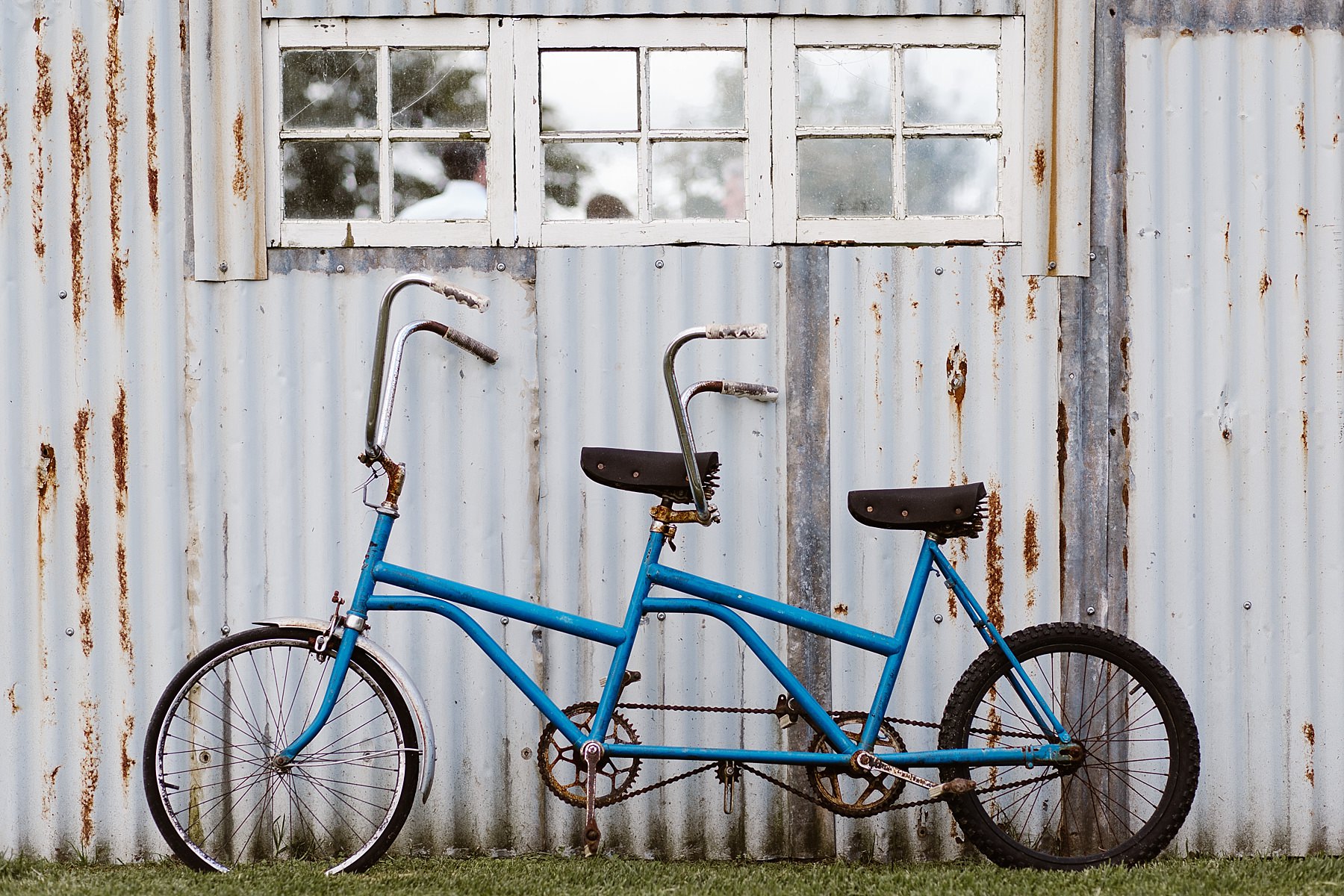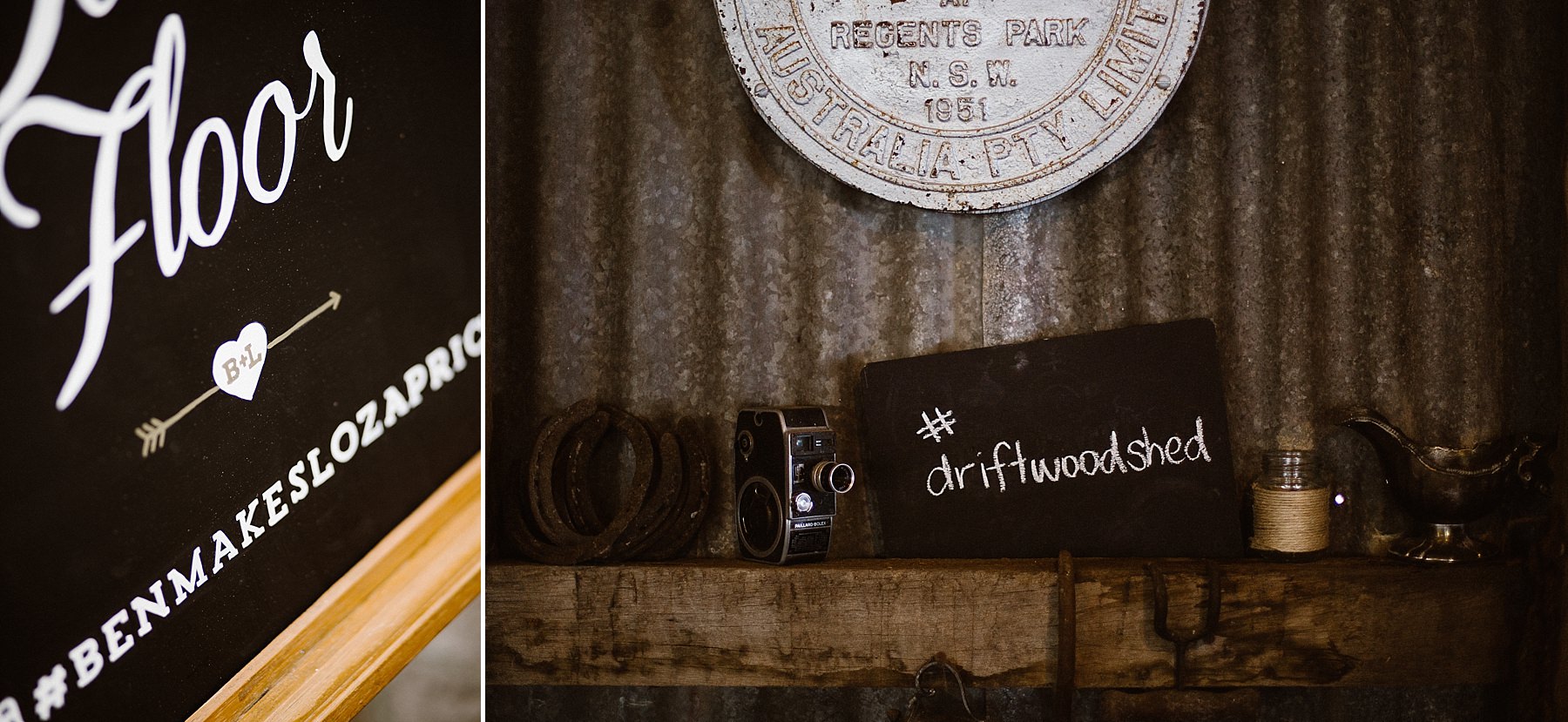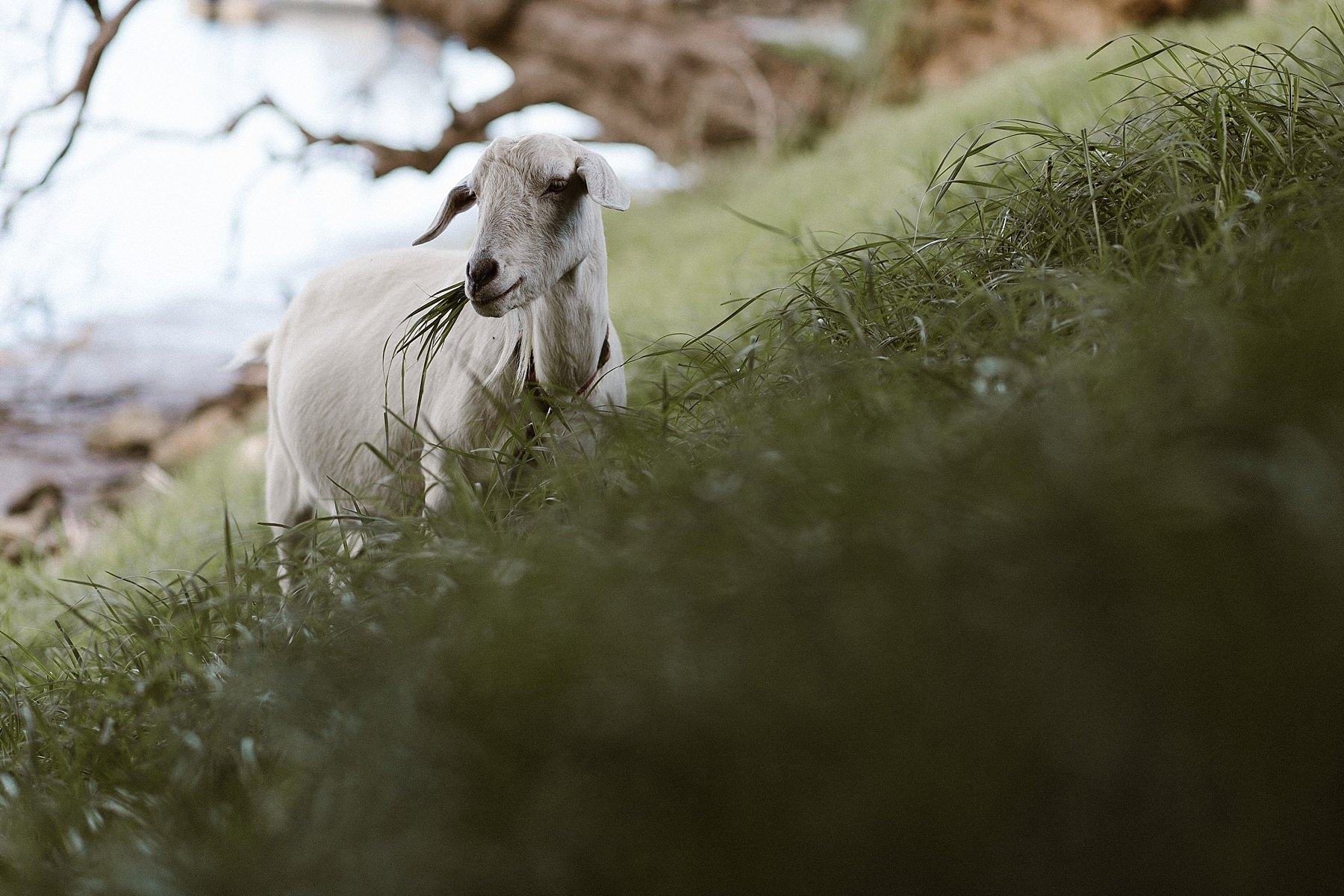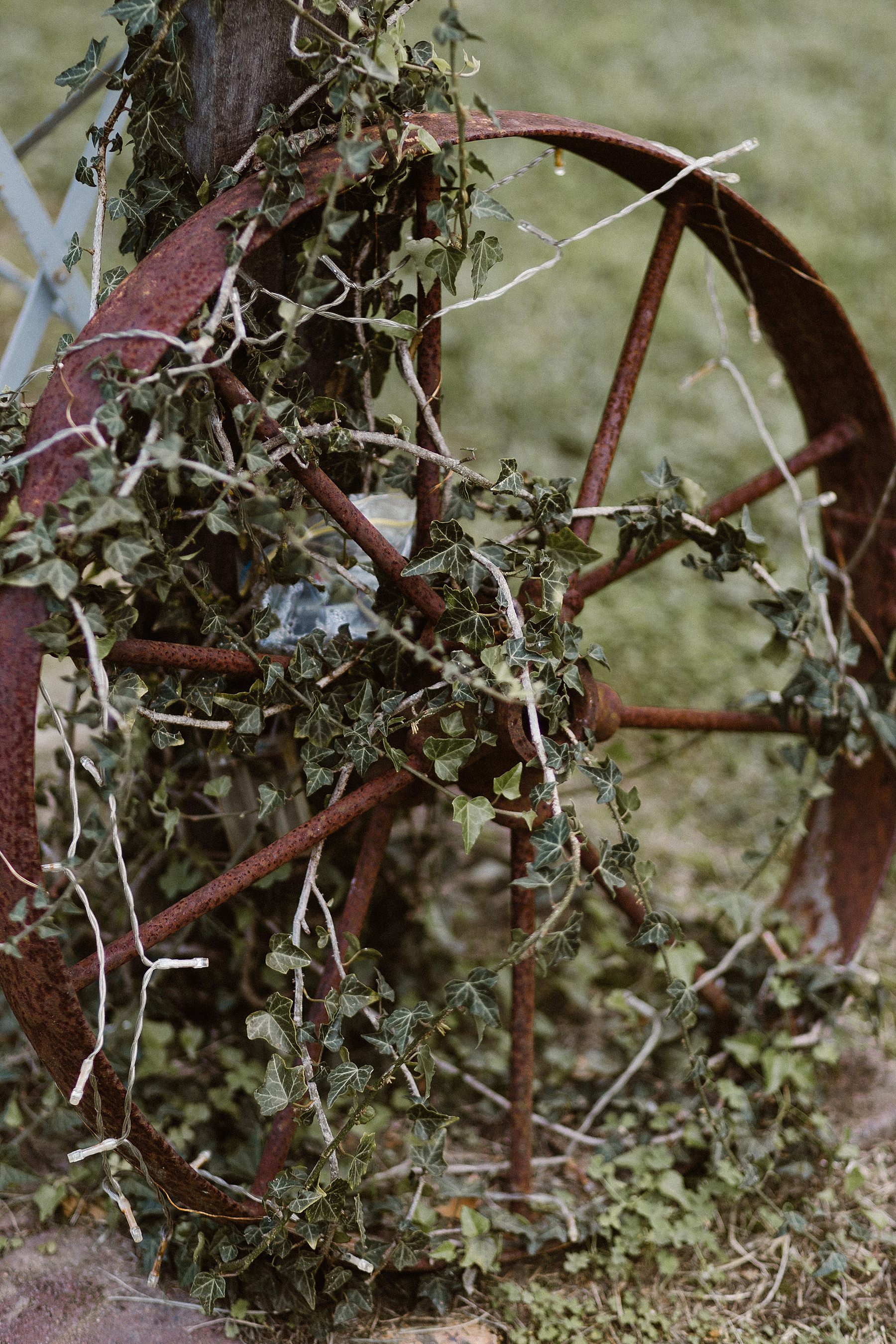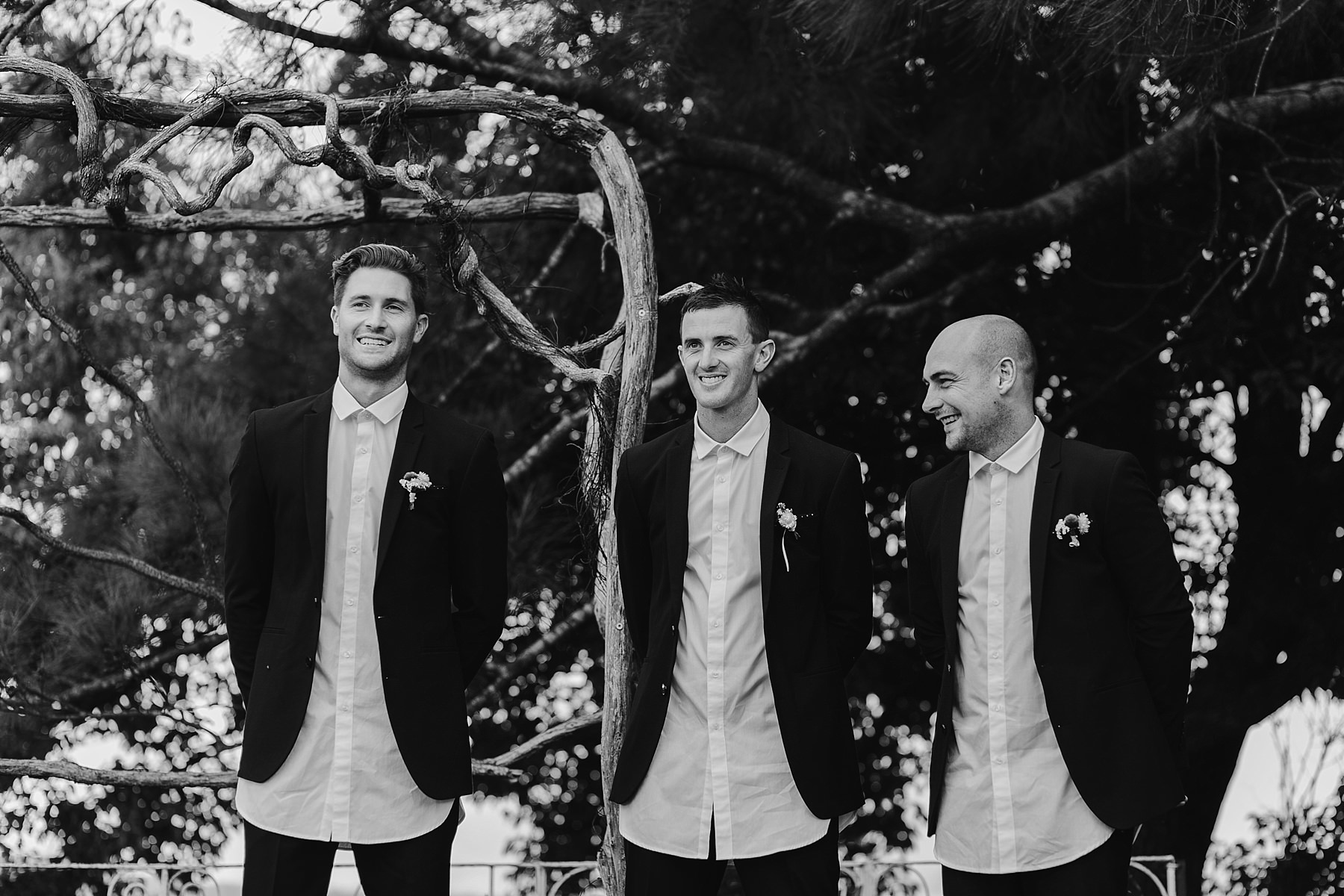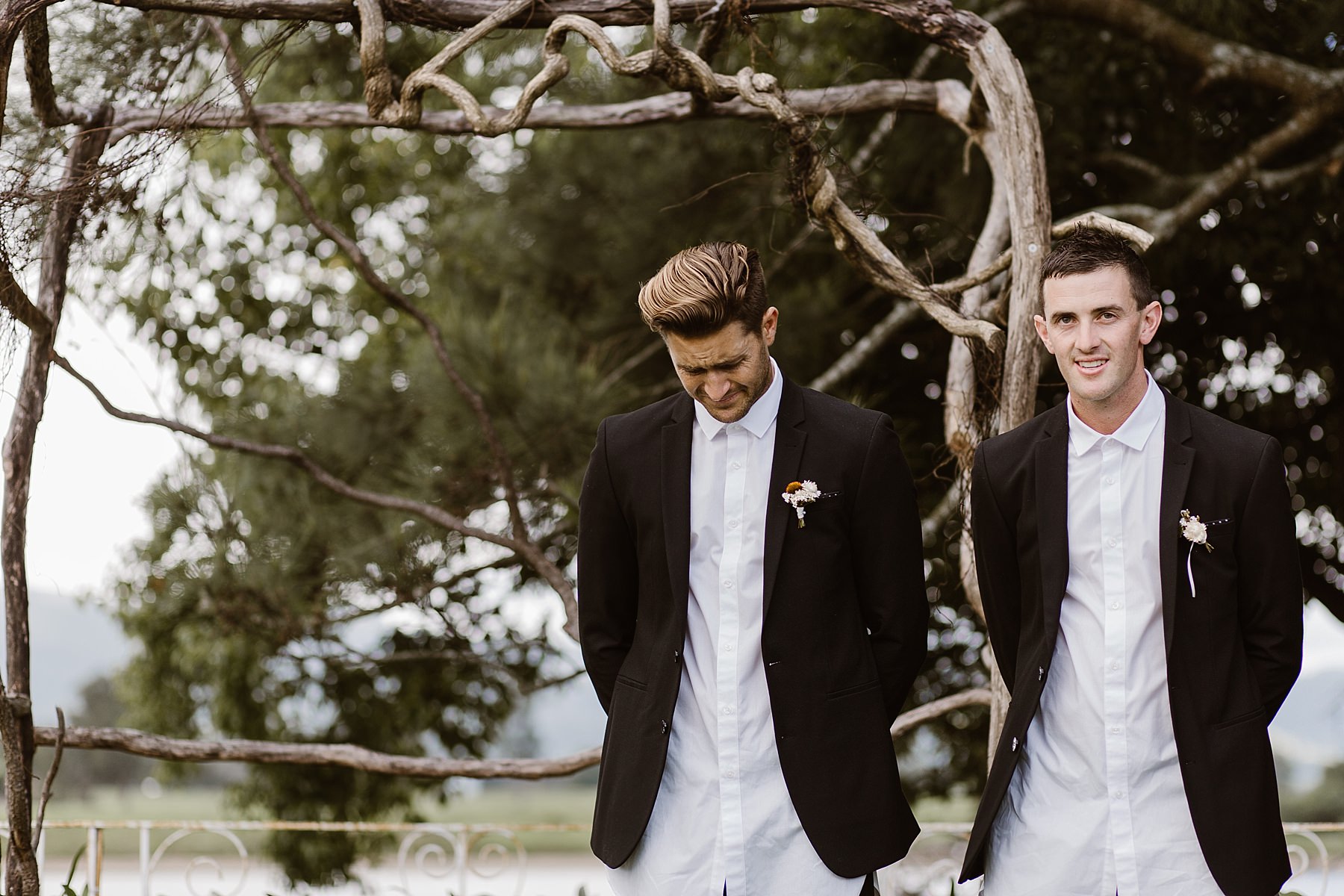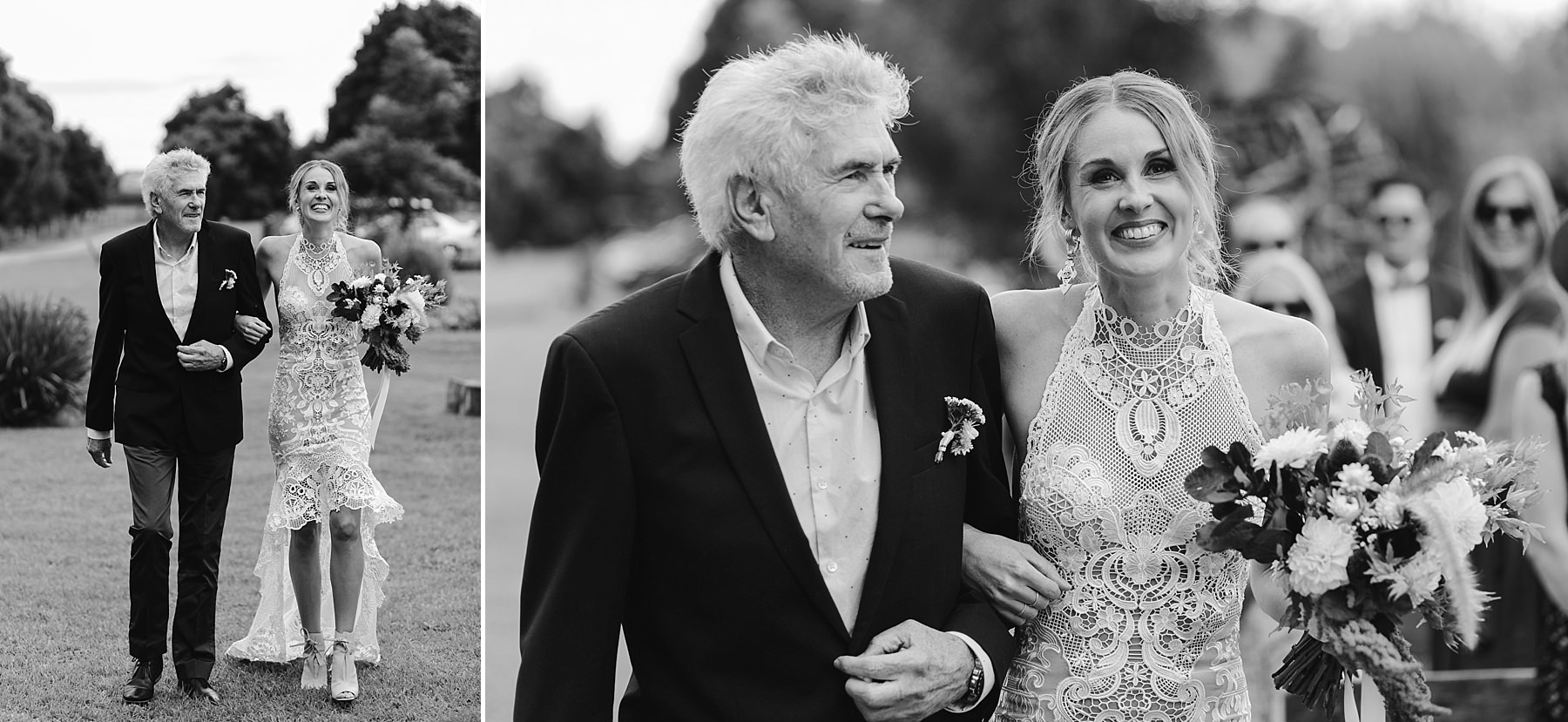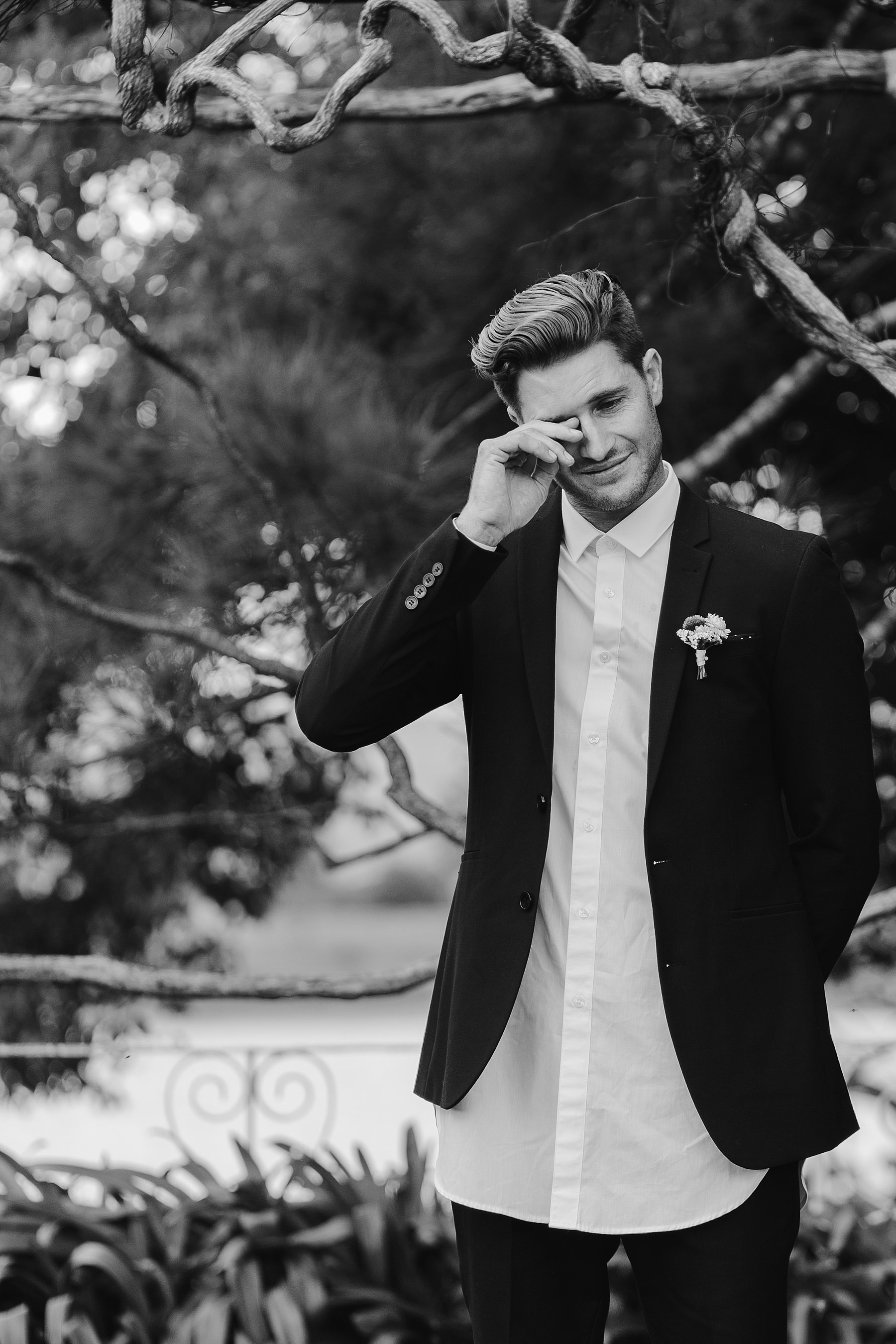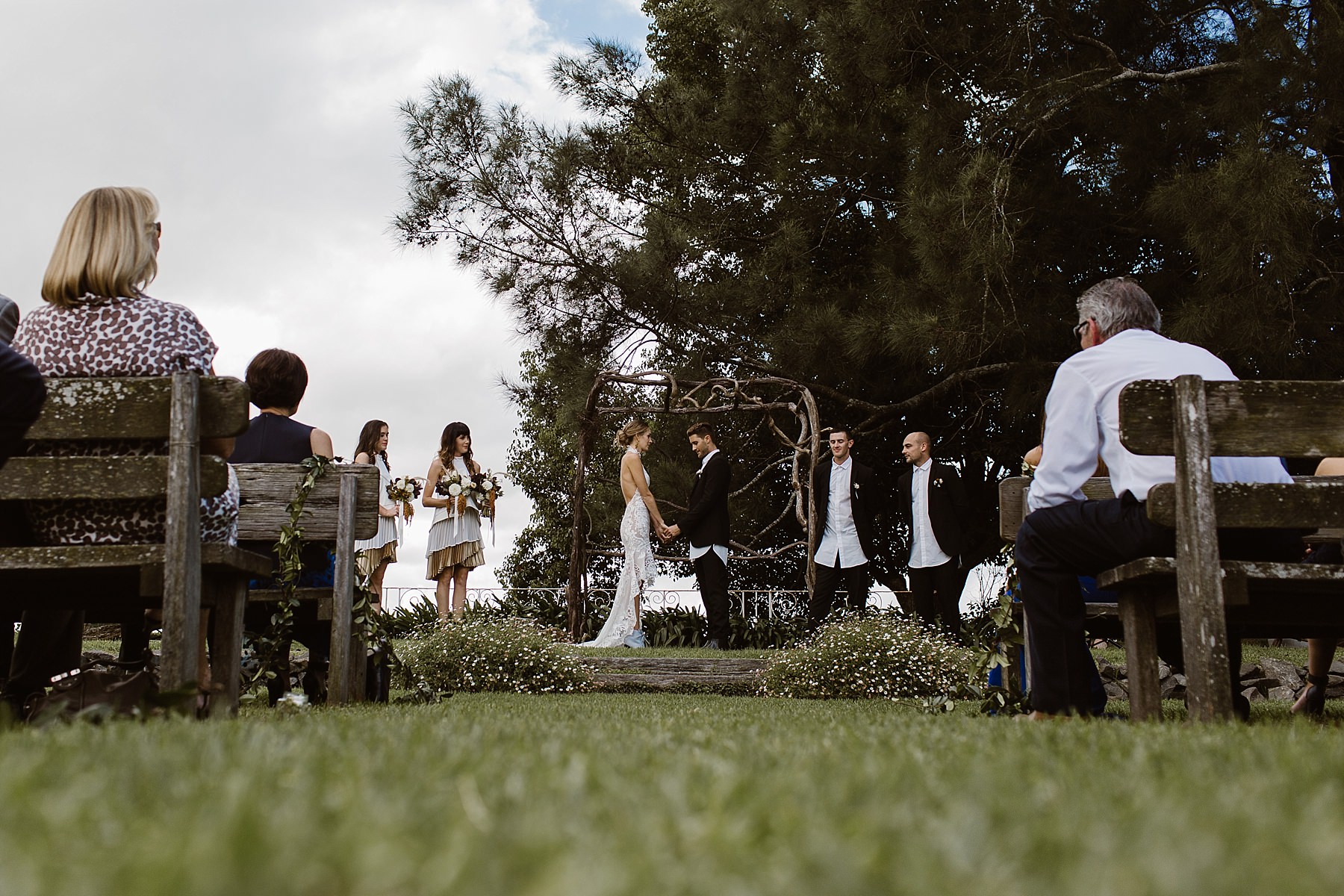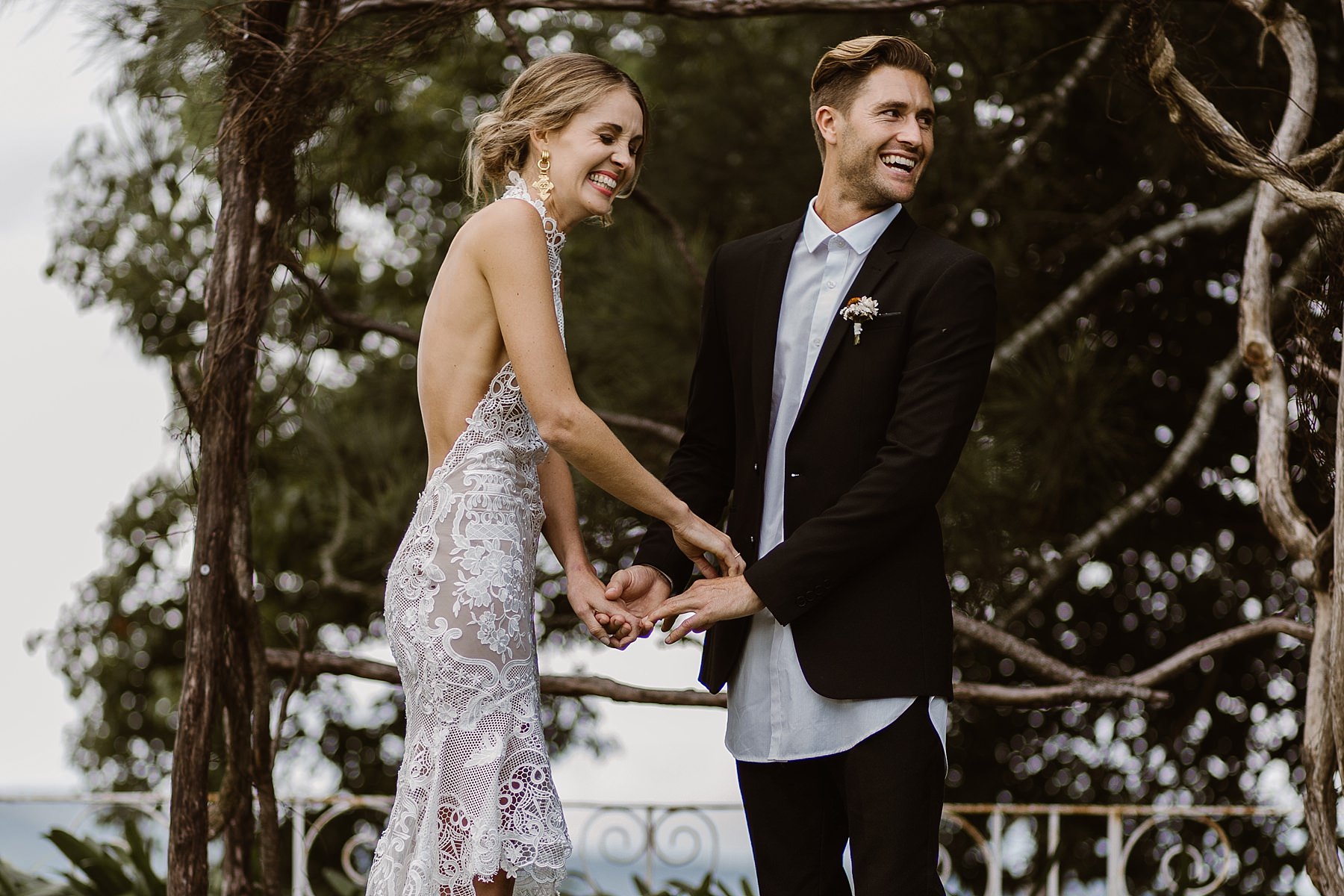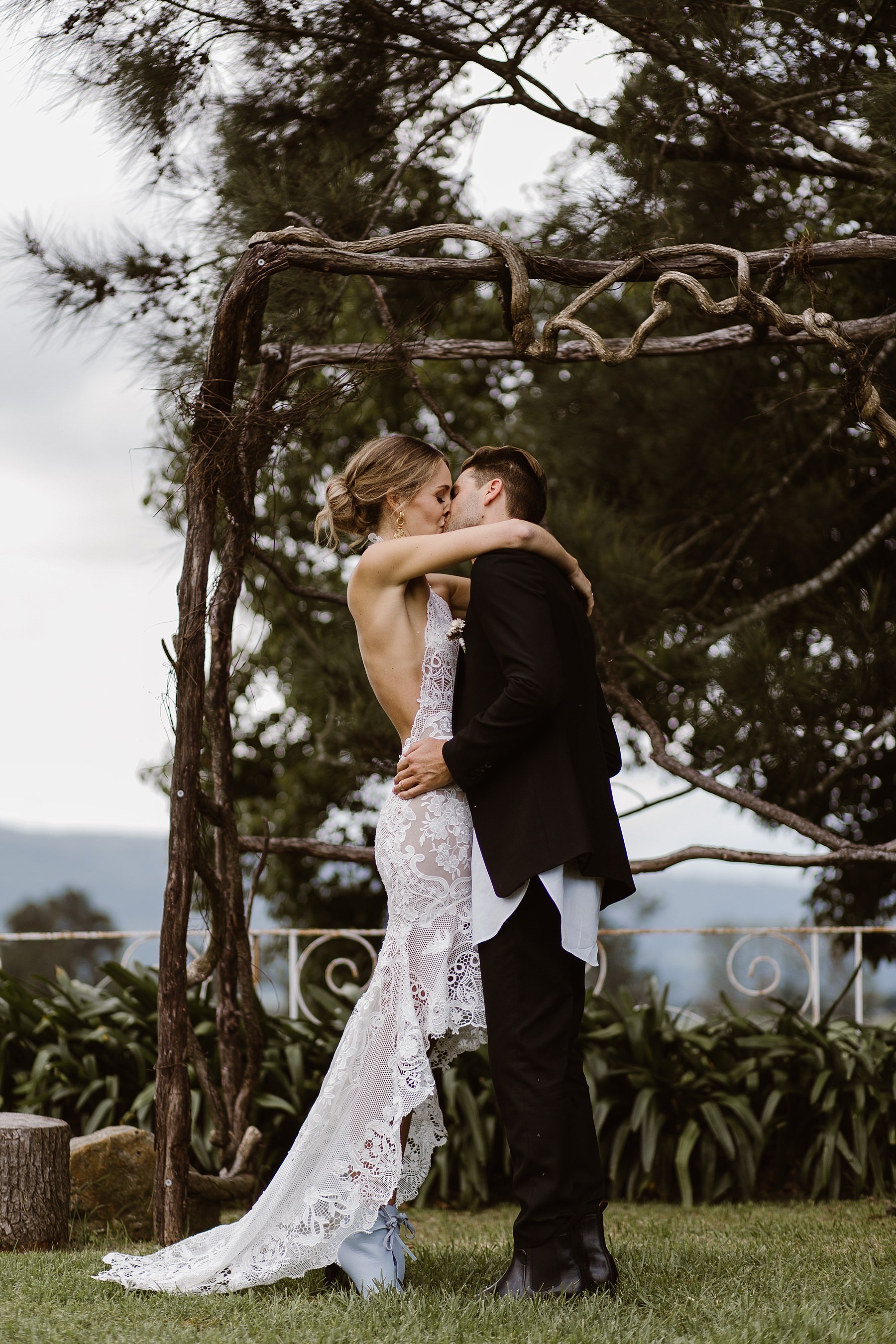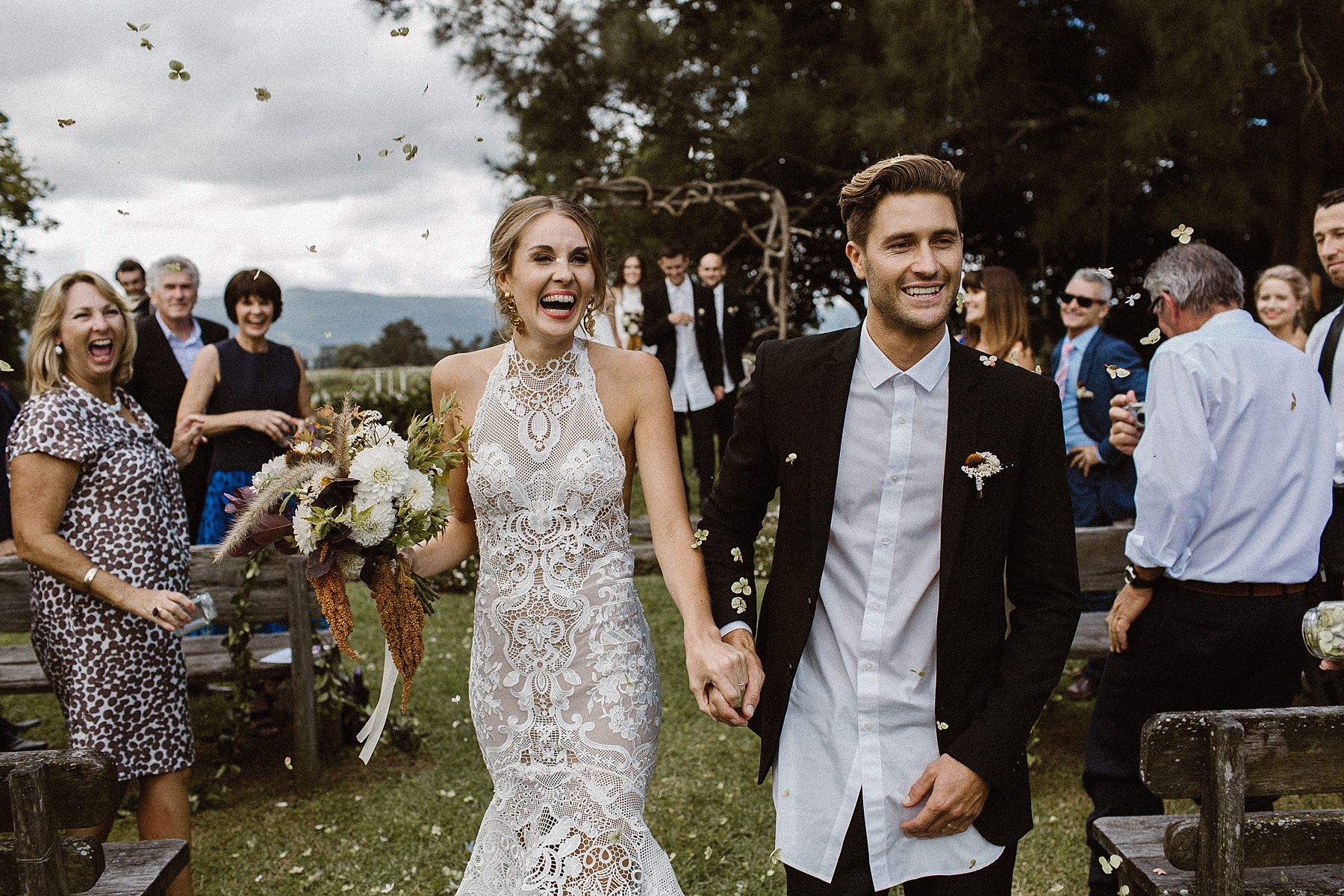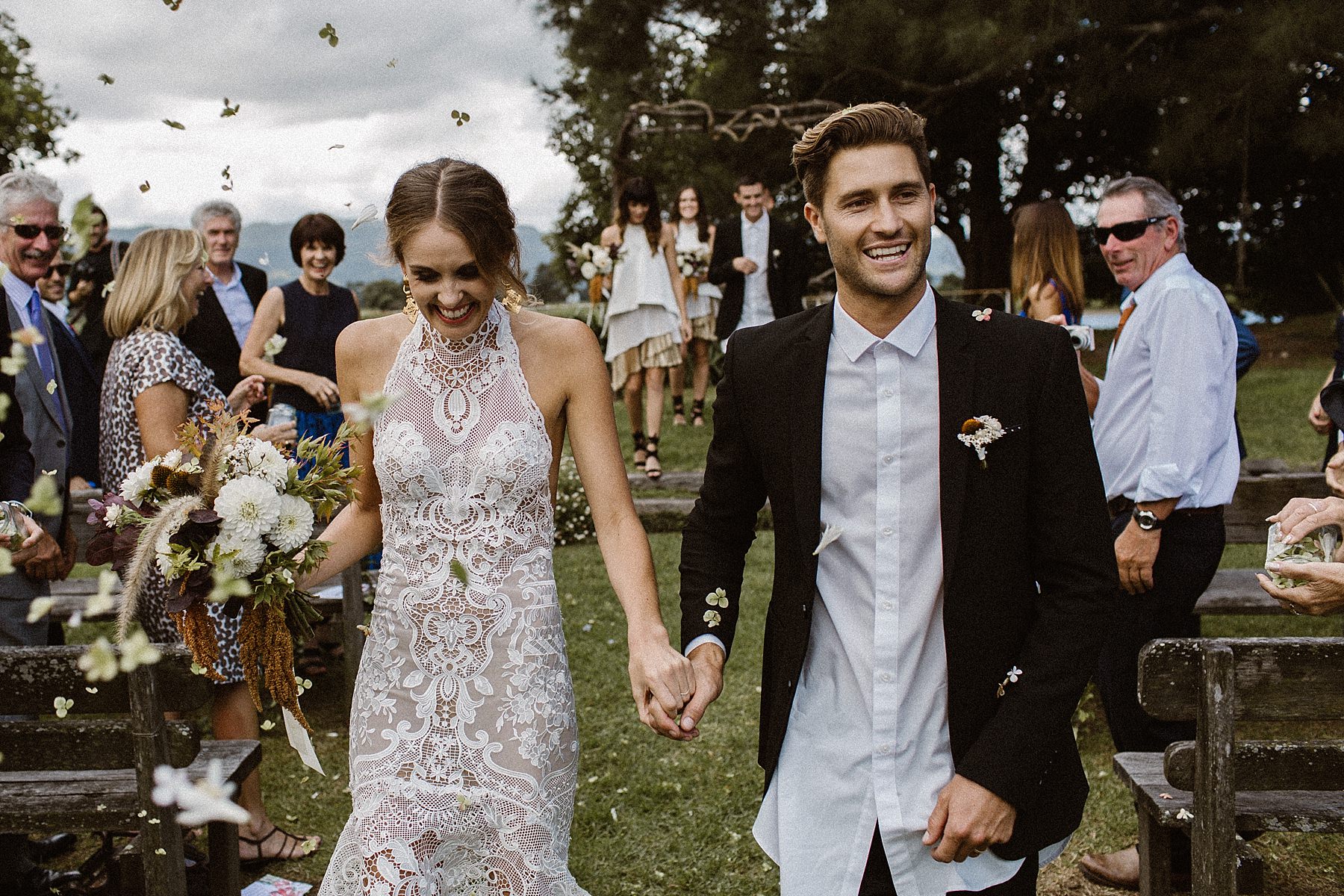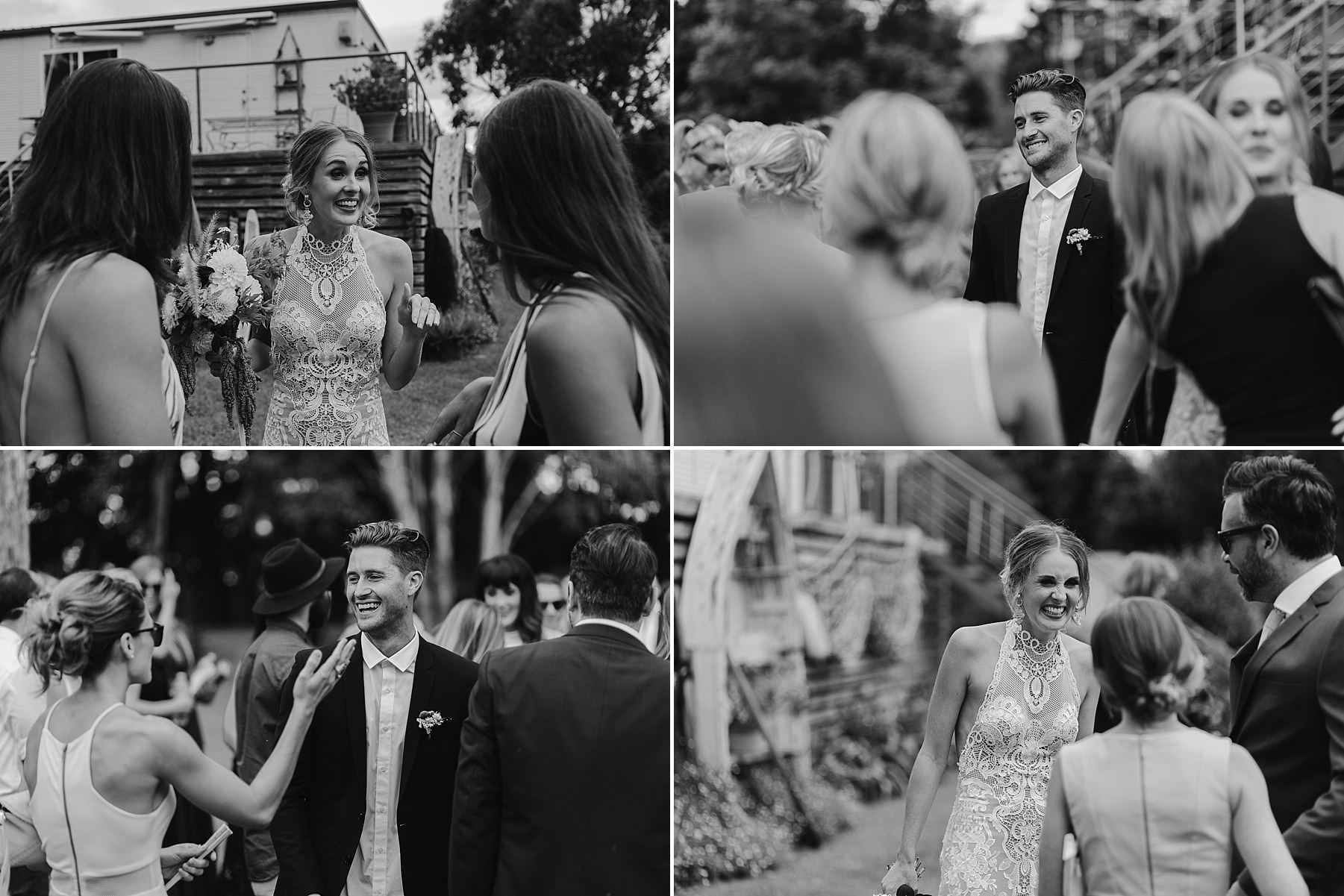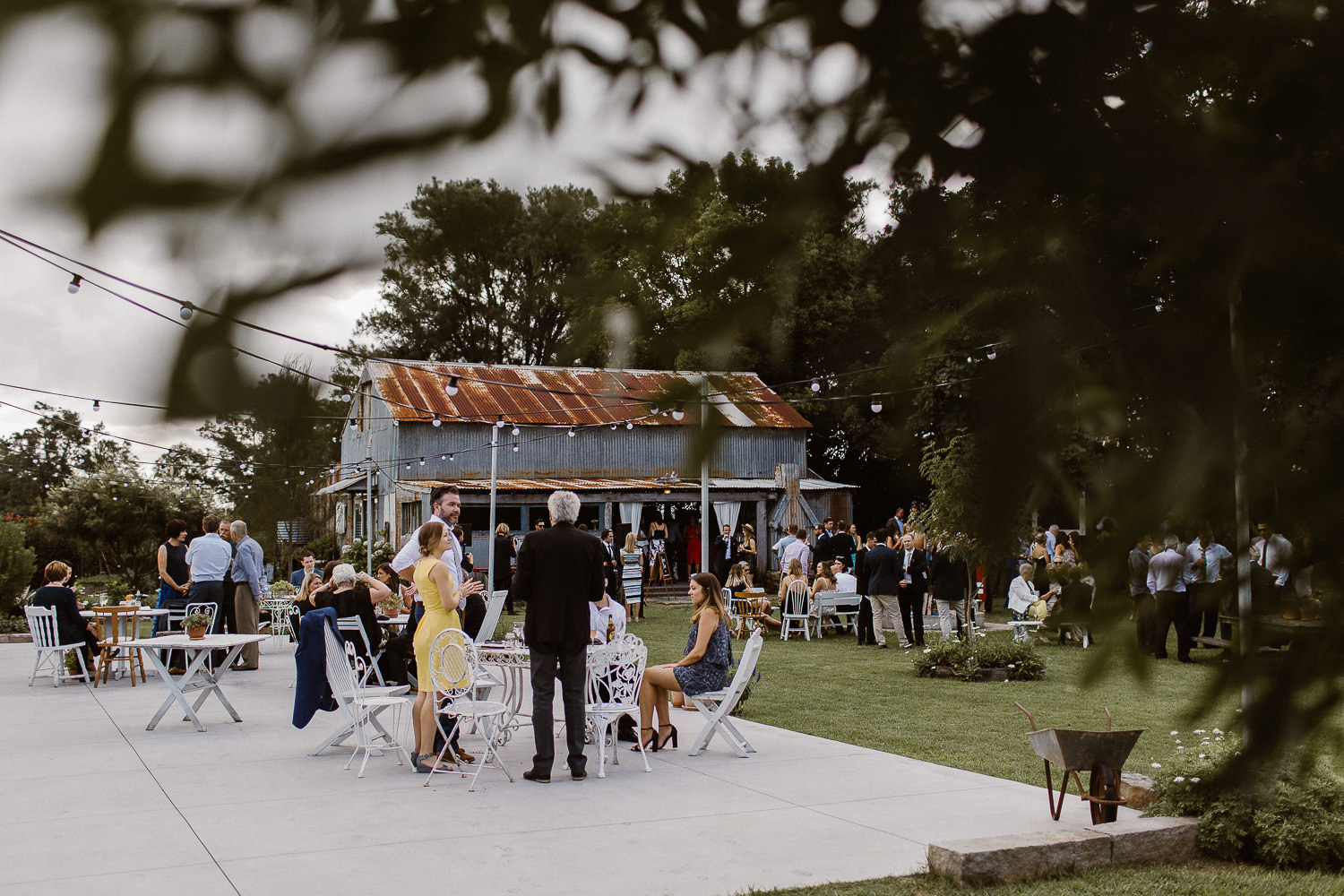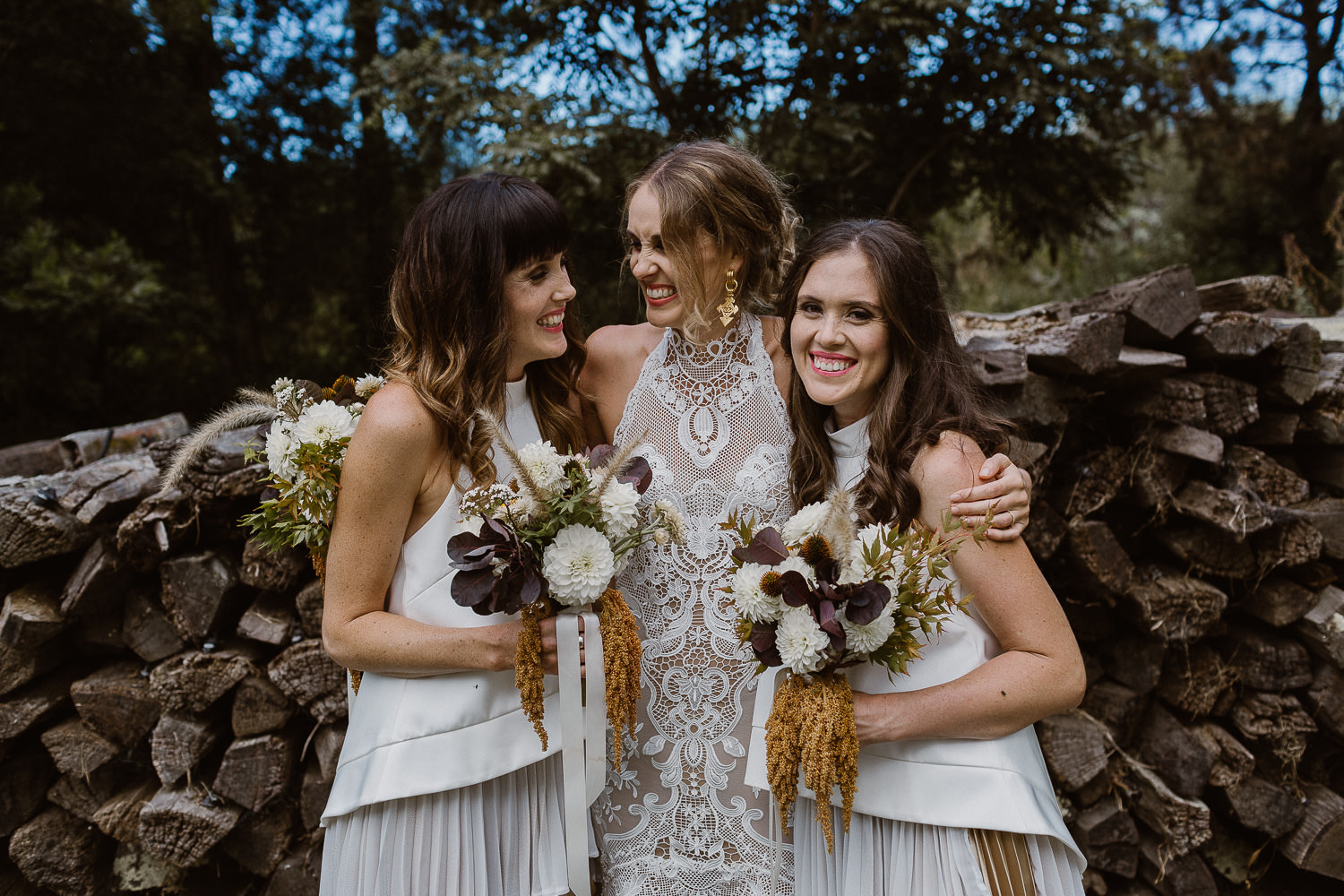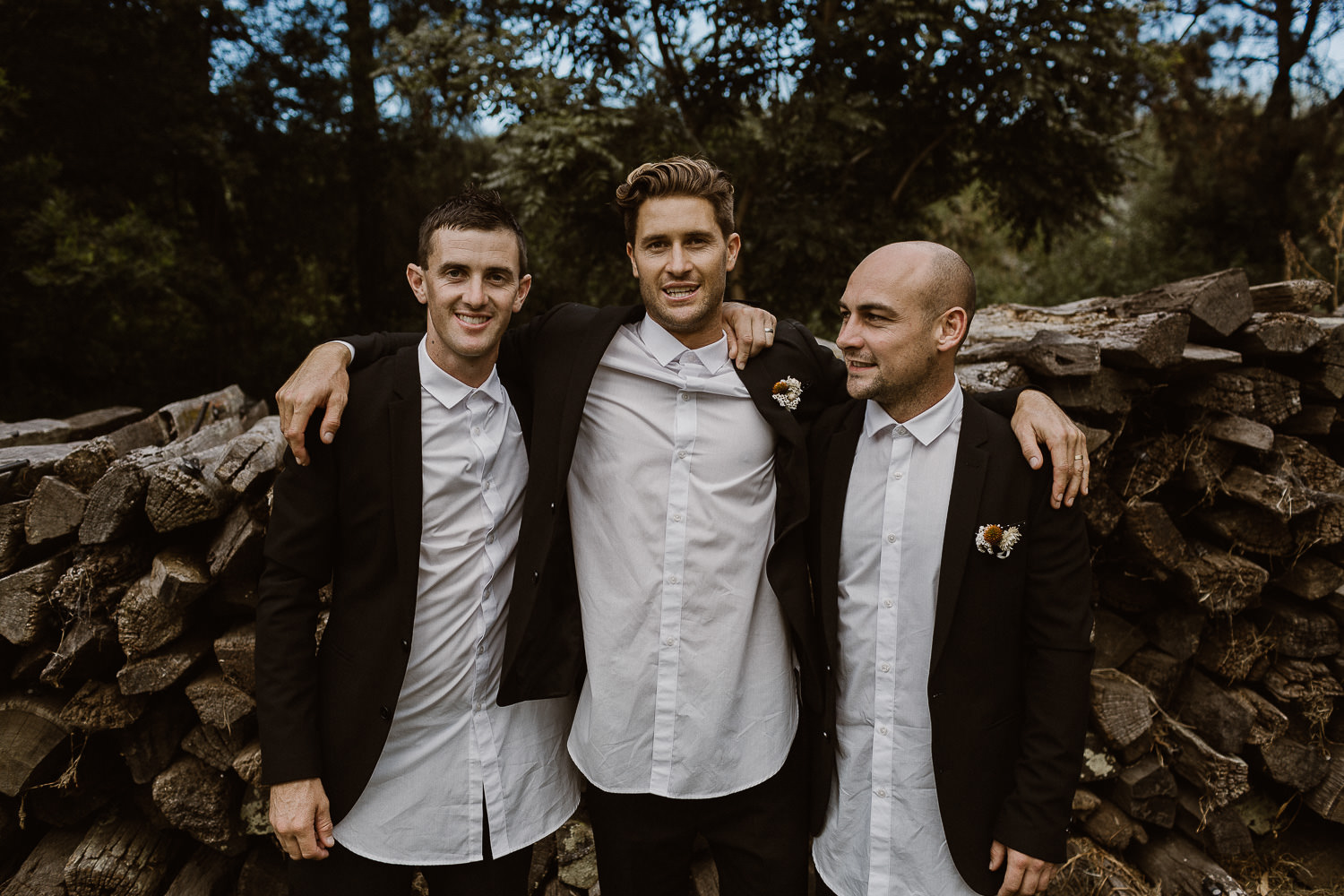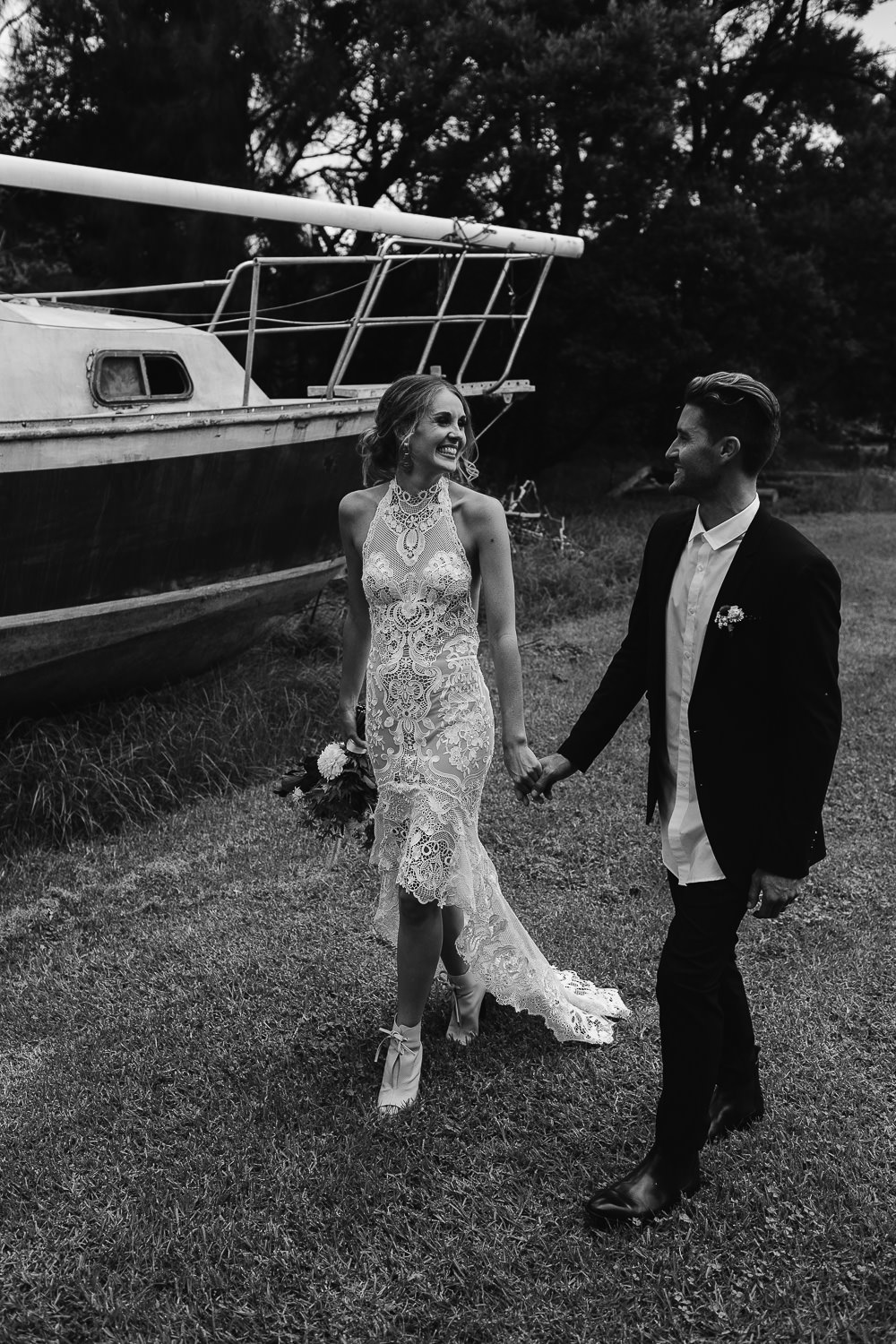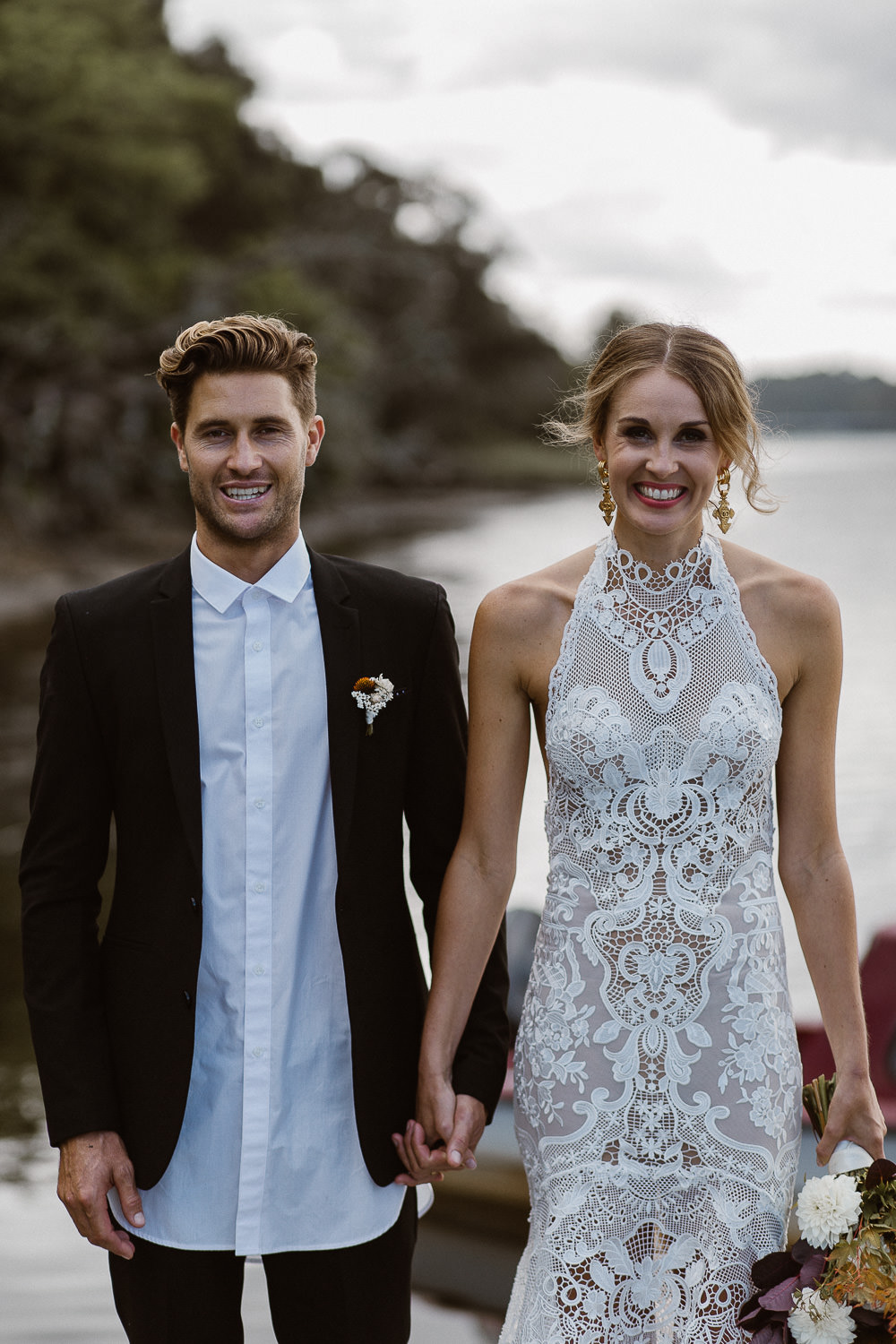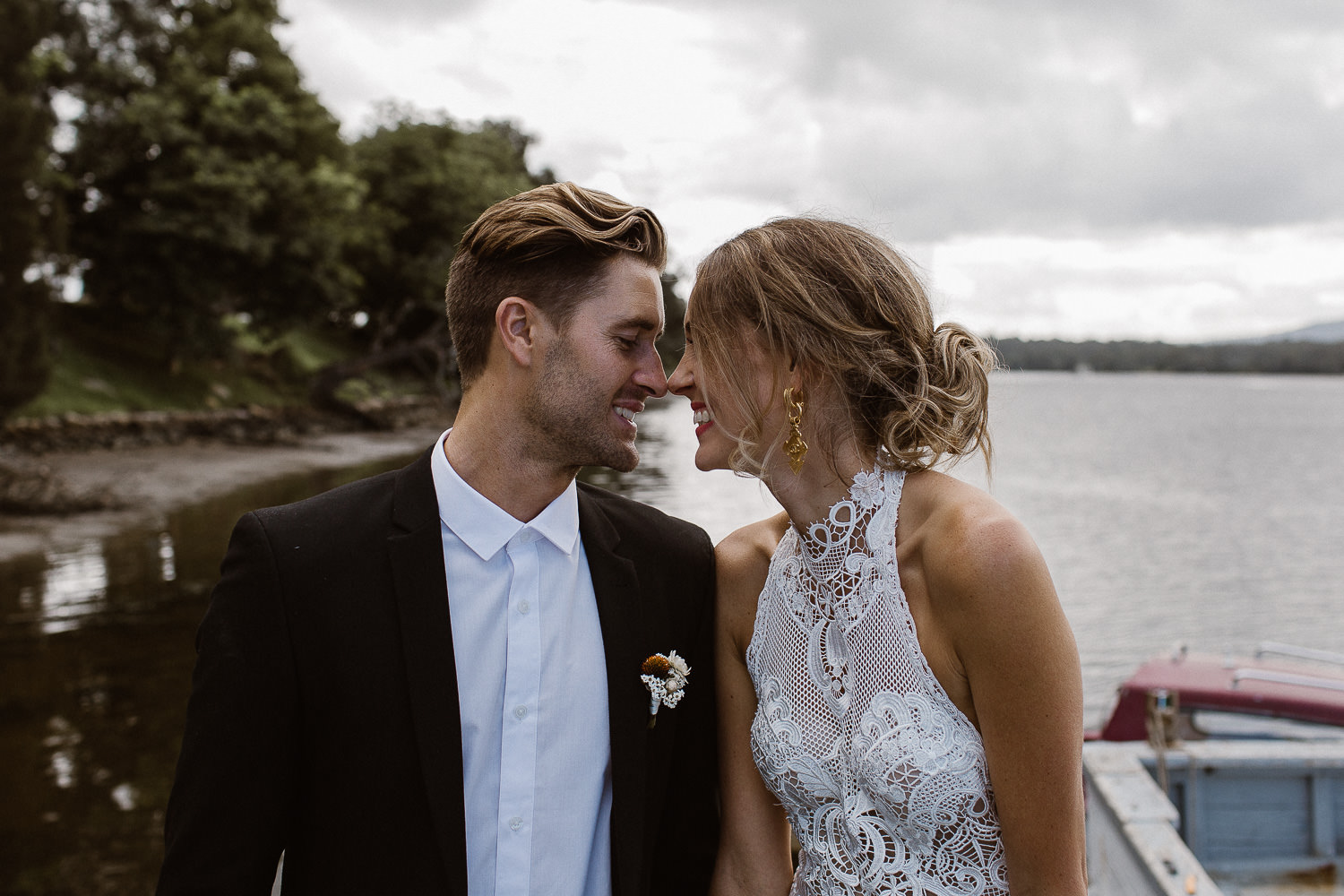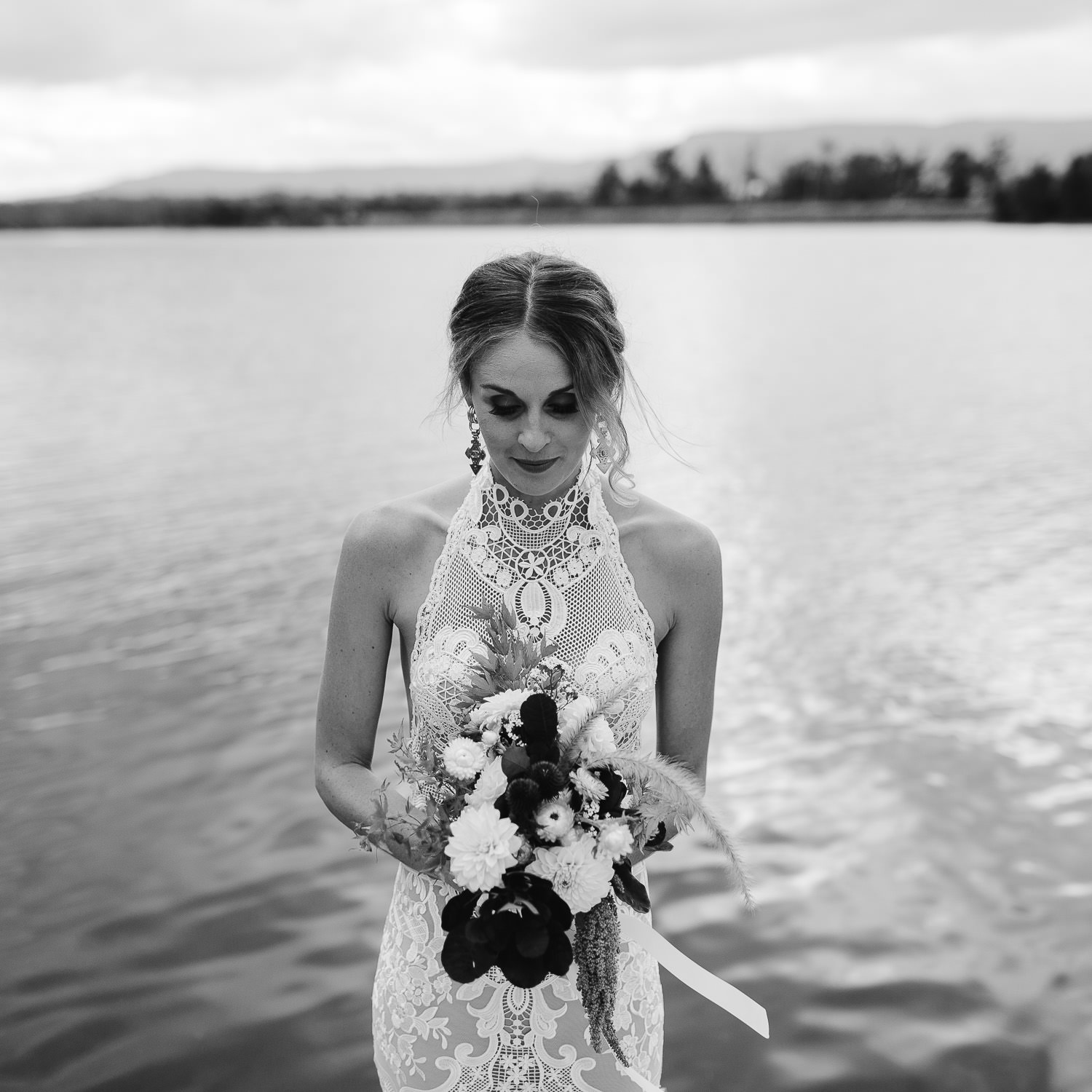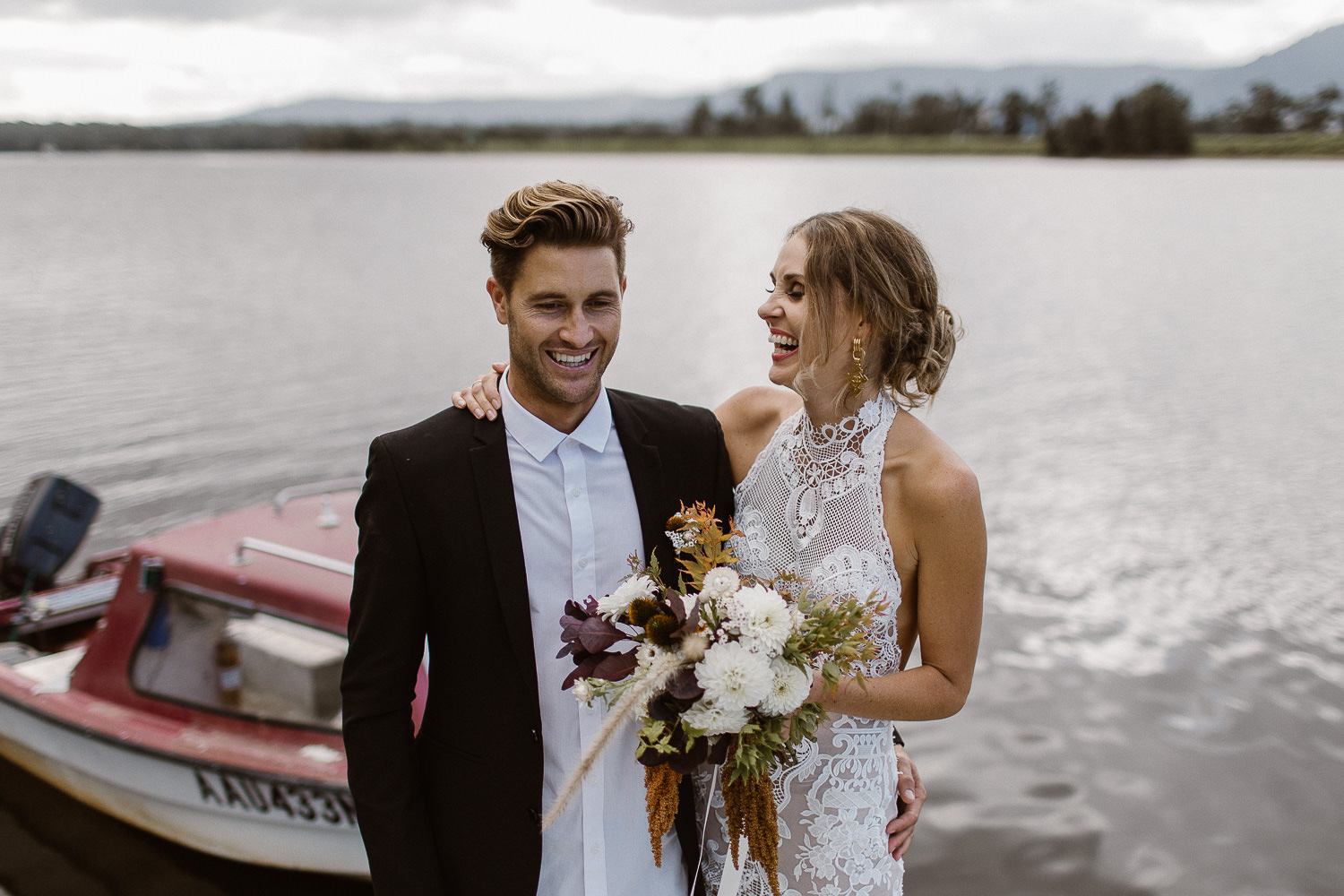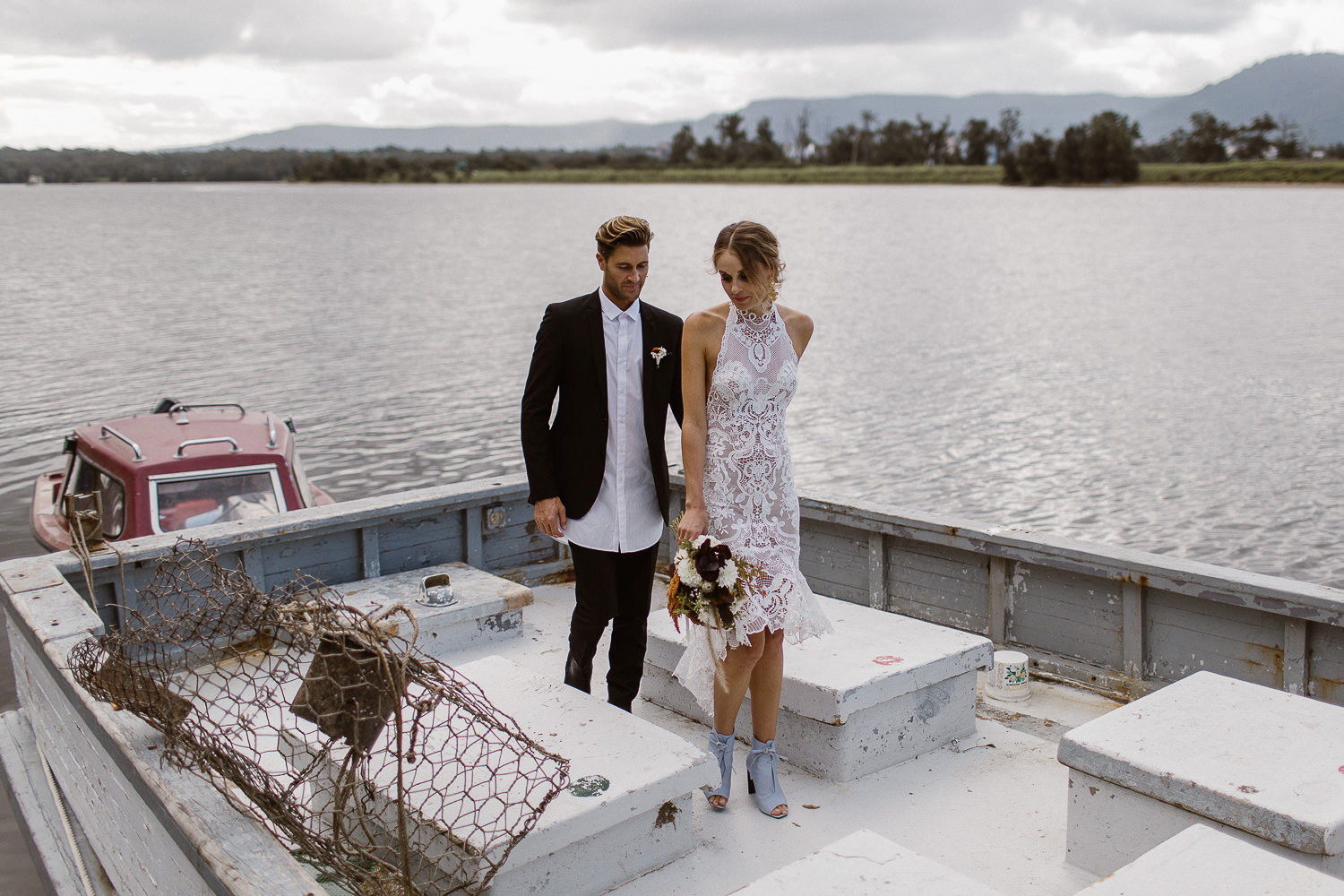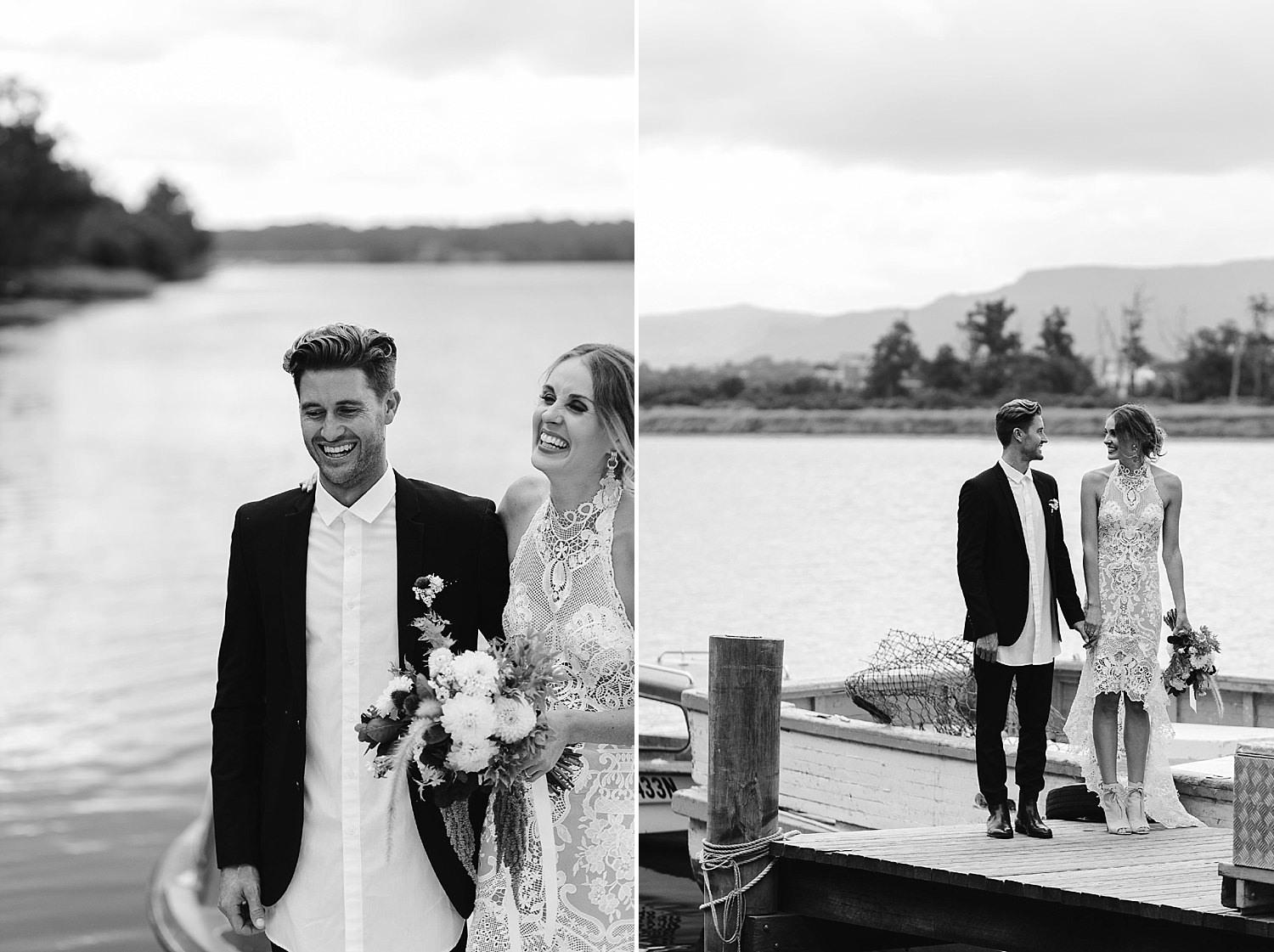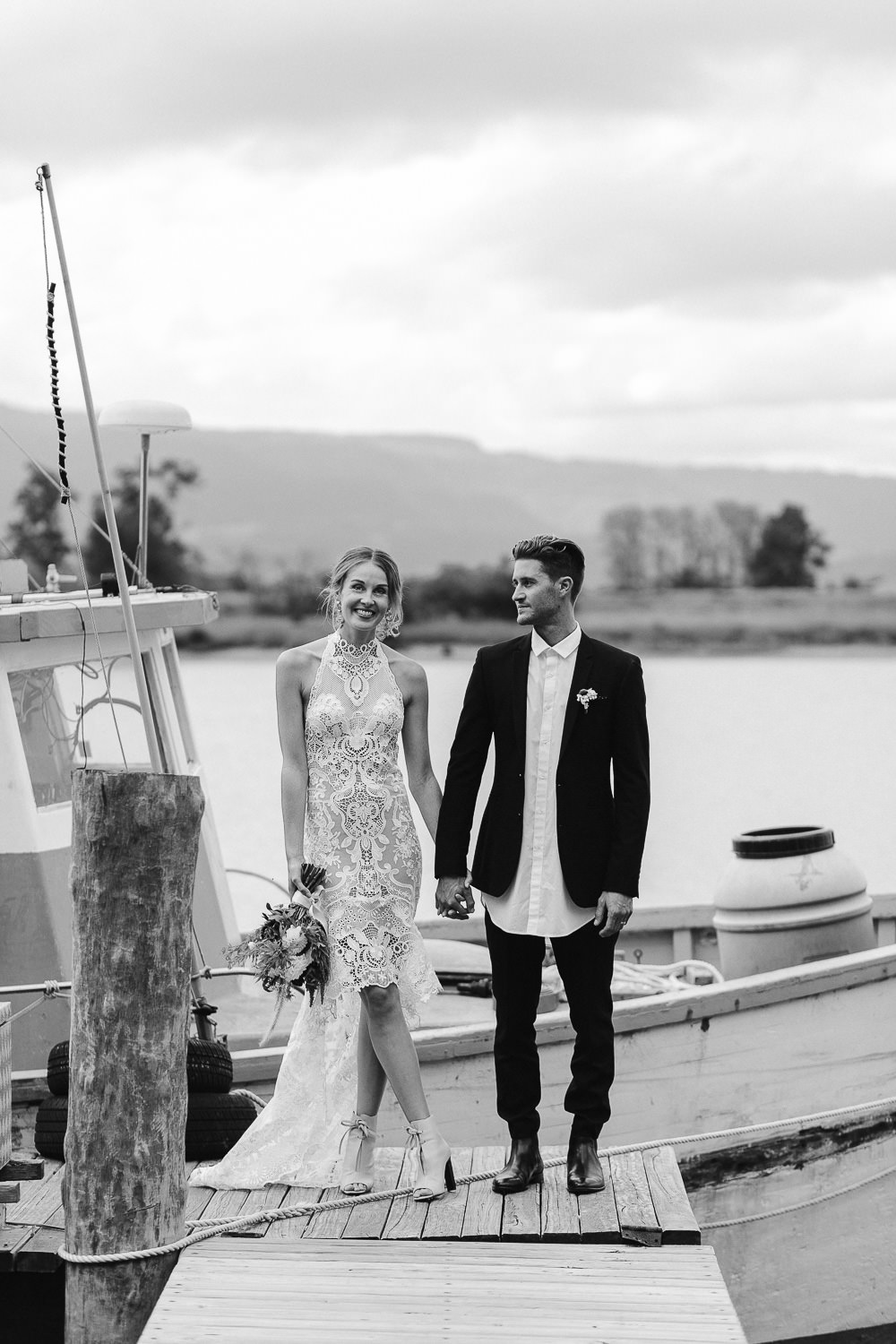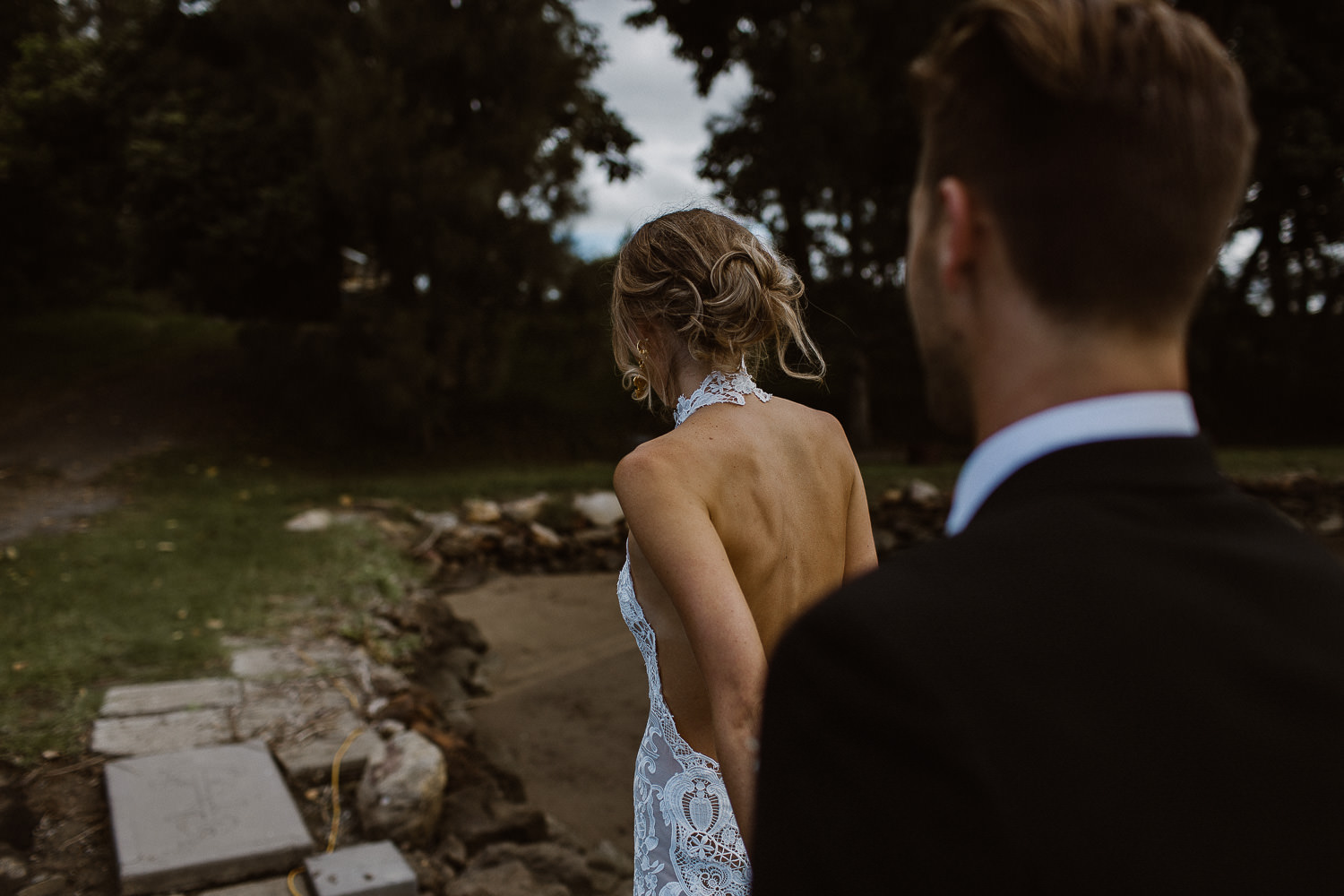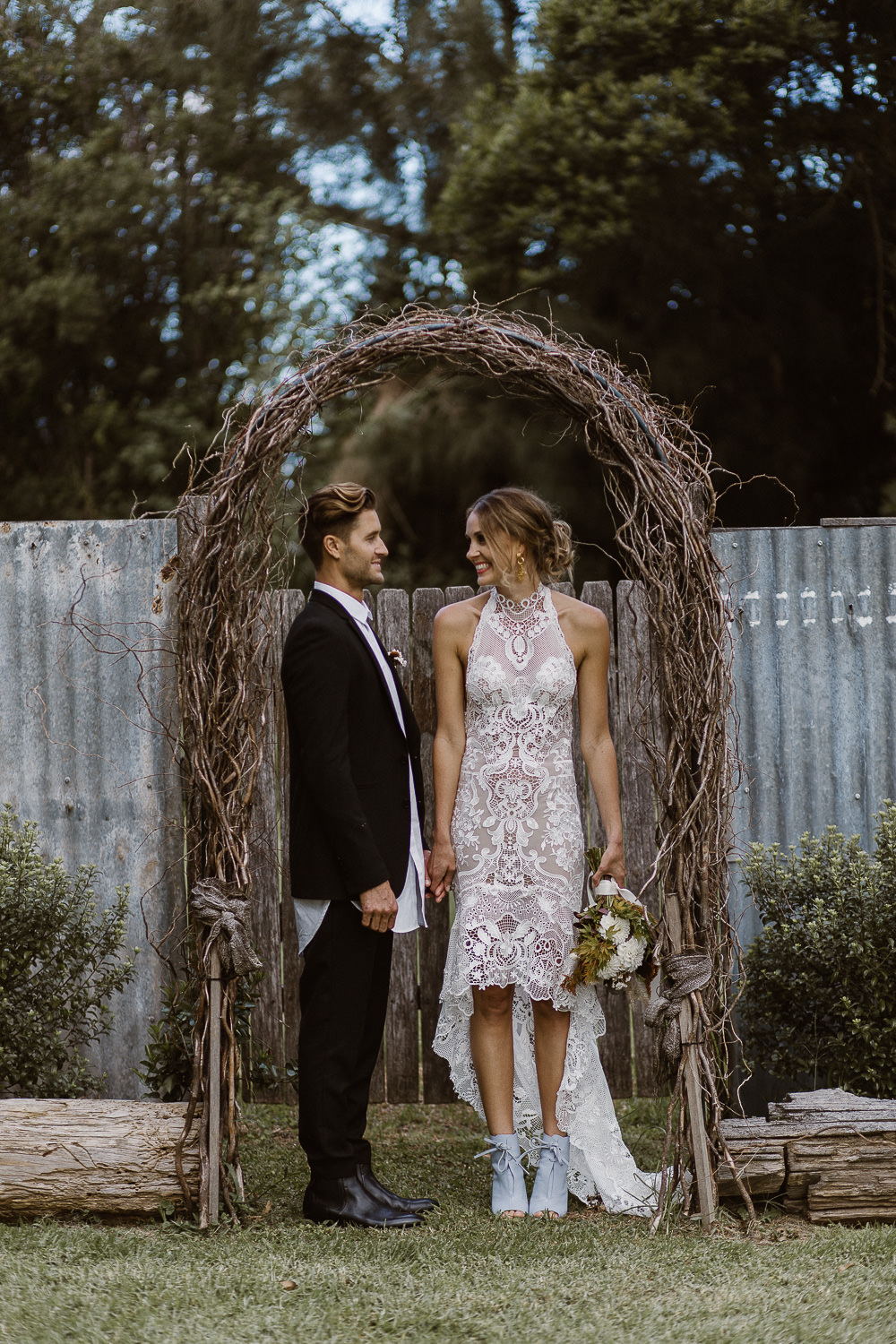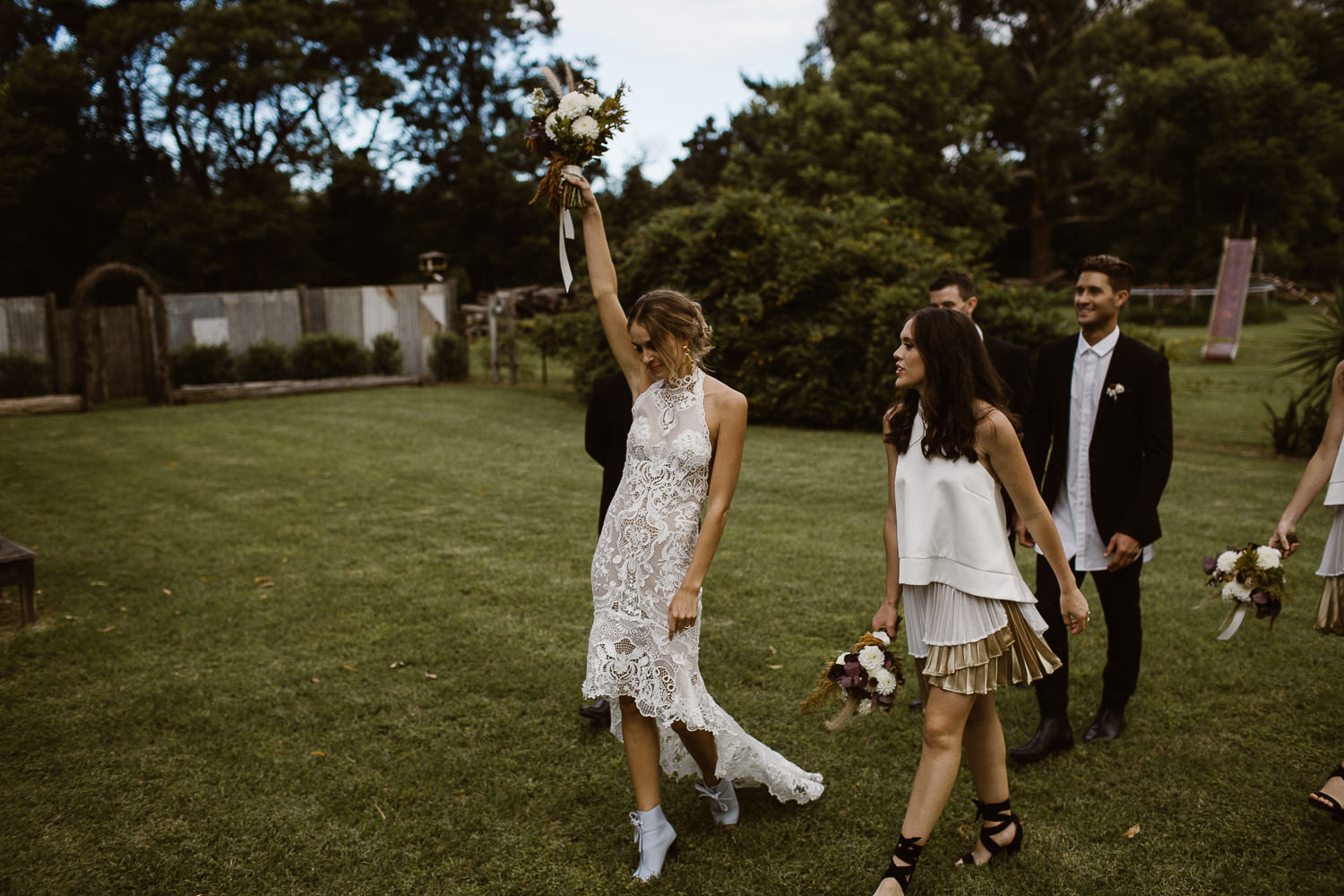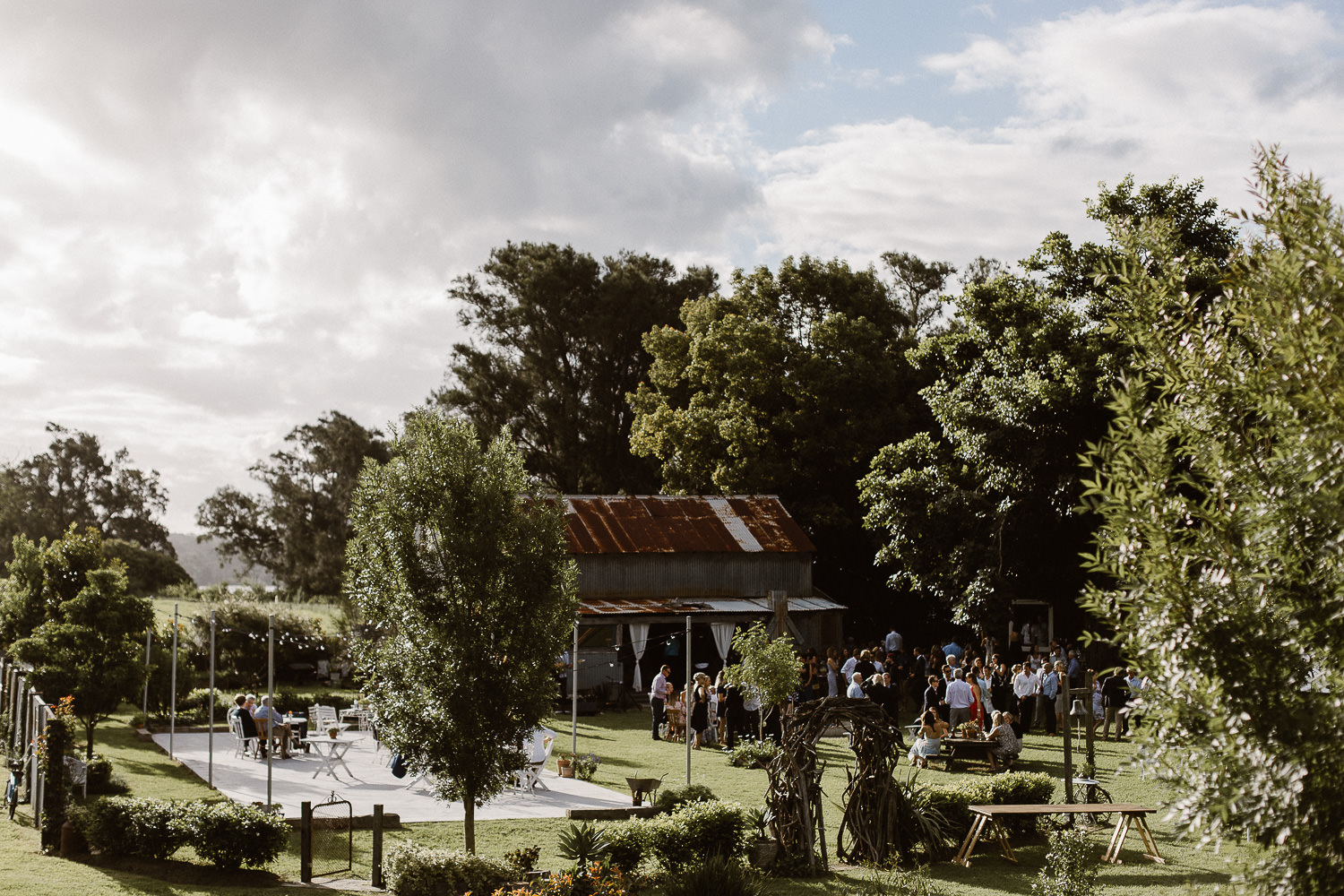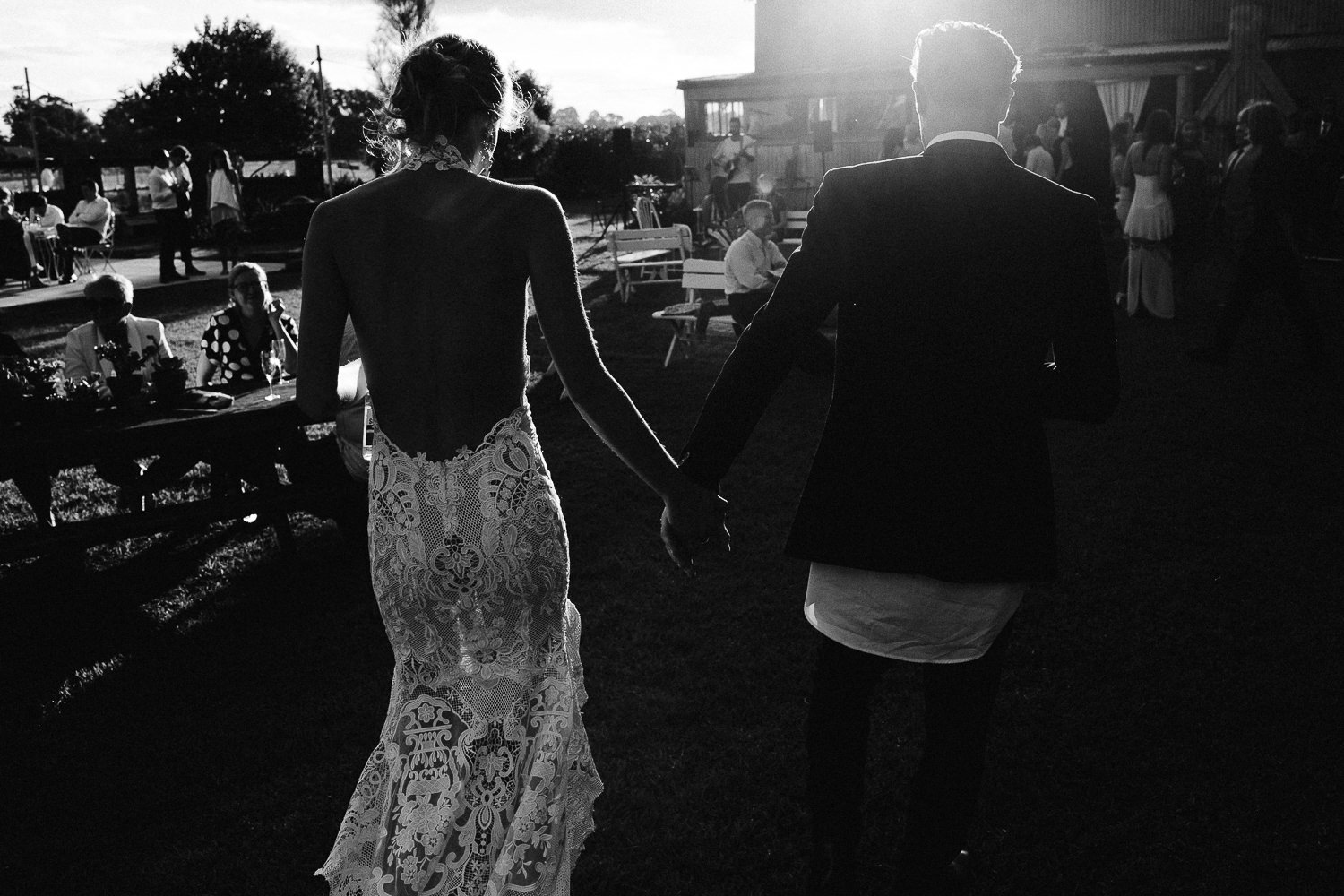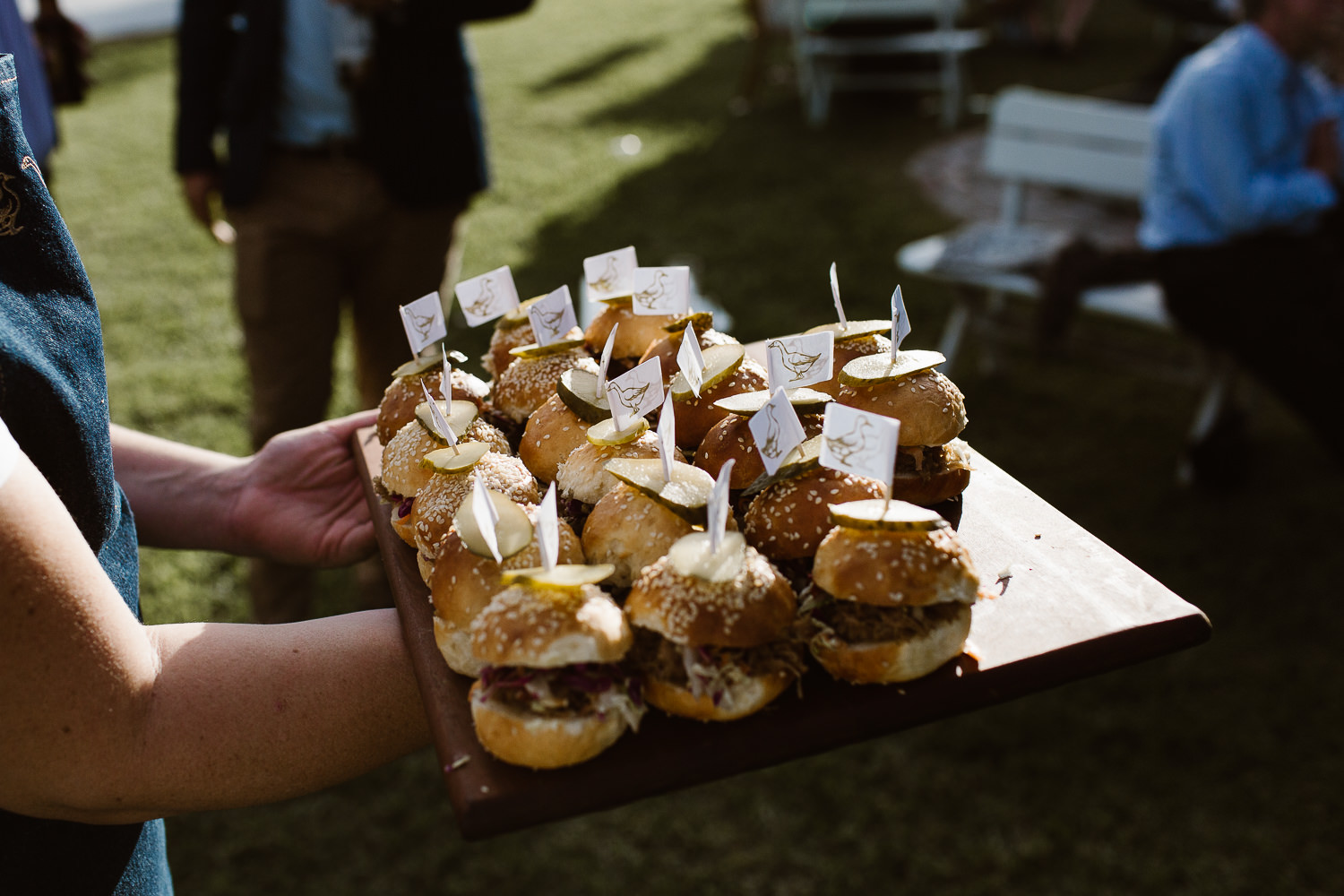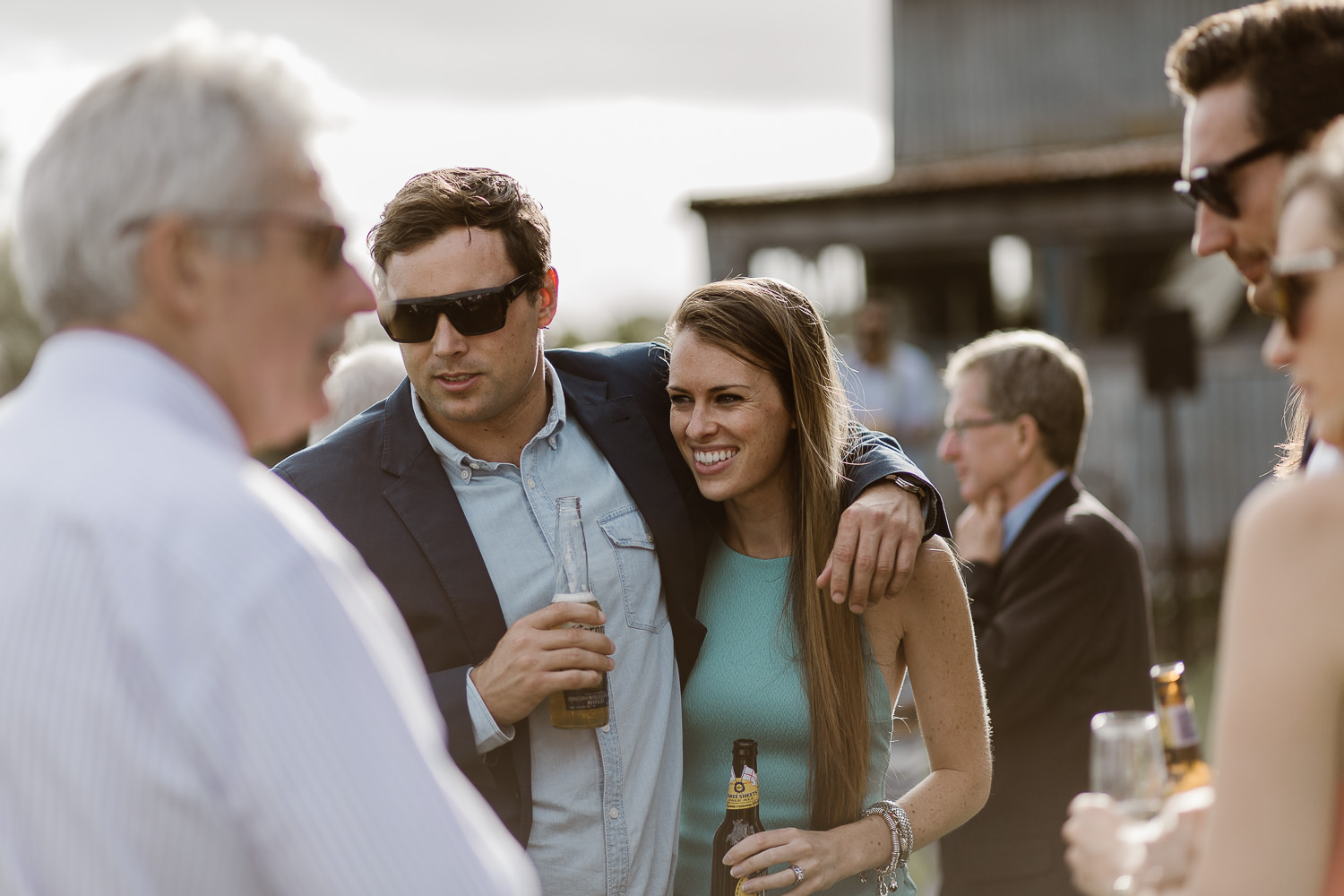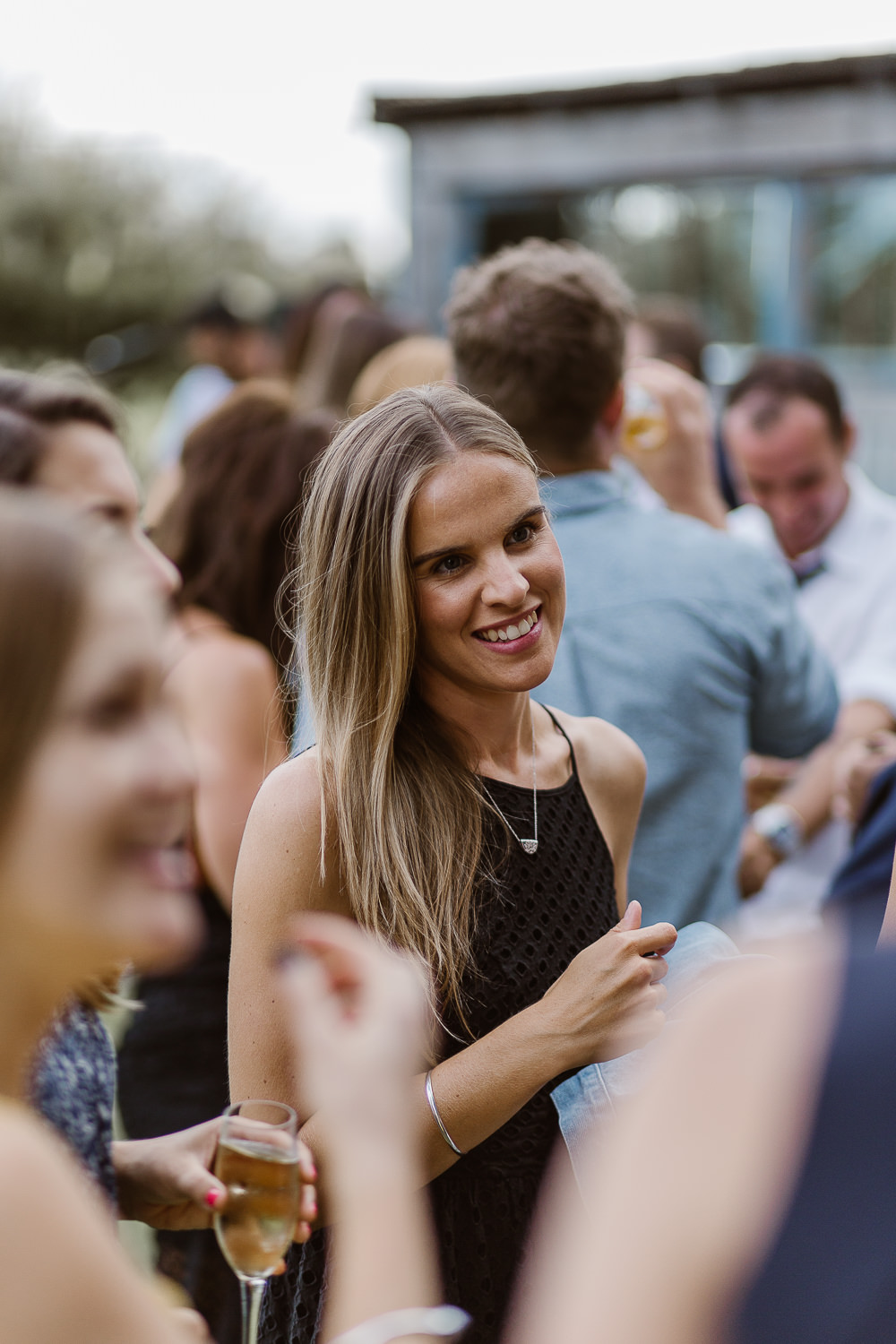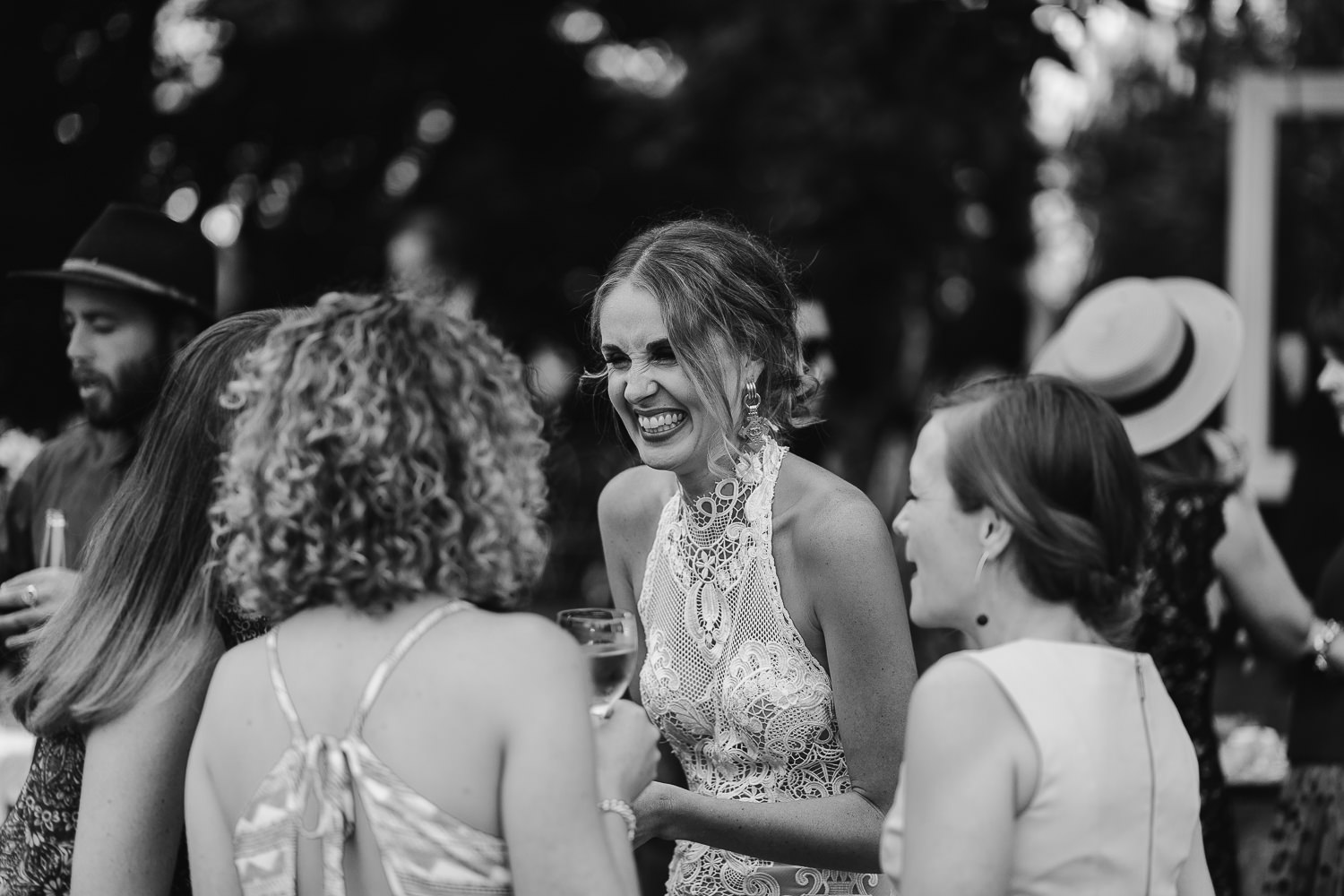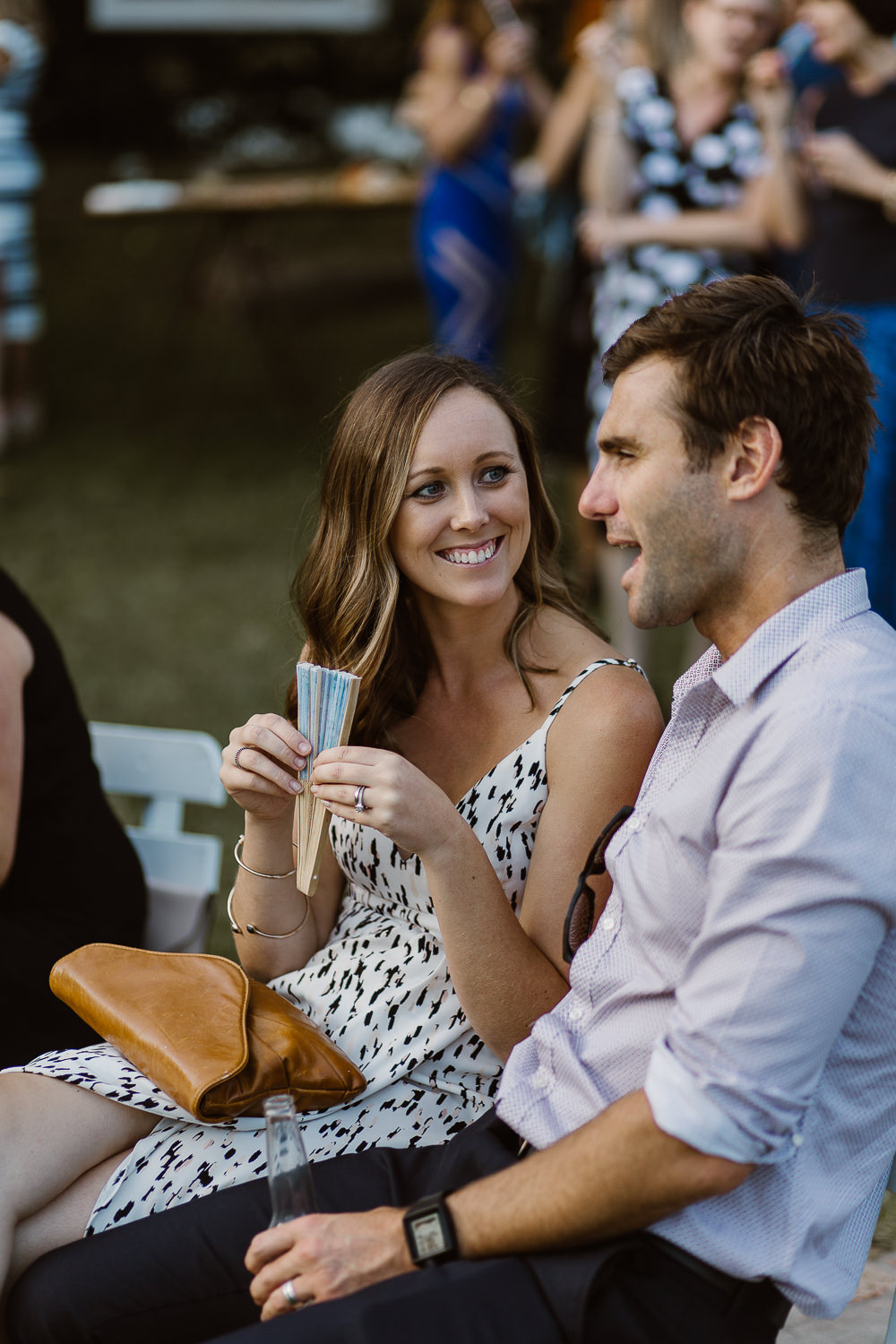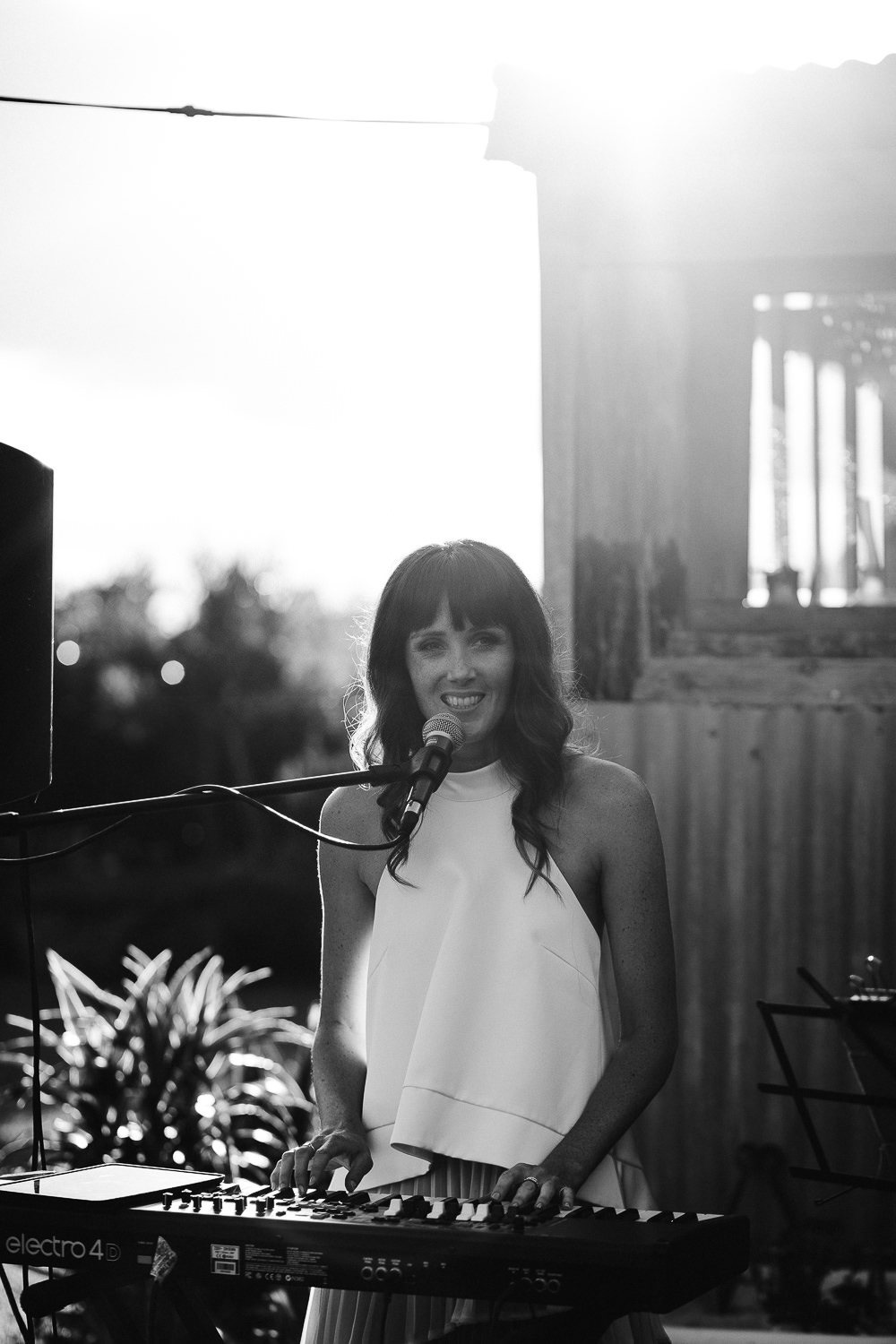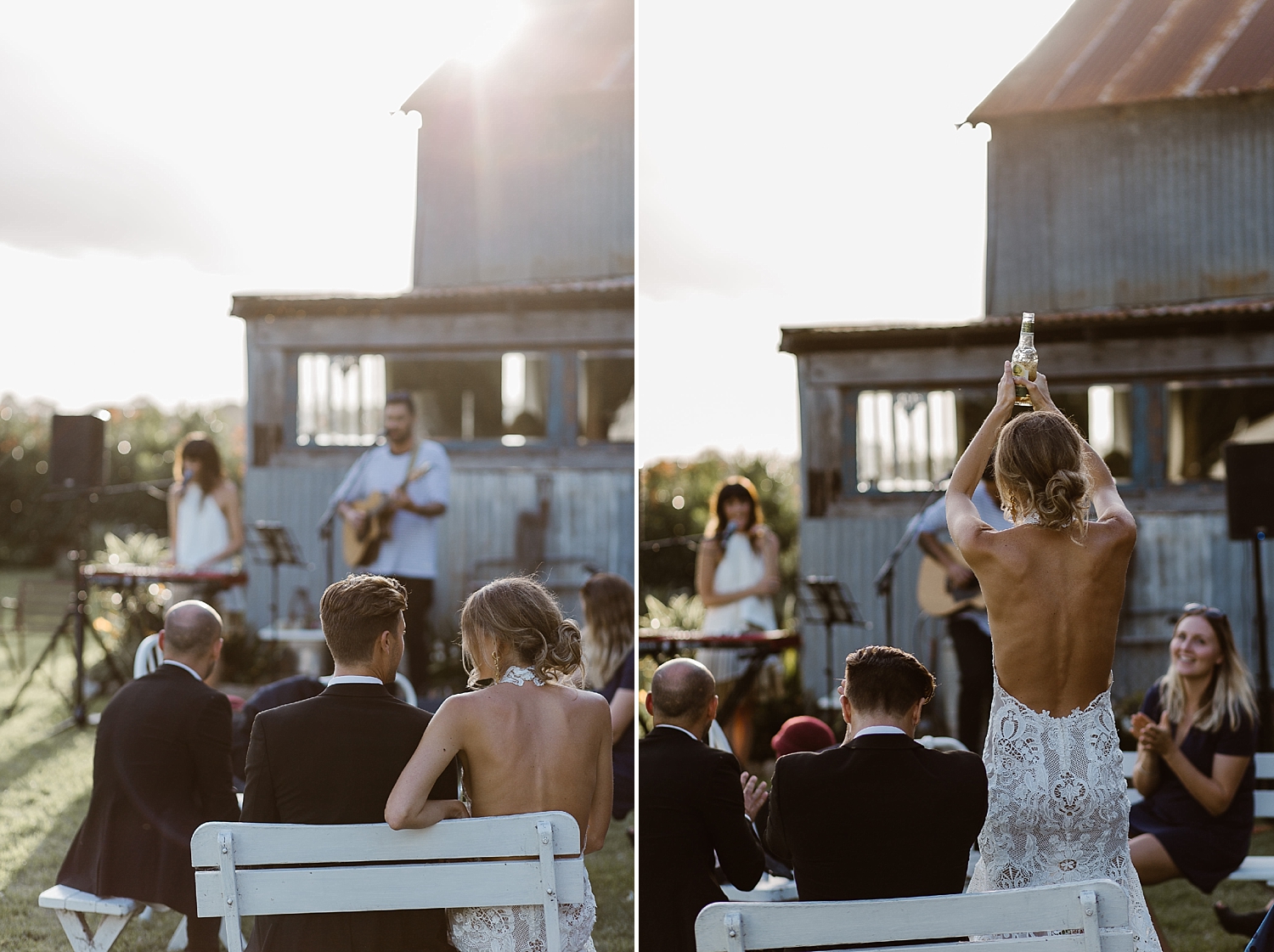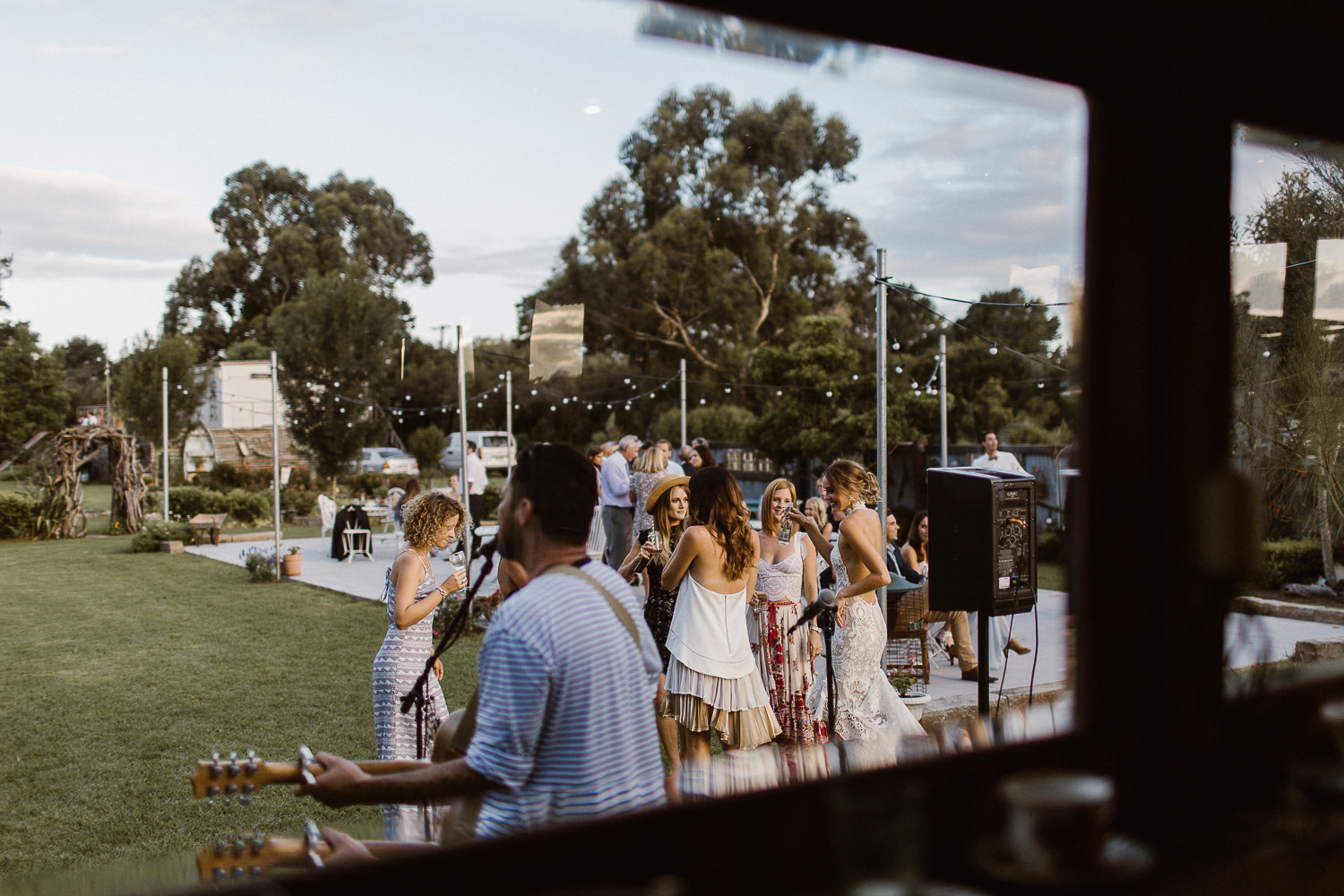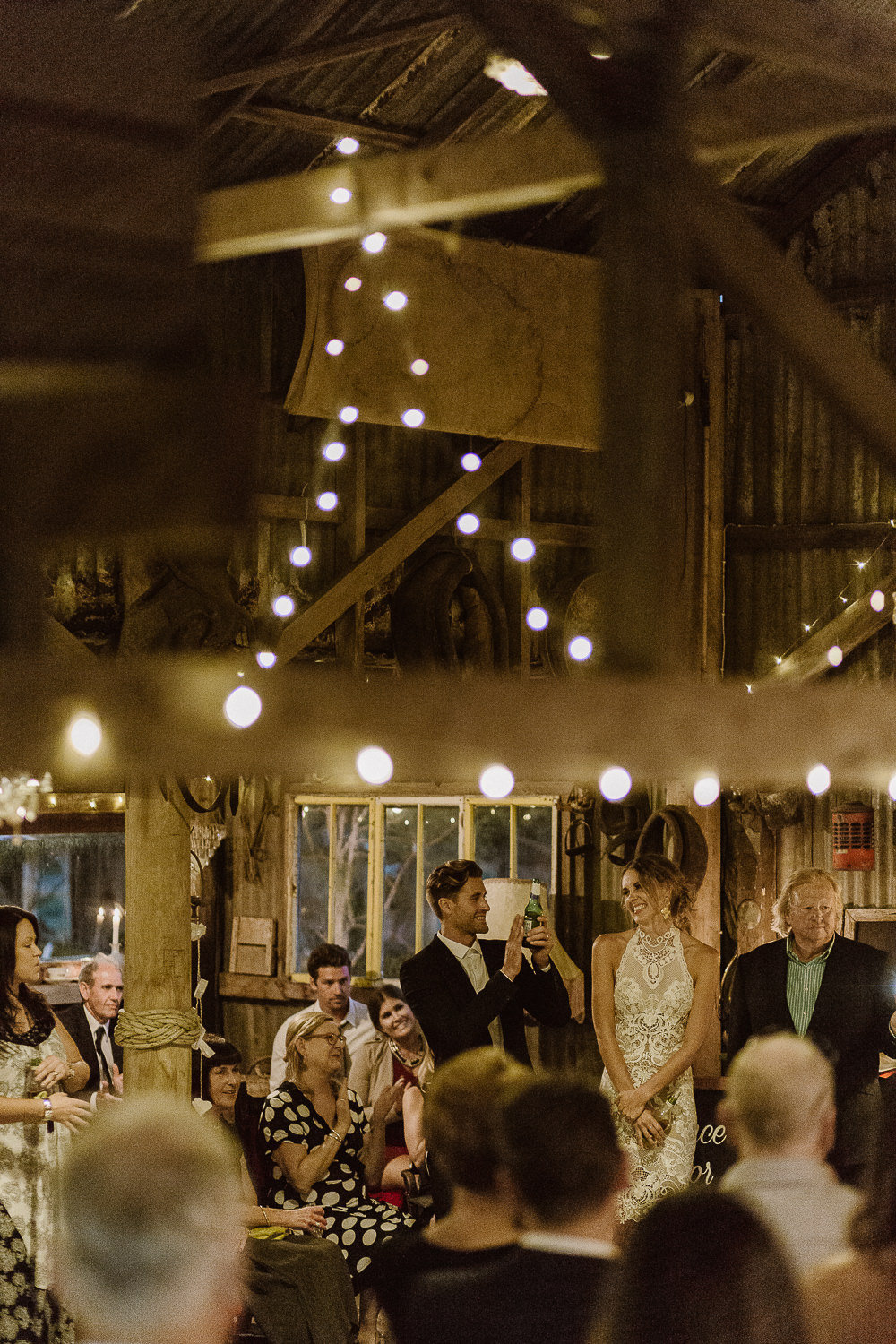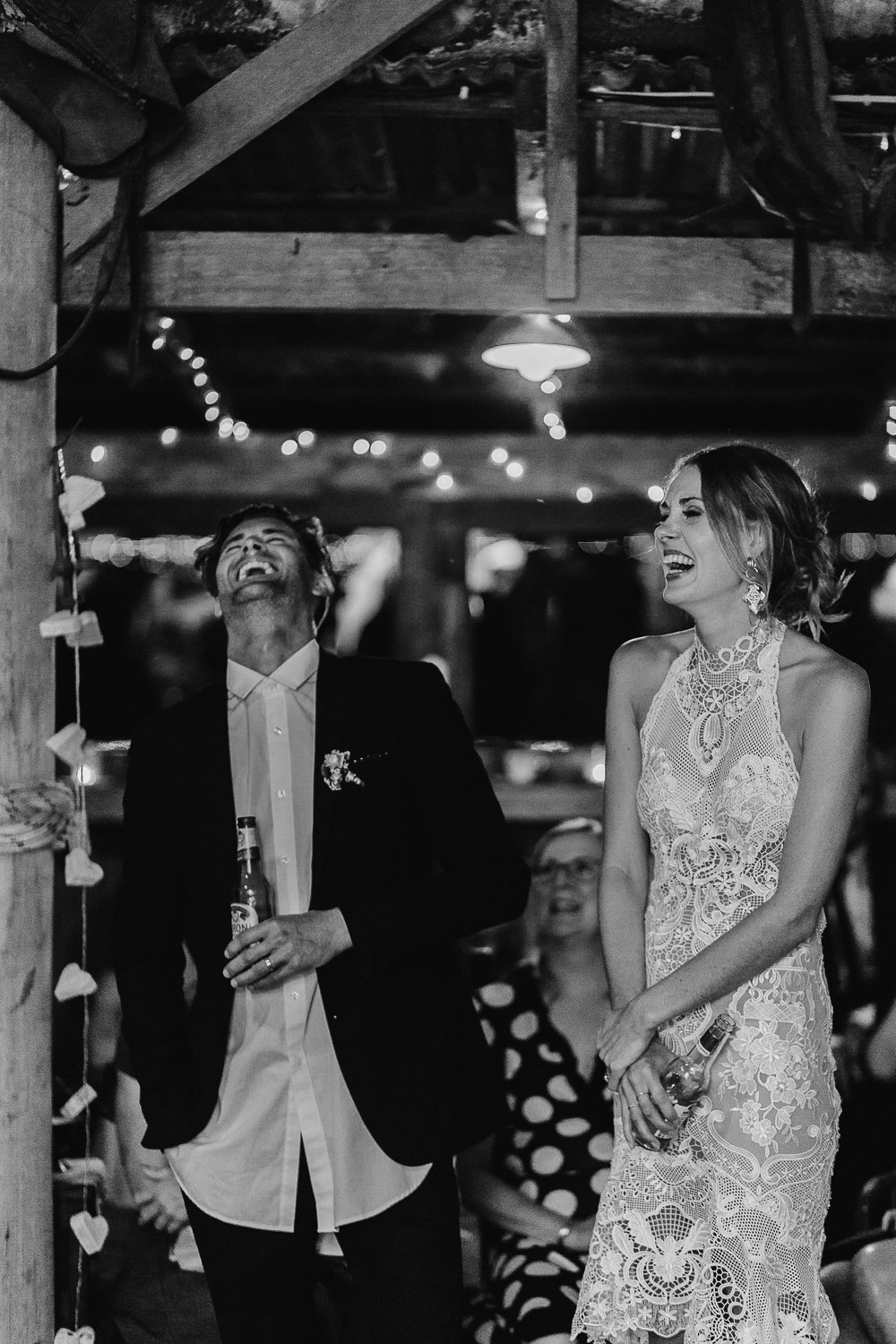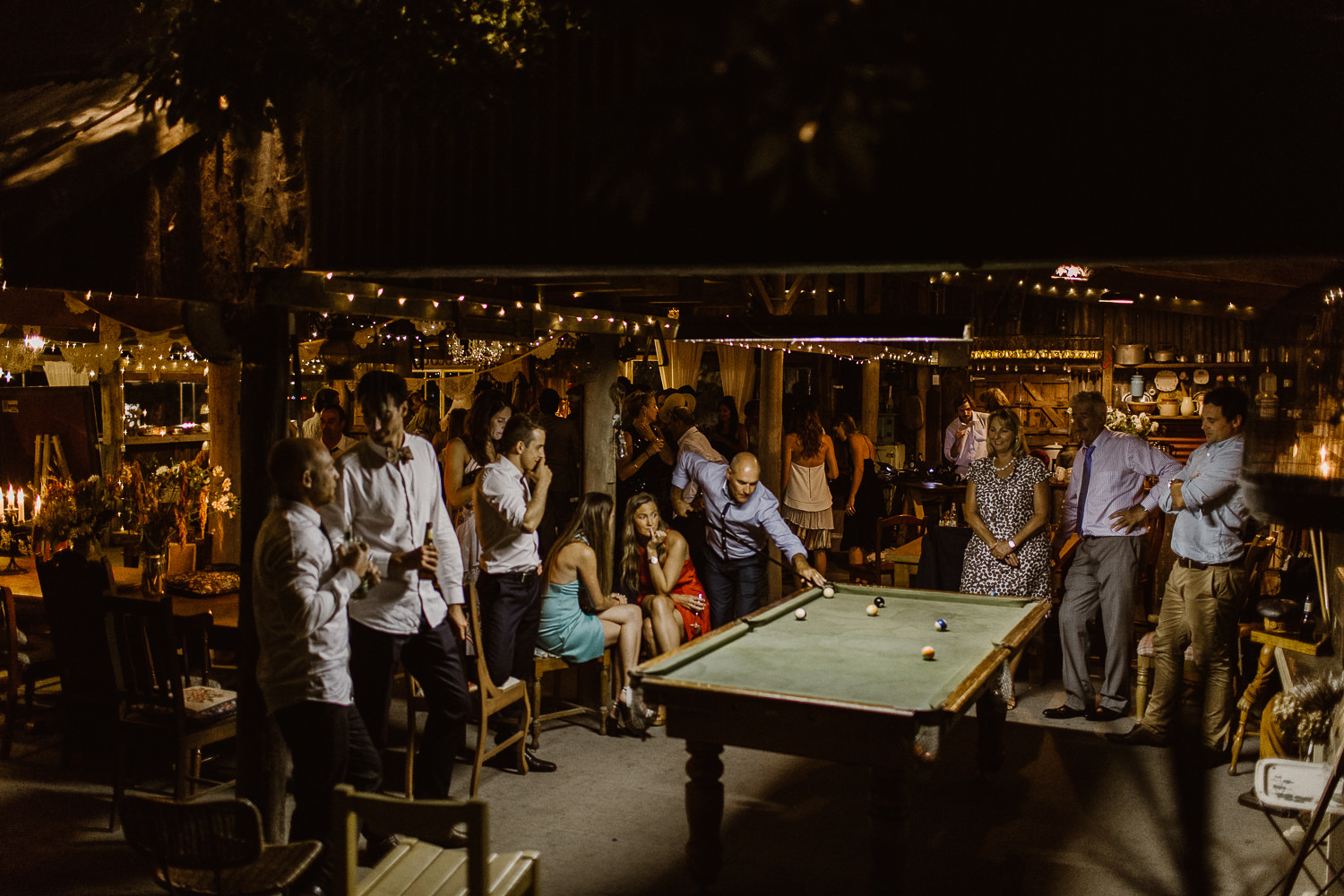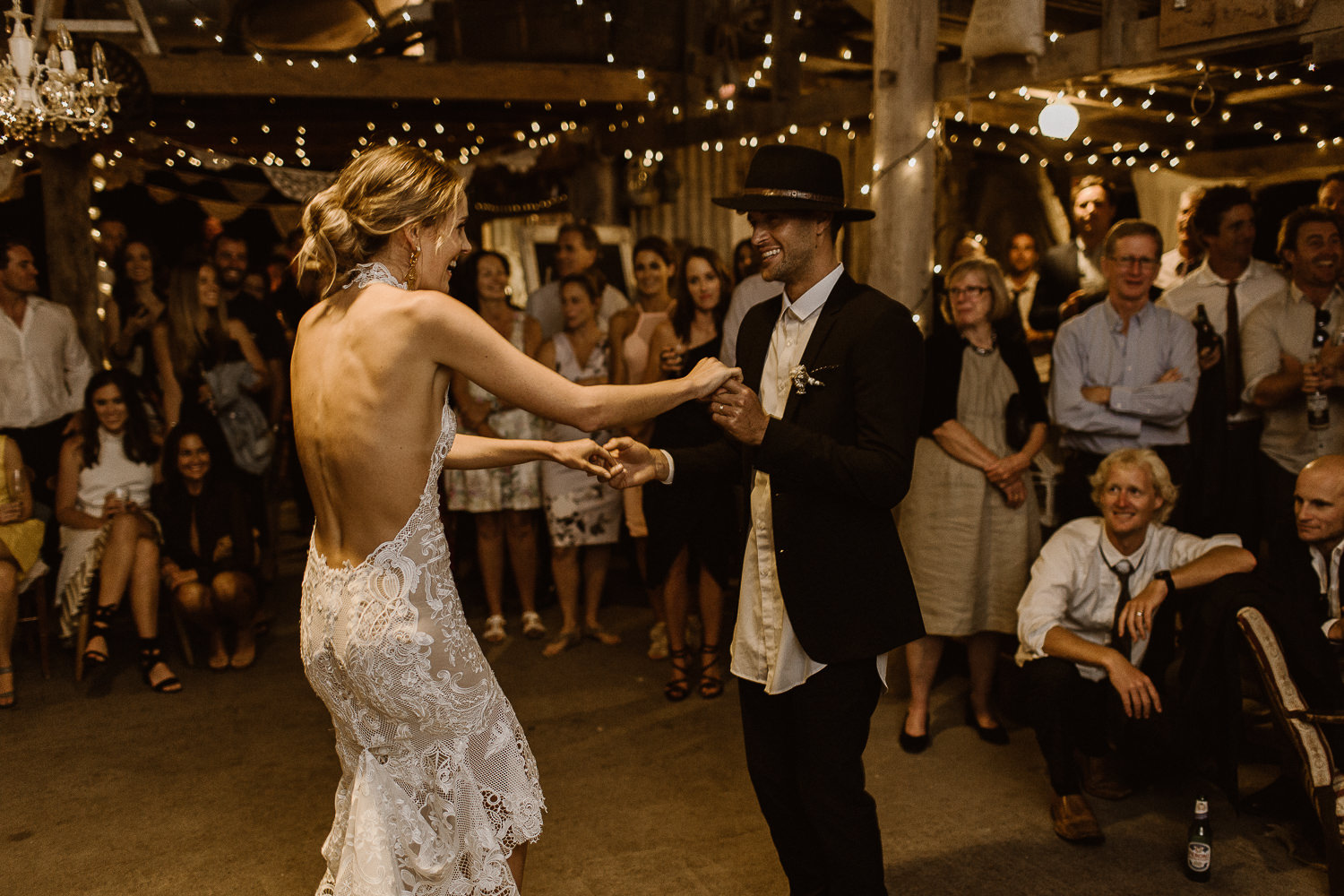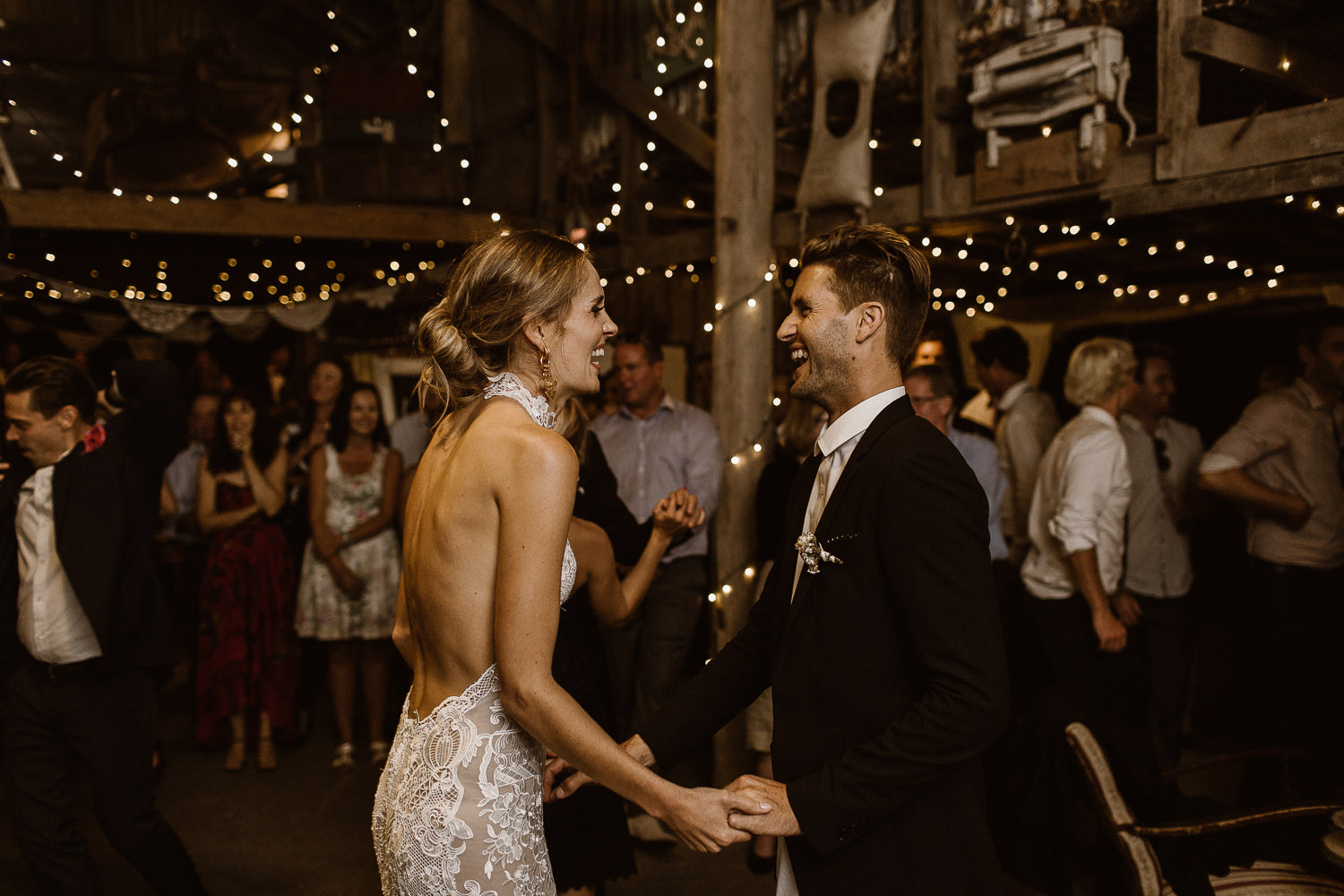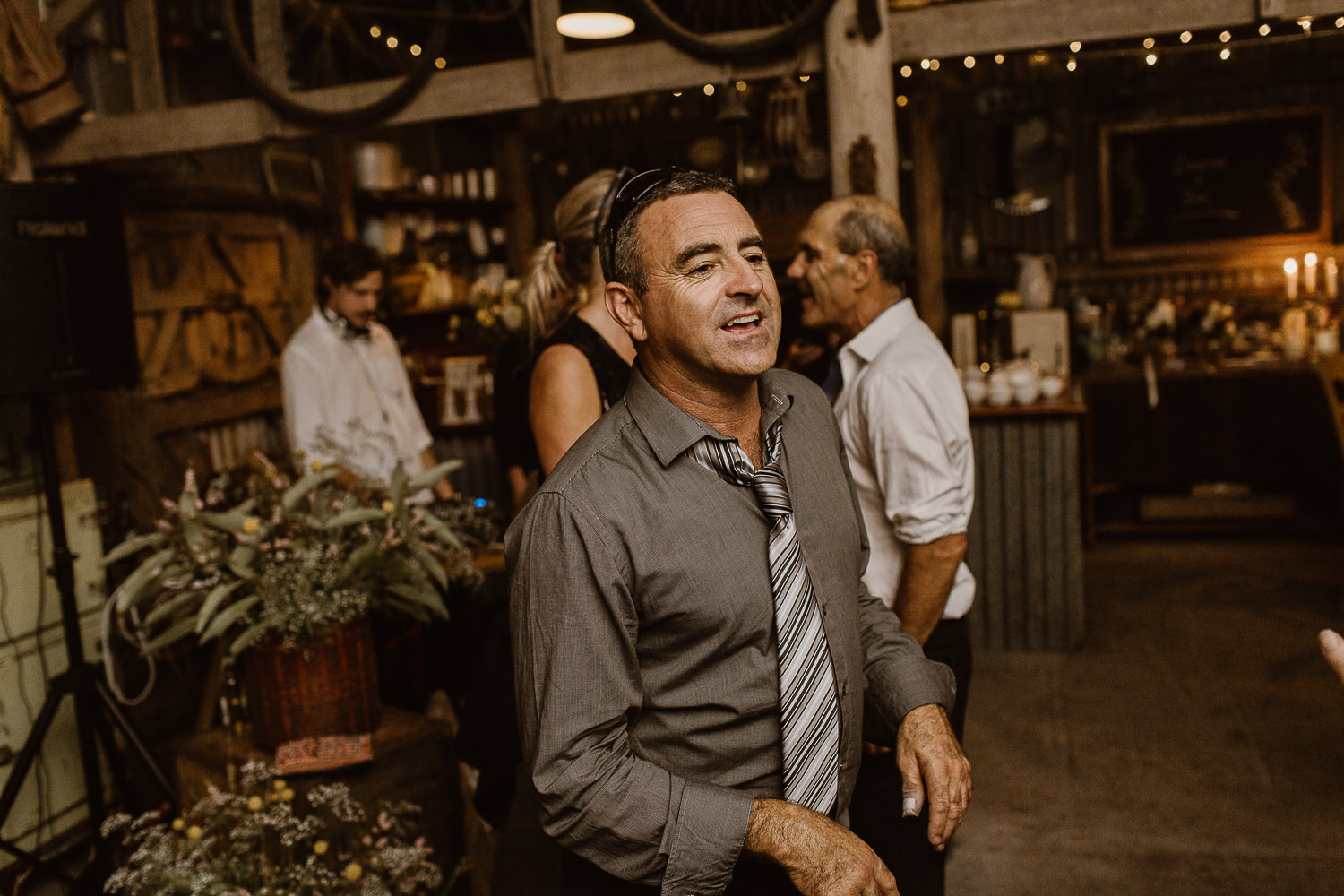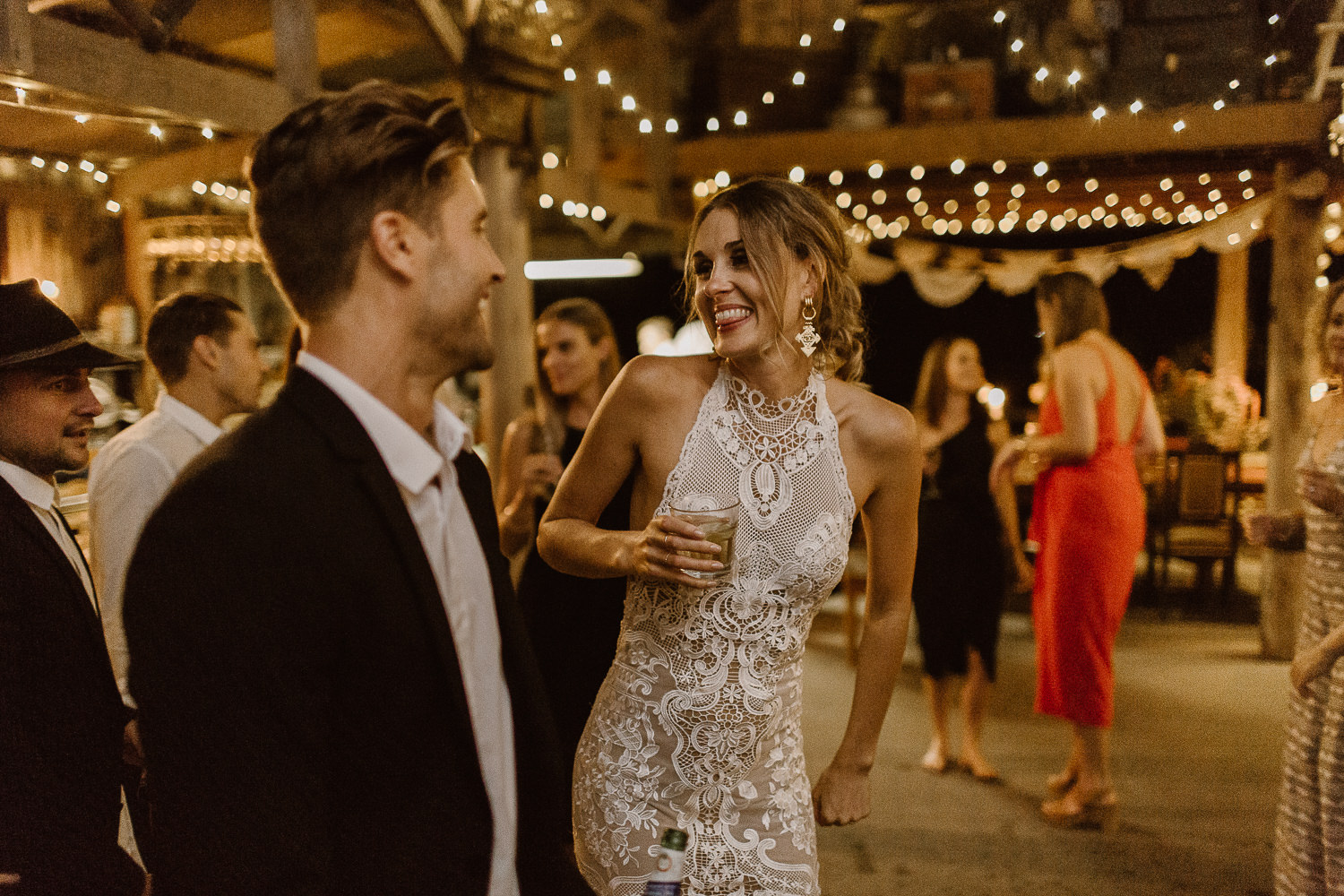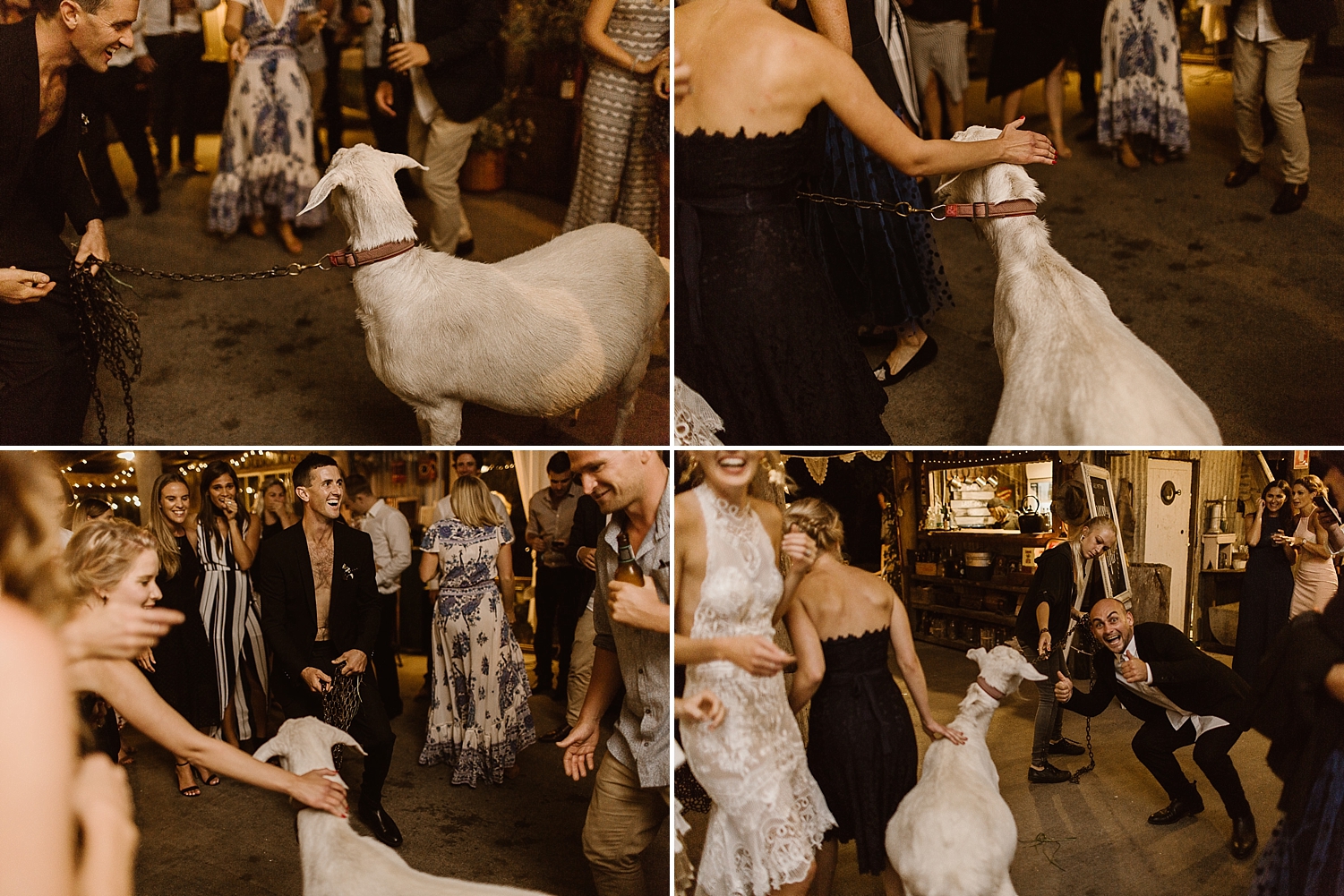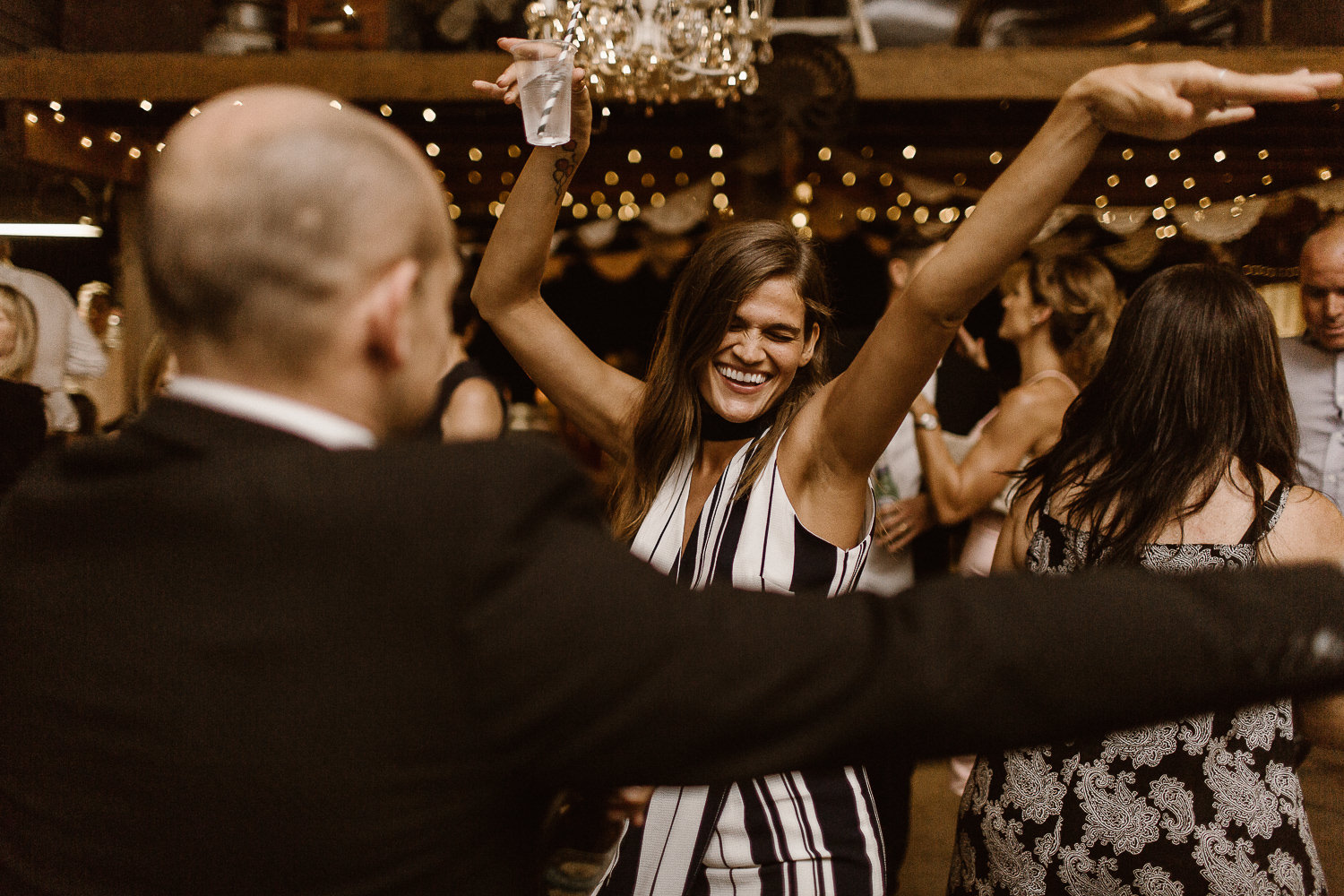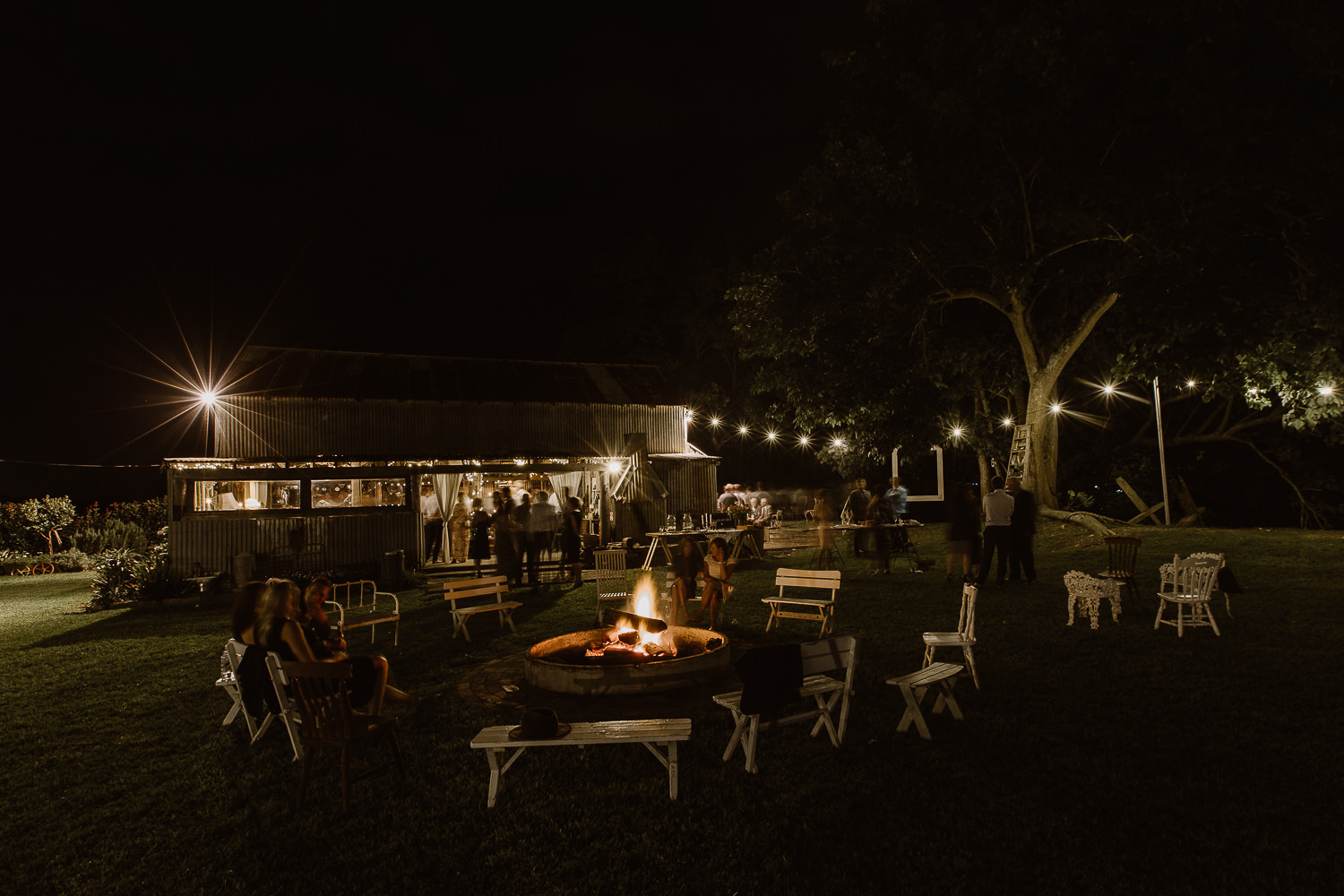 Vendors:
Venue: The Driftwood Shed
Flowers: Flora Folk
Celebrant: Creative Celebrations By Mary
Planner: Hummingbird Weddings
Music: Larissa McKay Music