Josie & Matt,

Tinklers Hunter Valley Wedding

Tinklers Hunter Valley Wedding
When Josie & Matt first contacted me about their Tinklers Hunter Valley Wedding I knew it was going to be a fun one.
Tinklers Wines is in the heart of Pokolbin, in the Hunter Valley. It has been family run for over 100 years and they have only had family weddings held at their venue. Josie & Matt pulled a few strings and were lucky enough to be able to hold their 'froth-fest' as they first described it to me at their beautiful venue.
Josie & Matt were some of the kindest people I have had the pleasure of photographing. I think you'll be able to tell from this blog post how much fun they really had on their wedding day.
Lots of laughter, confetti, smoke bombs and smiles.
Enjoy
As seen on: Hello May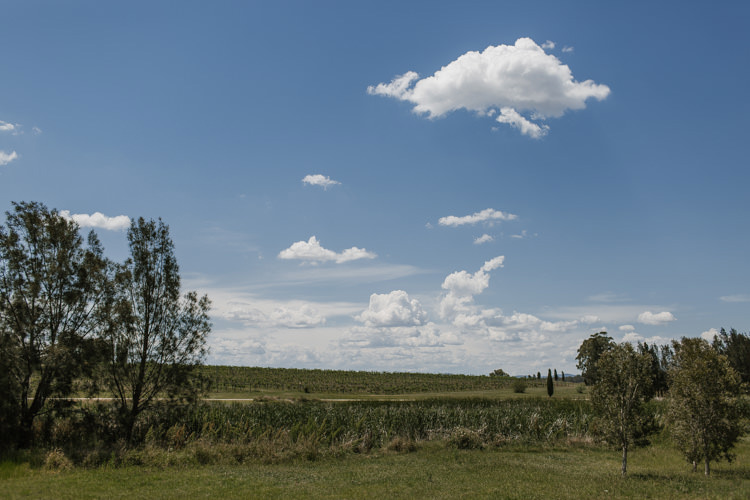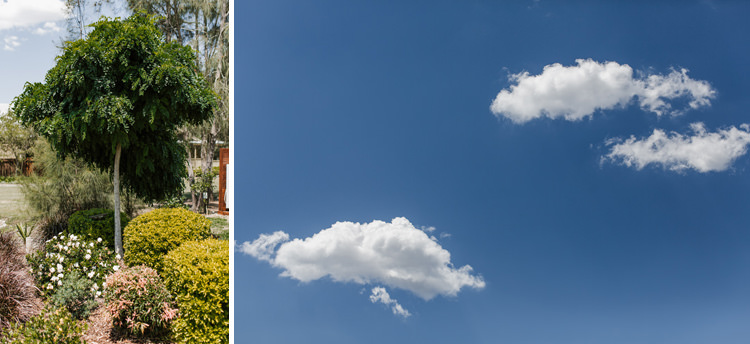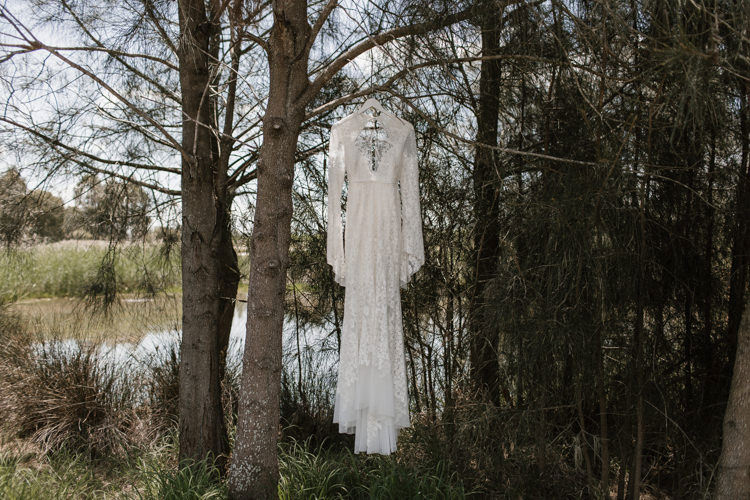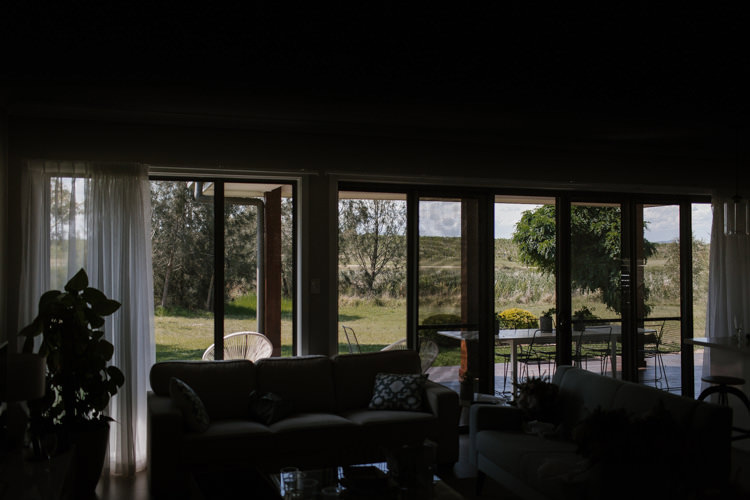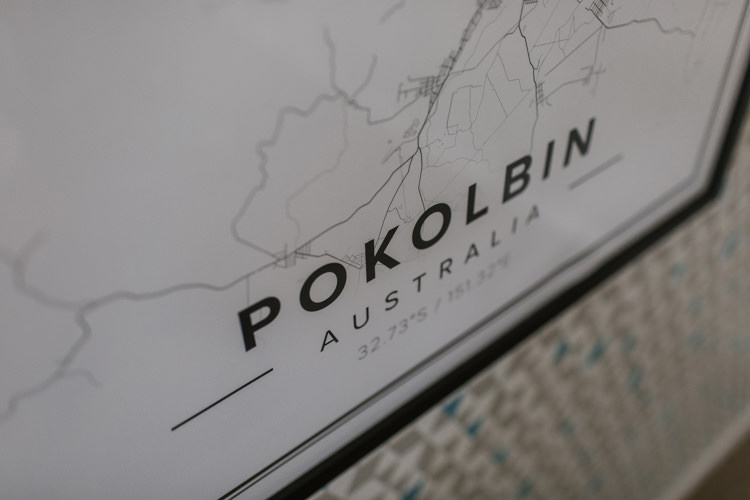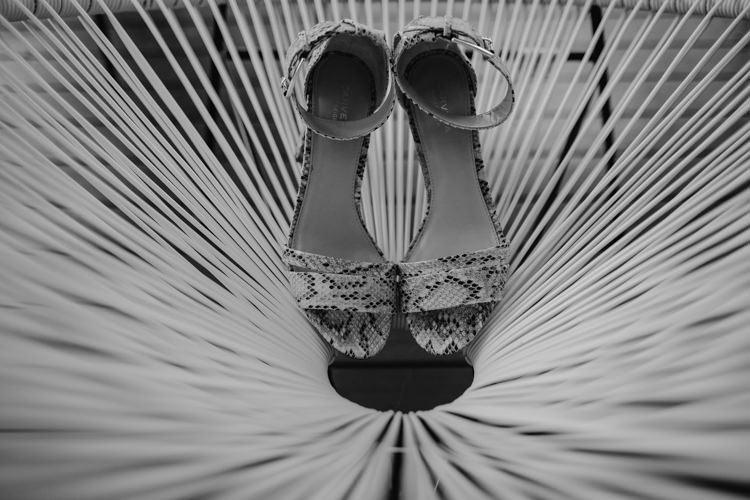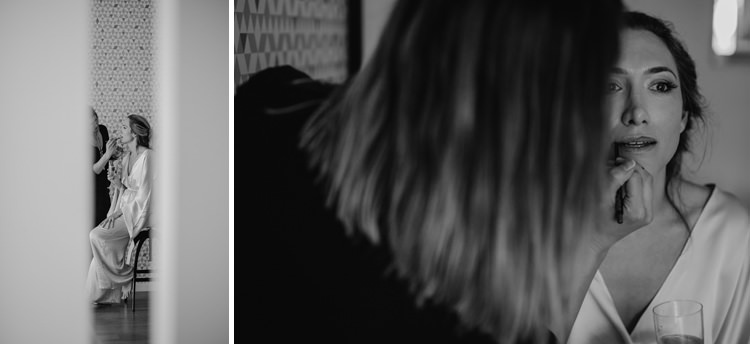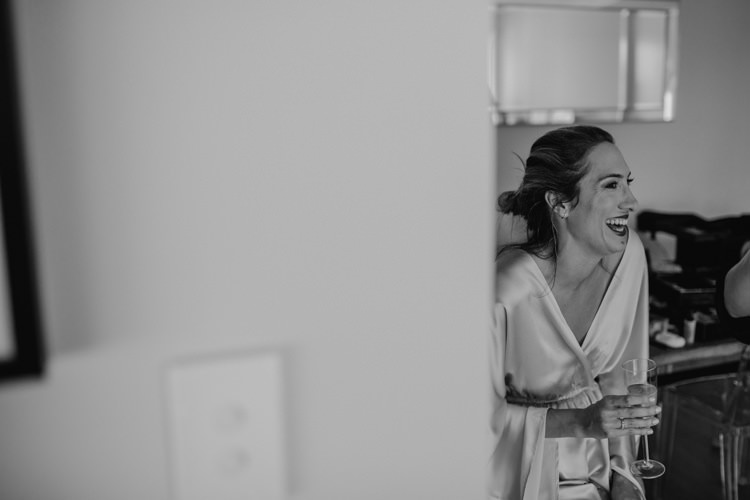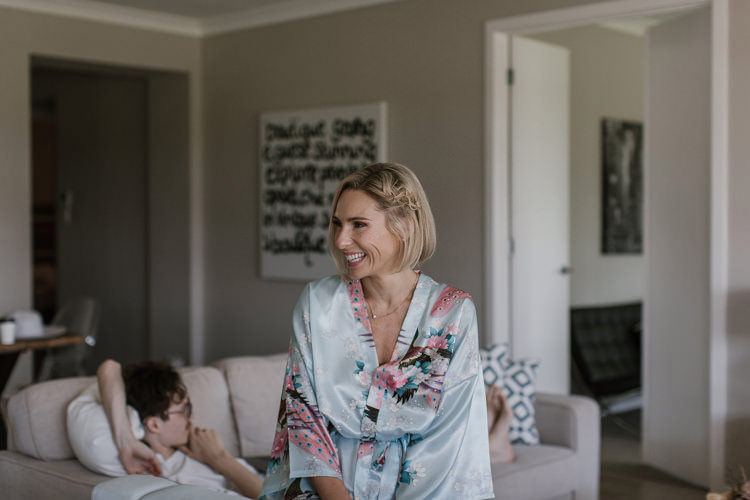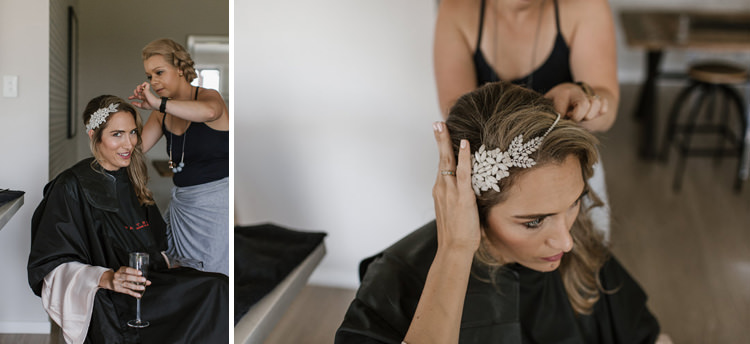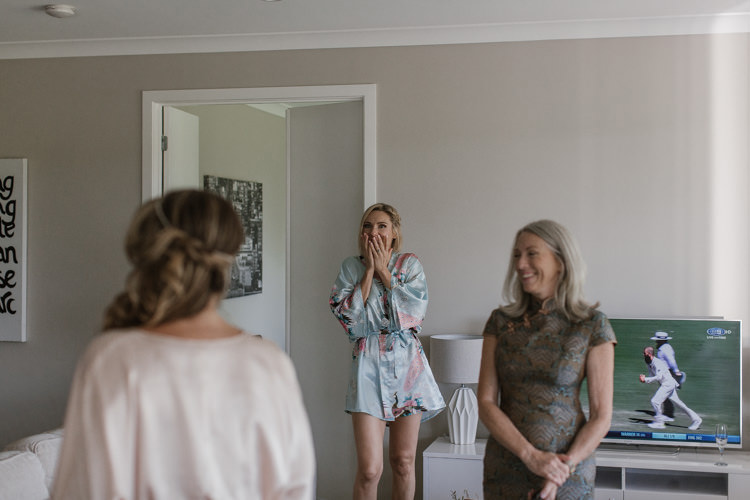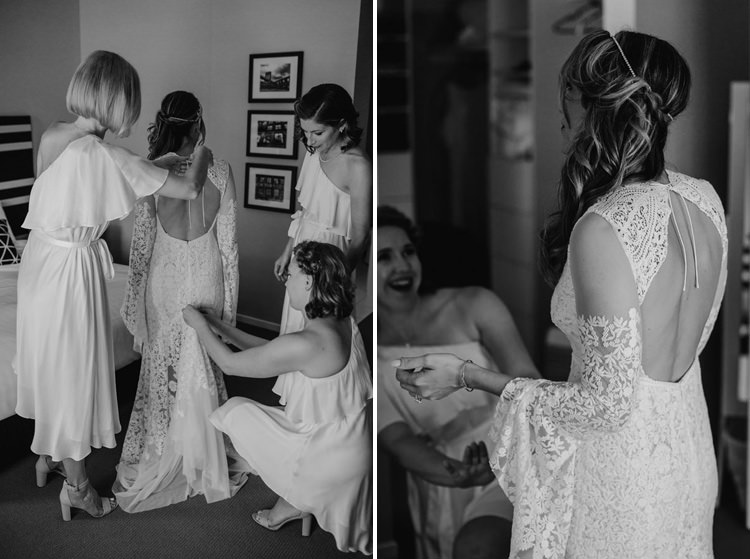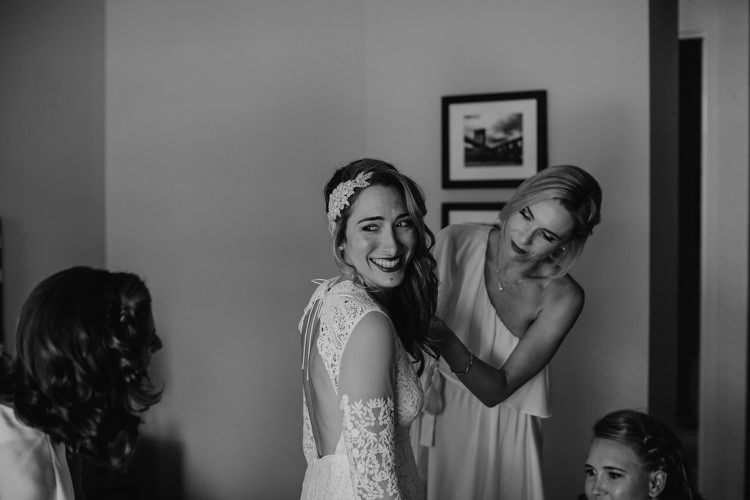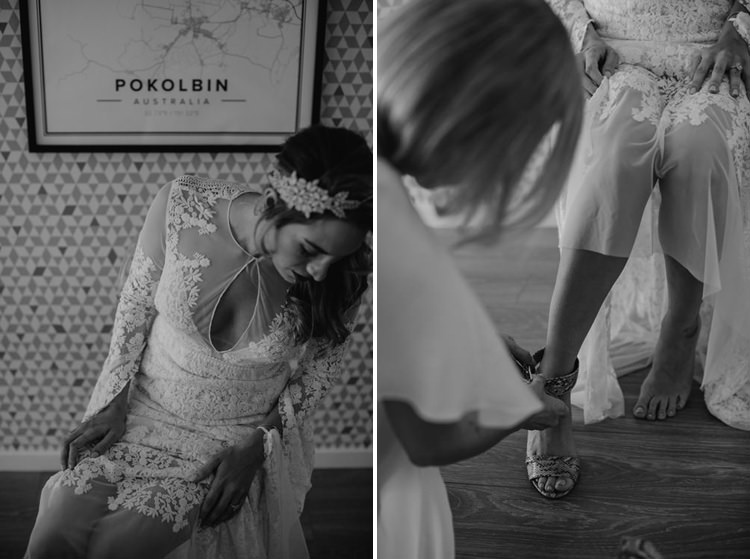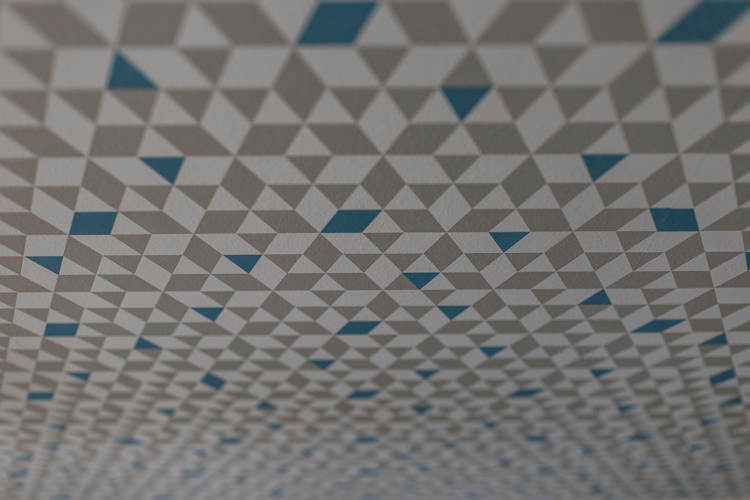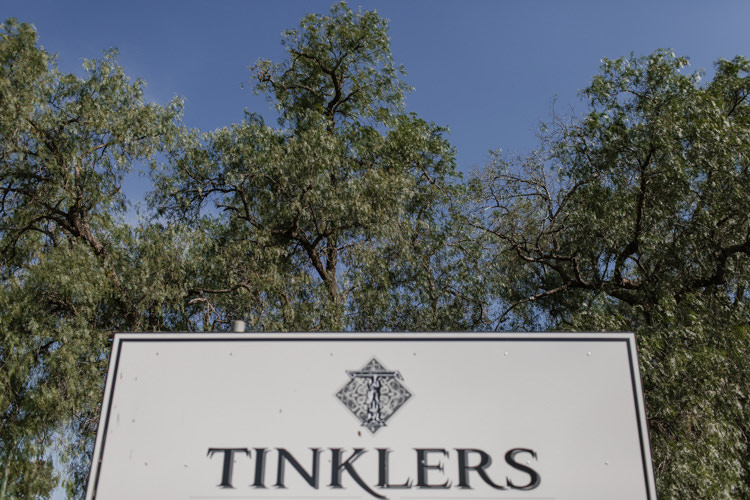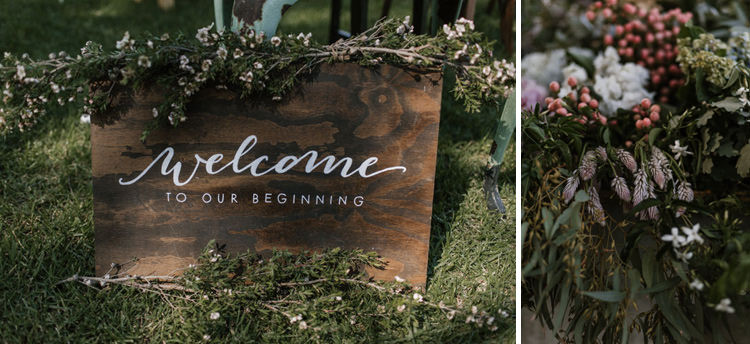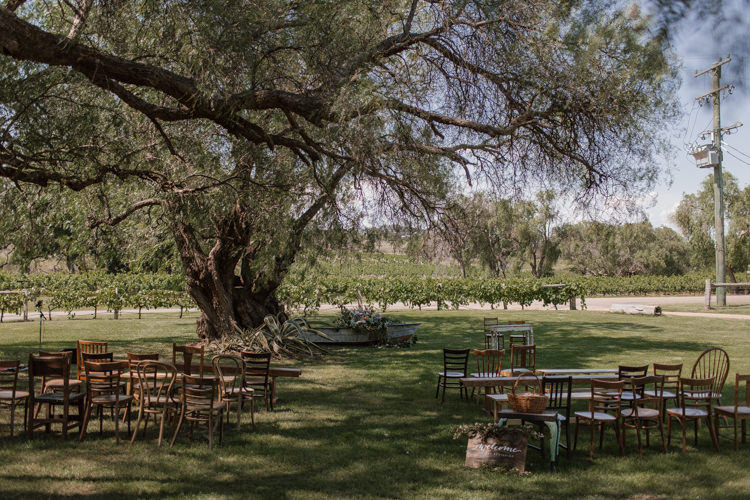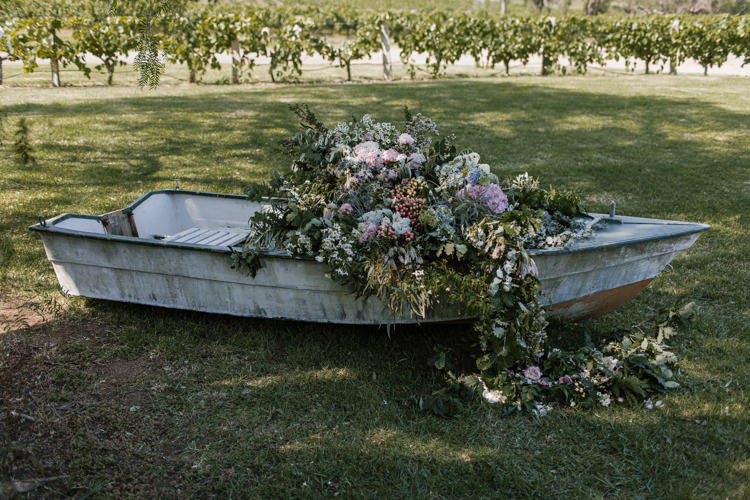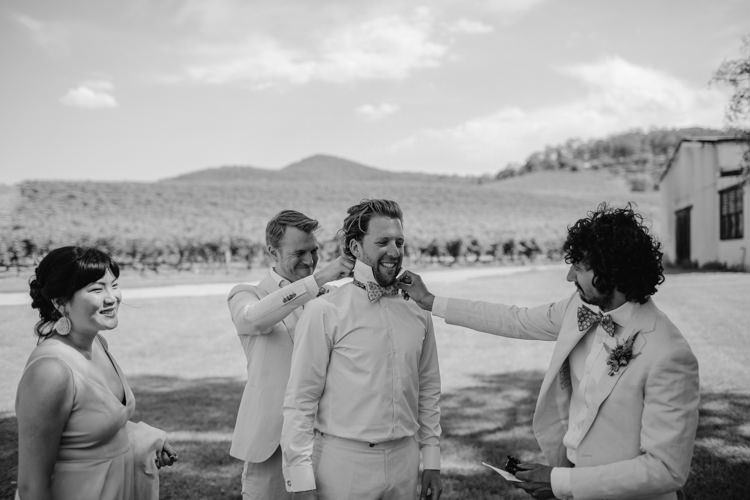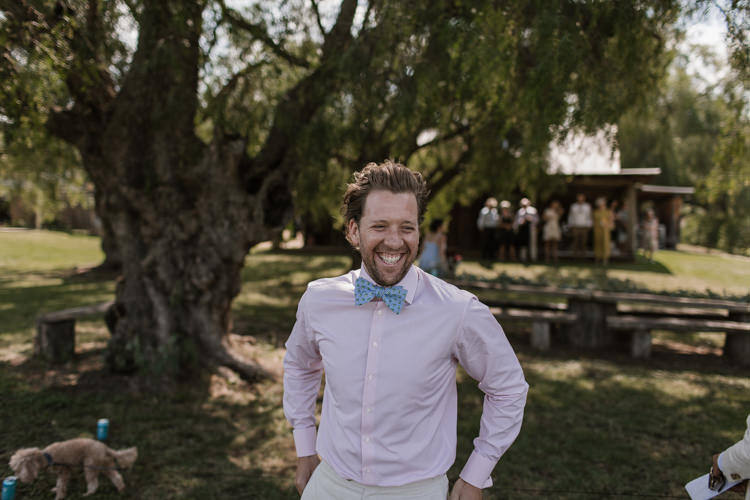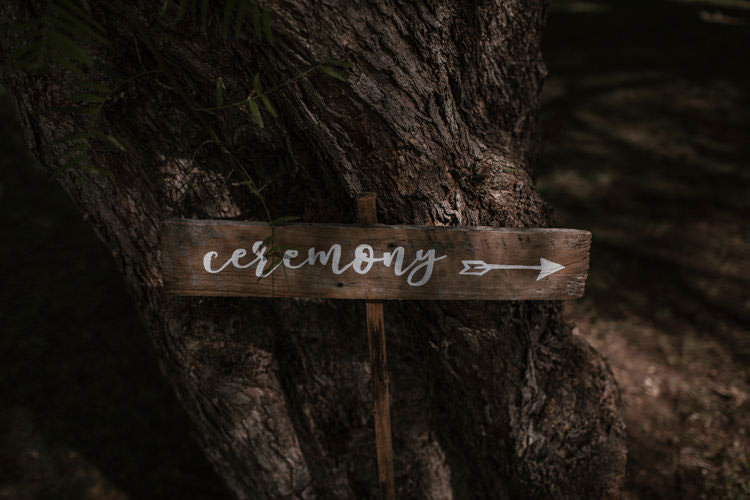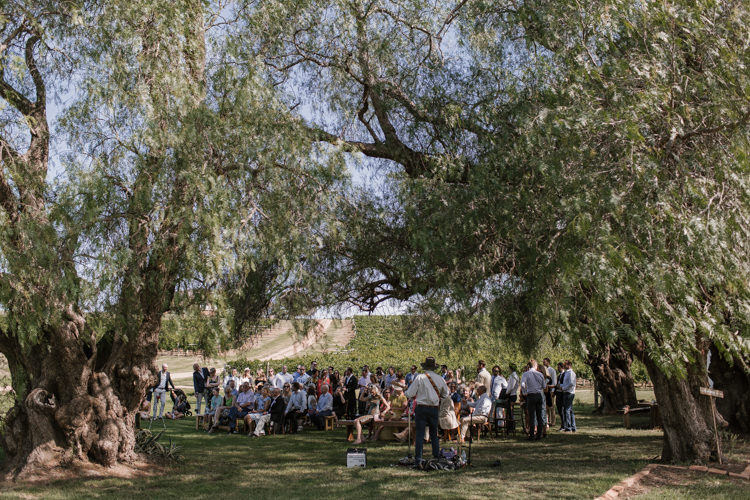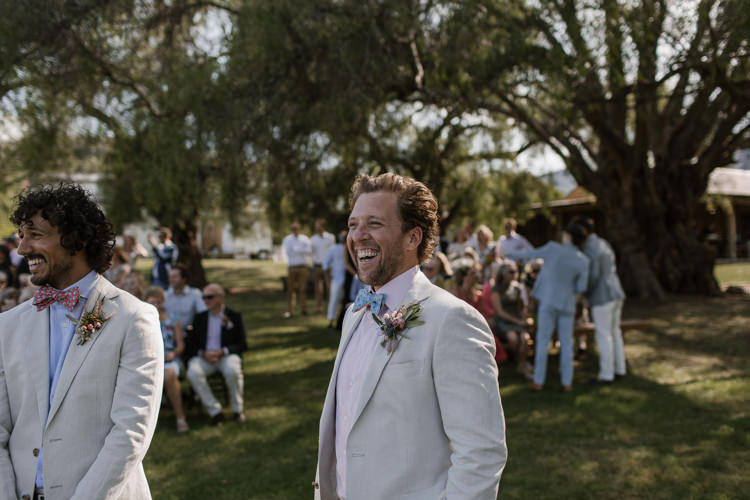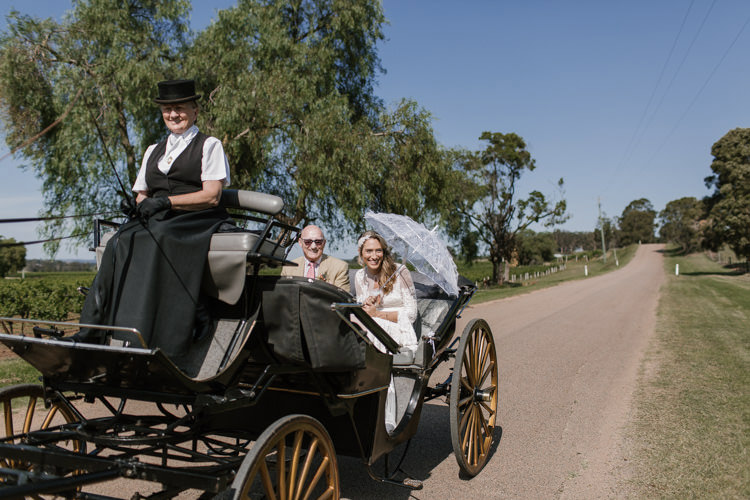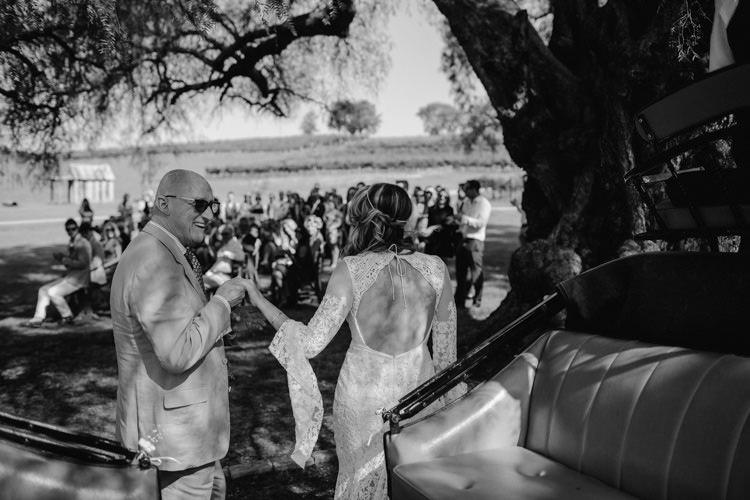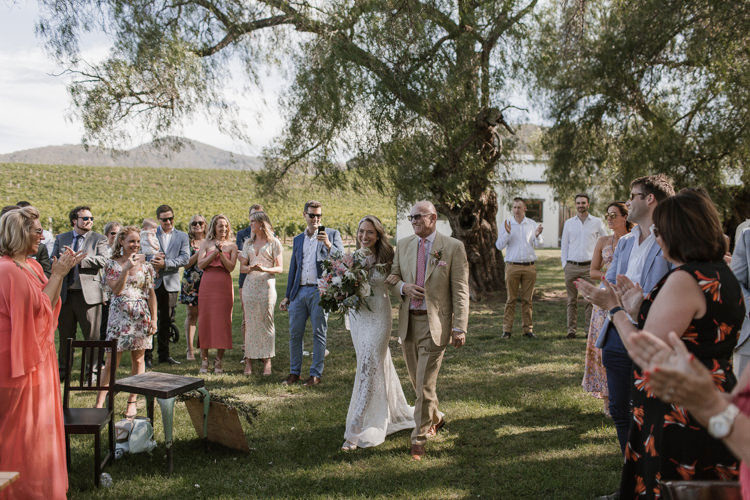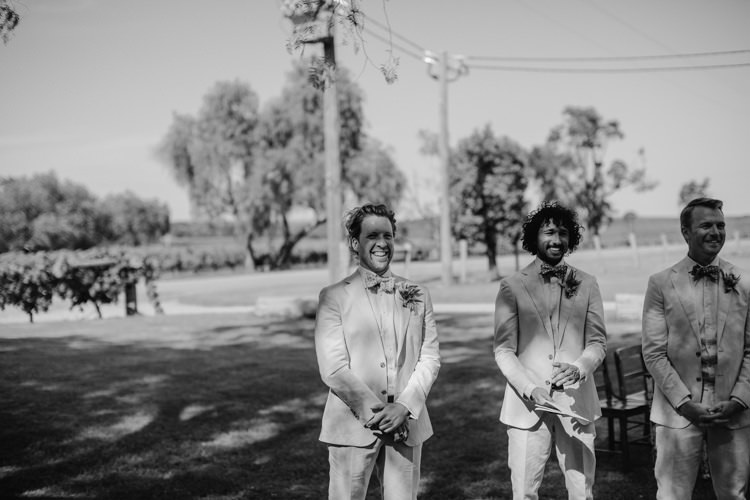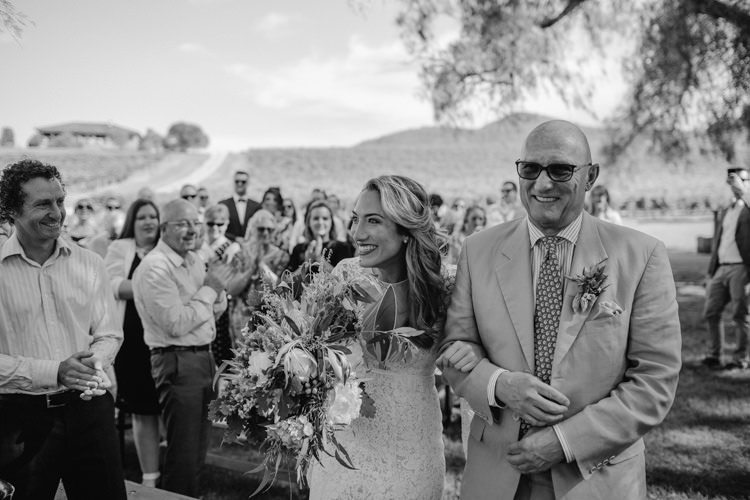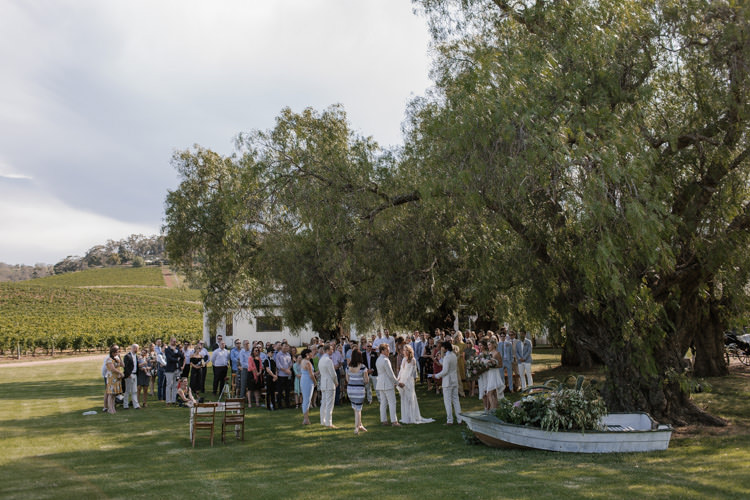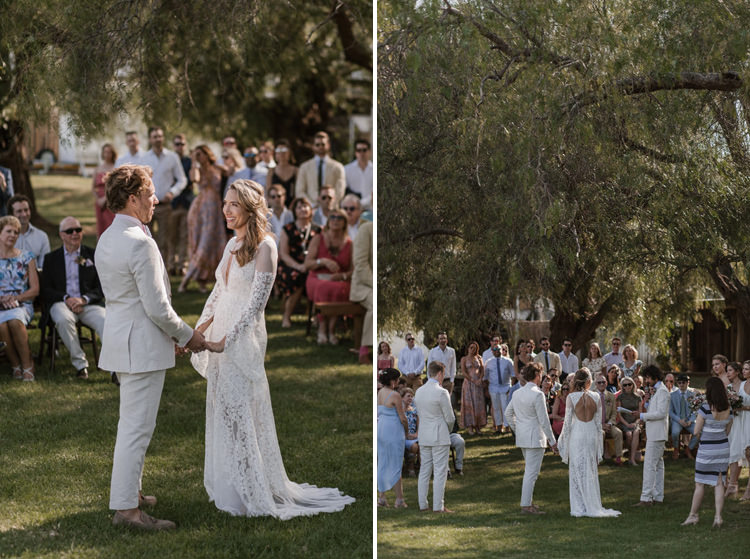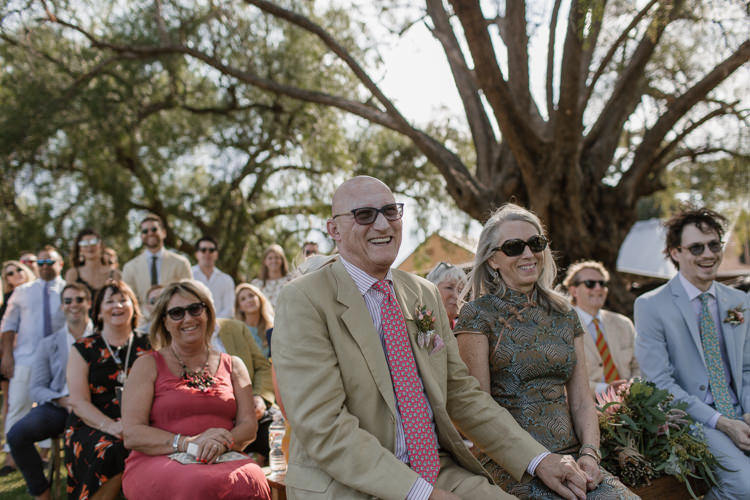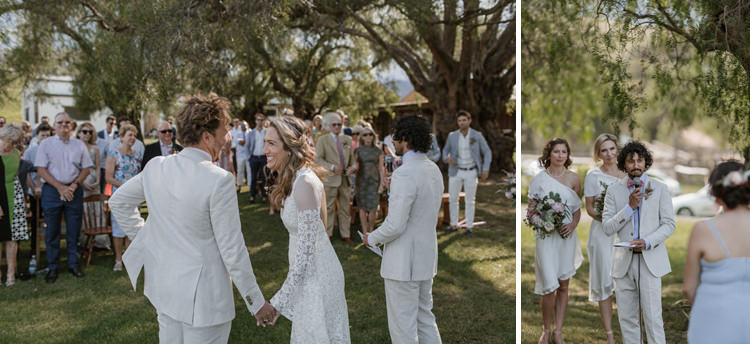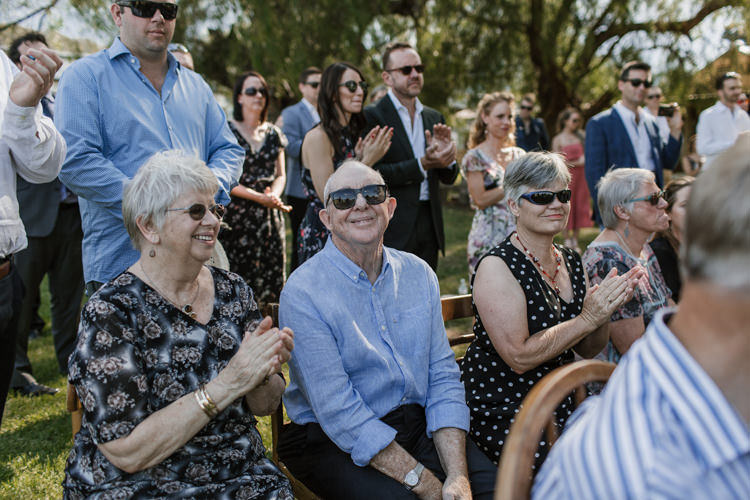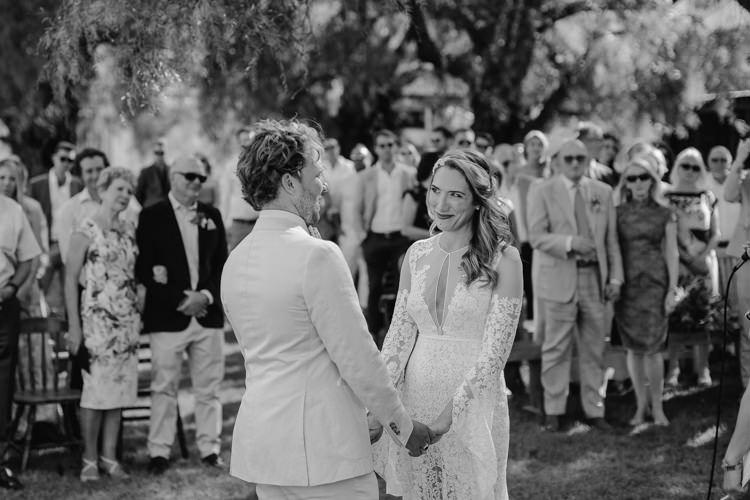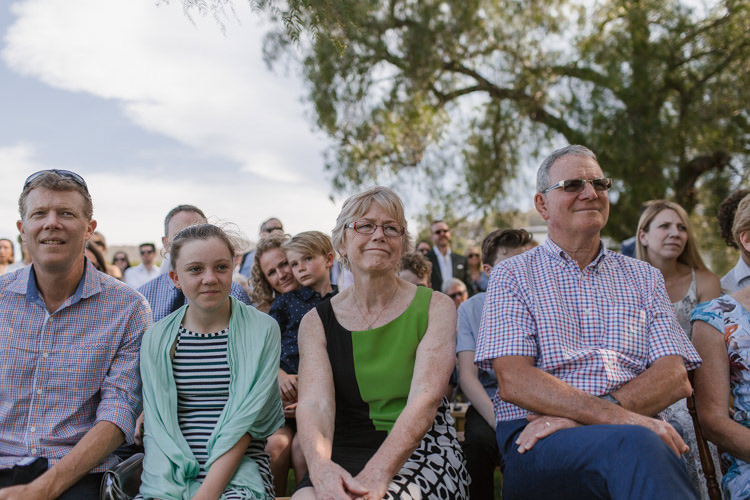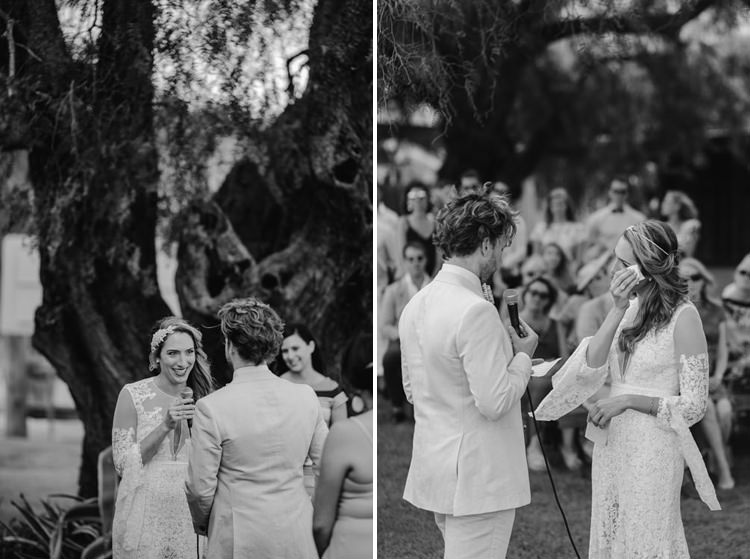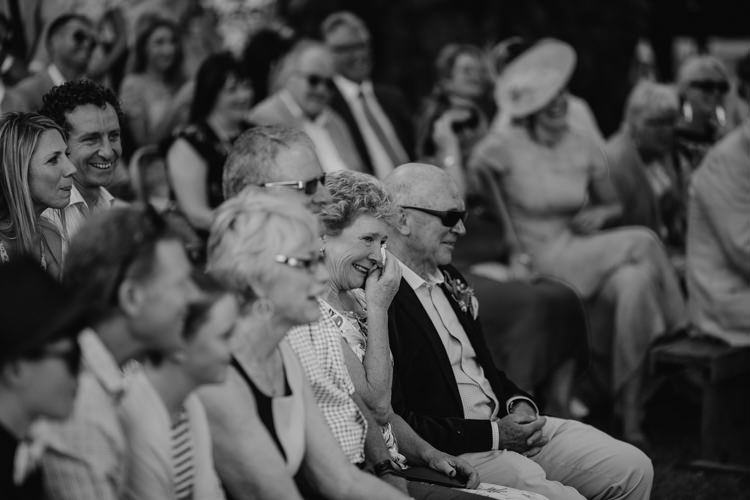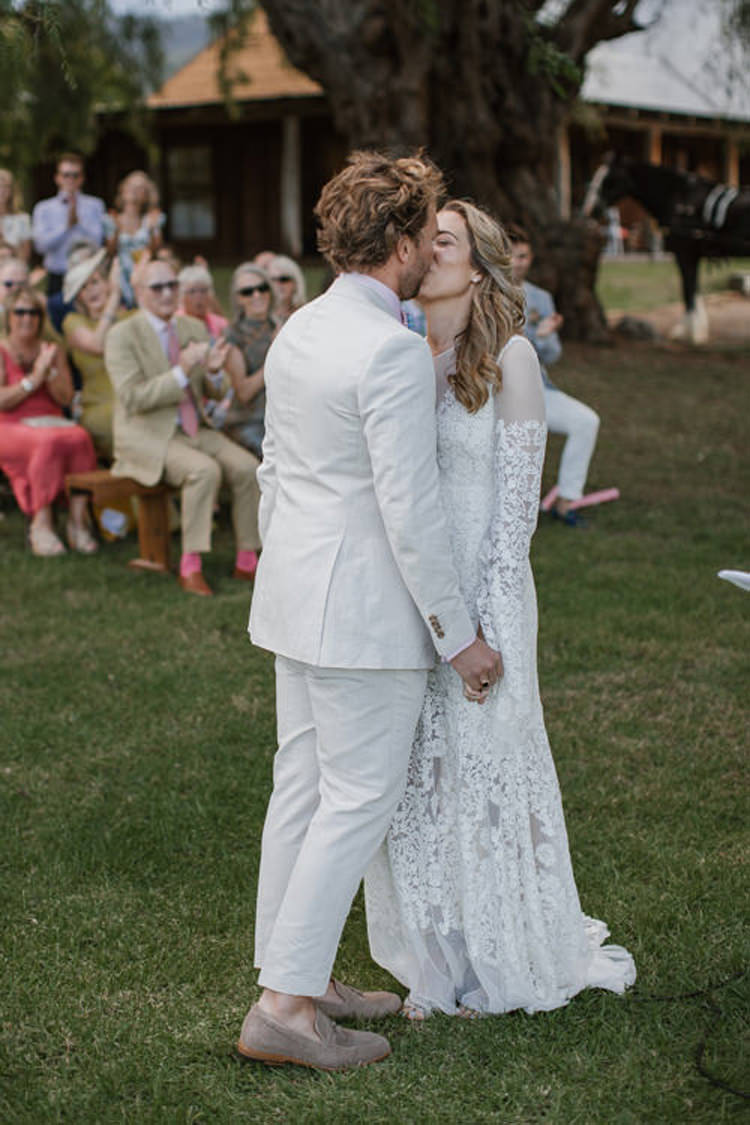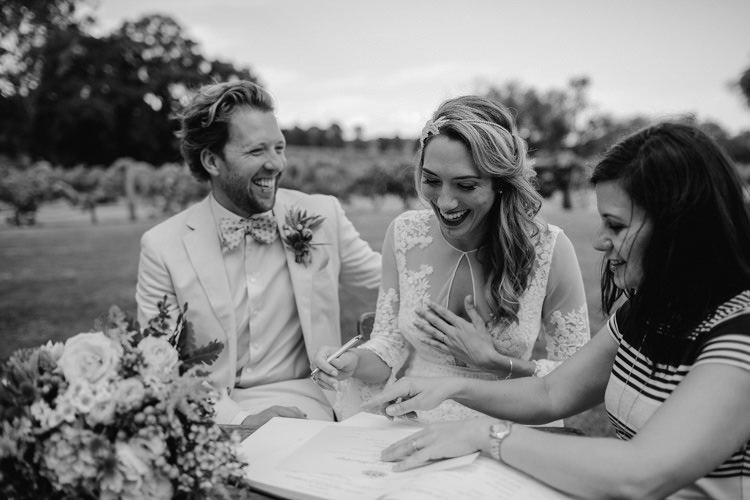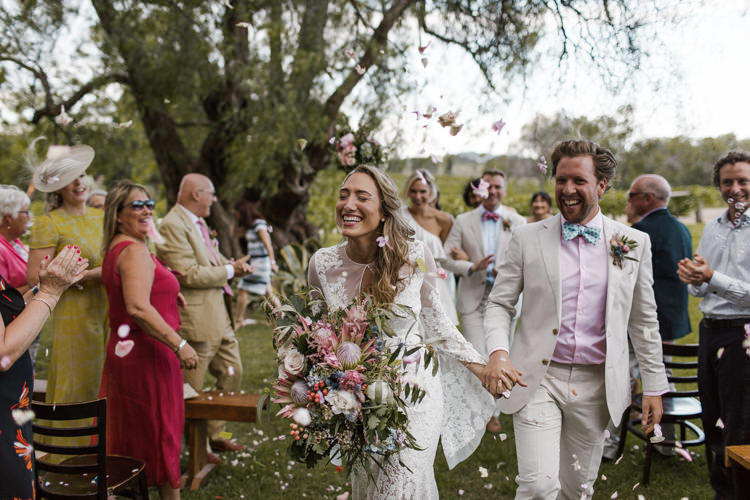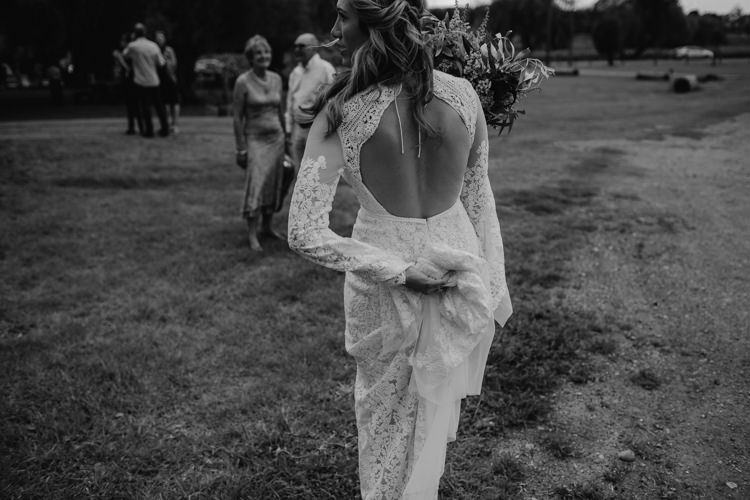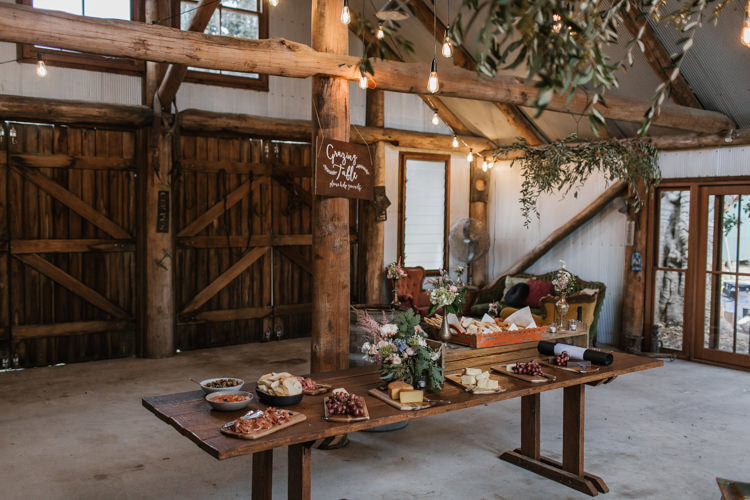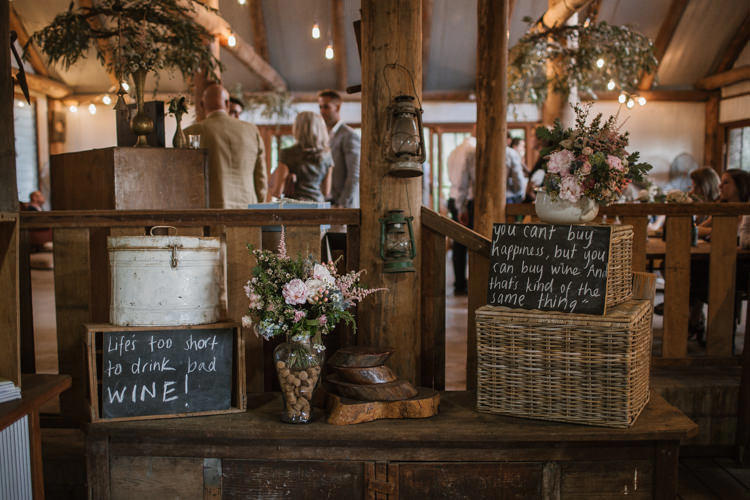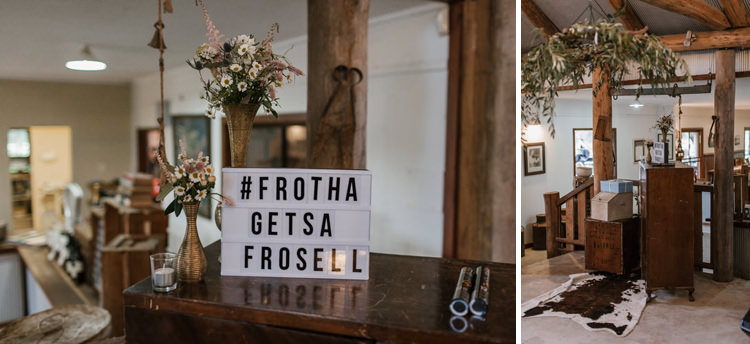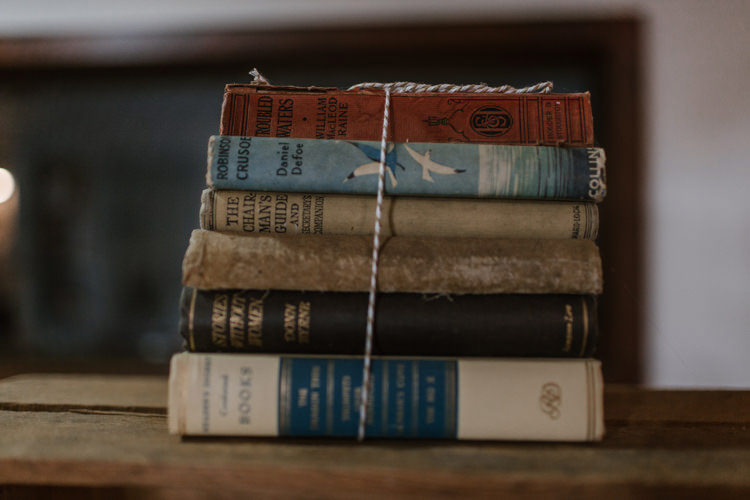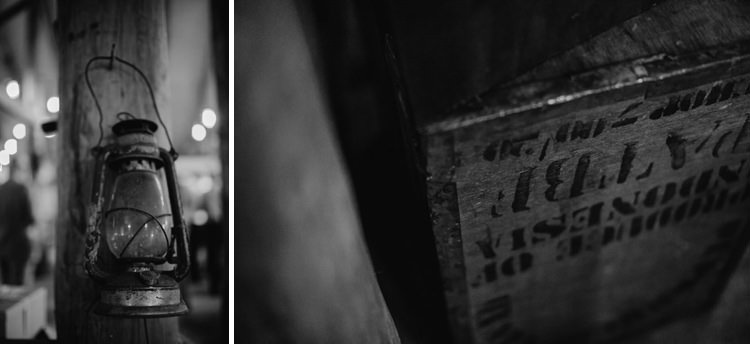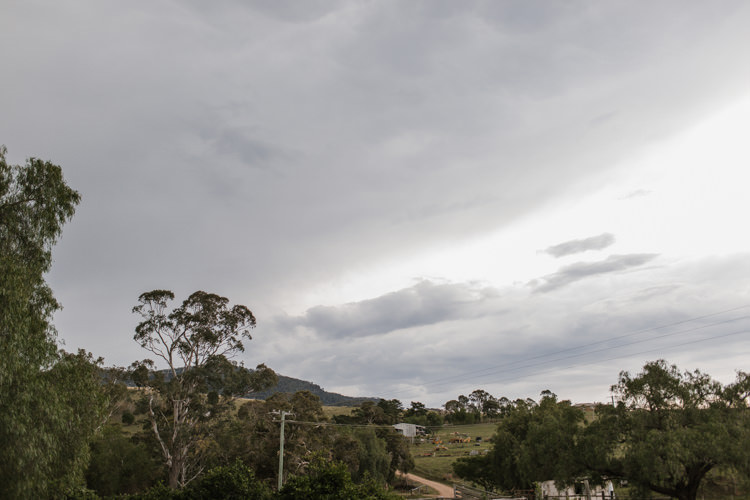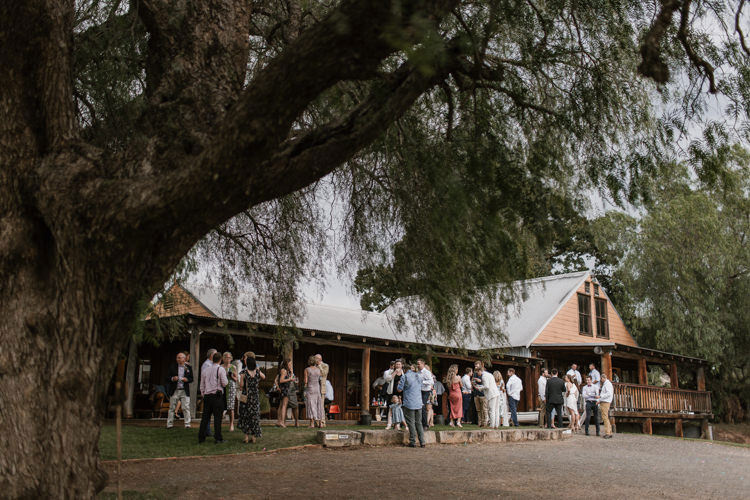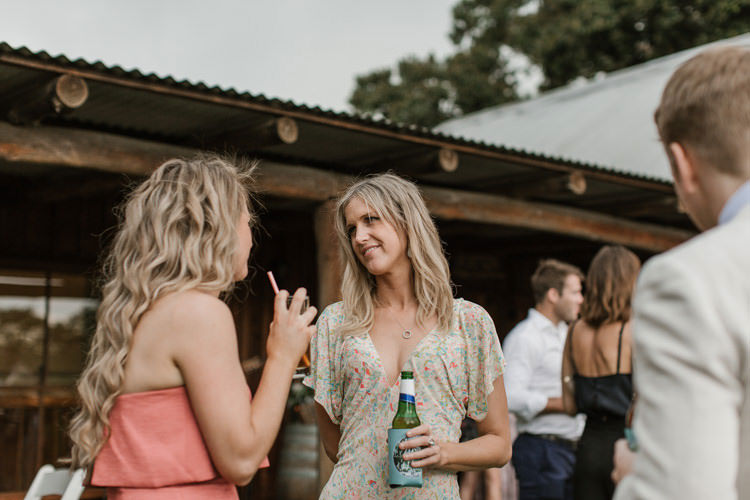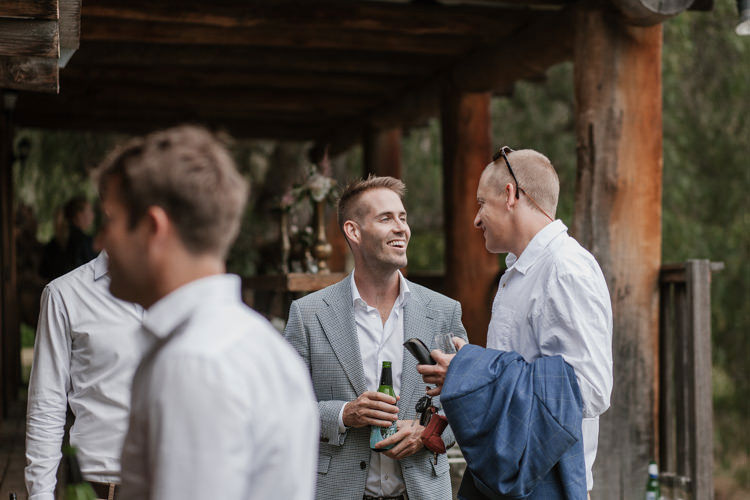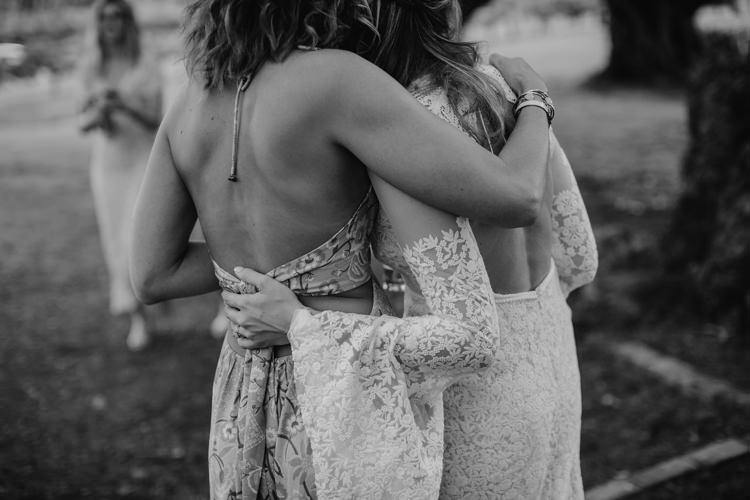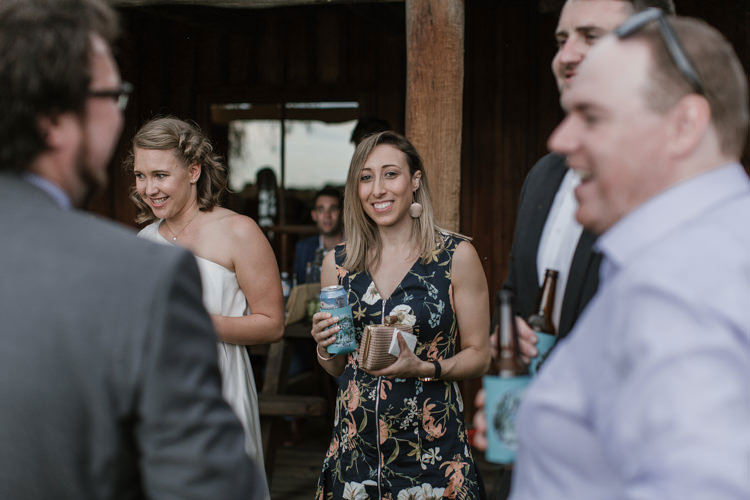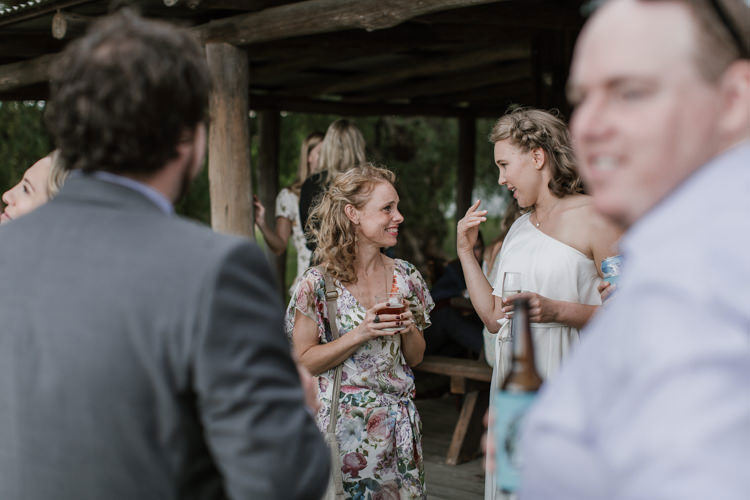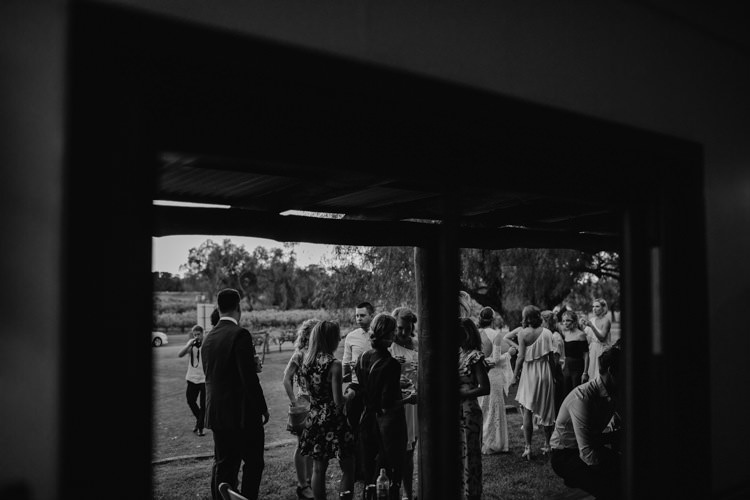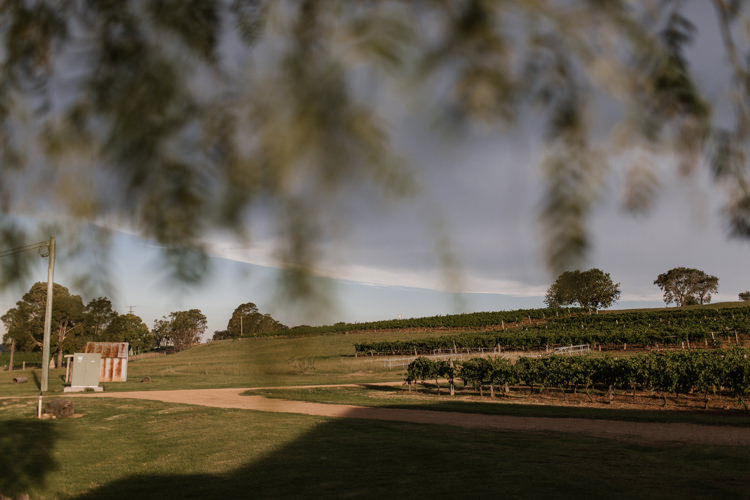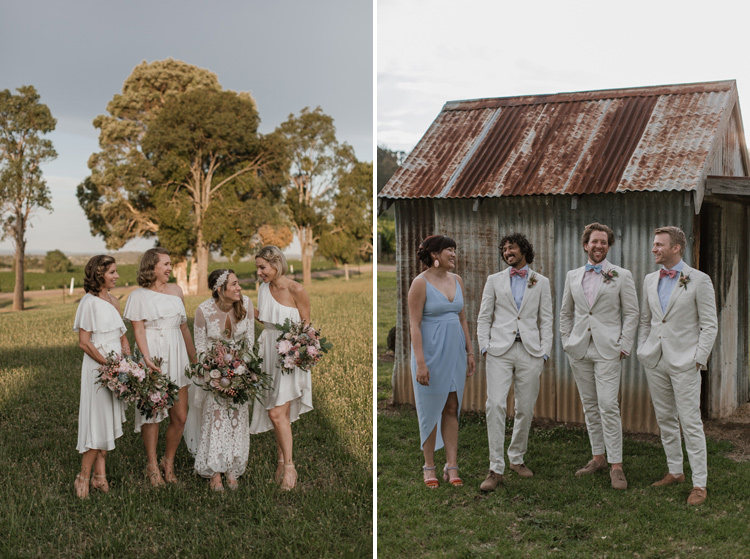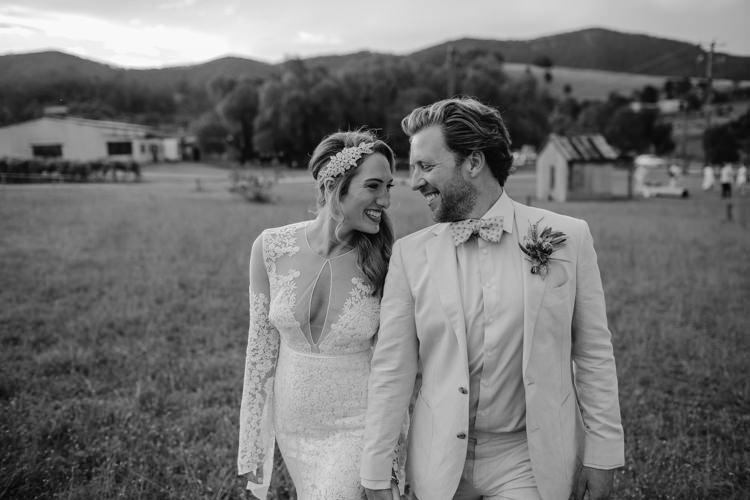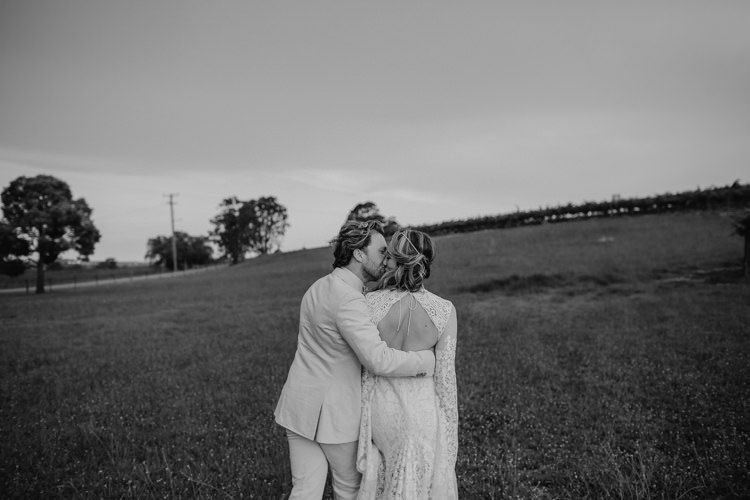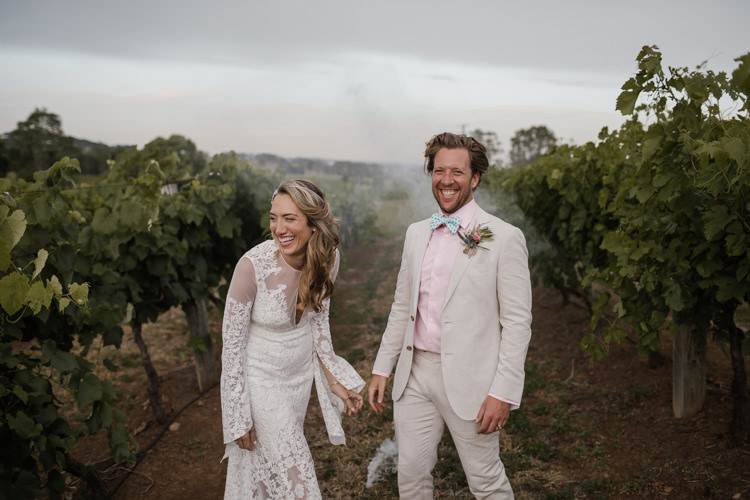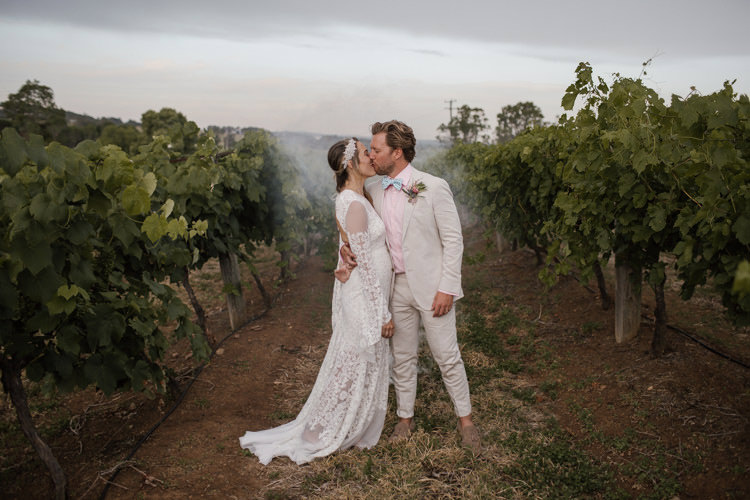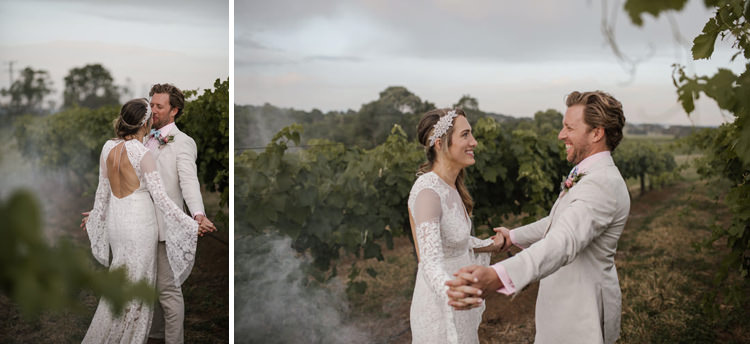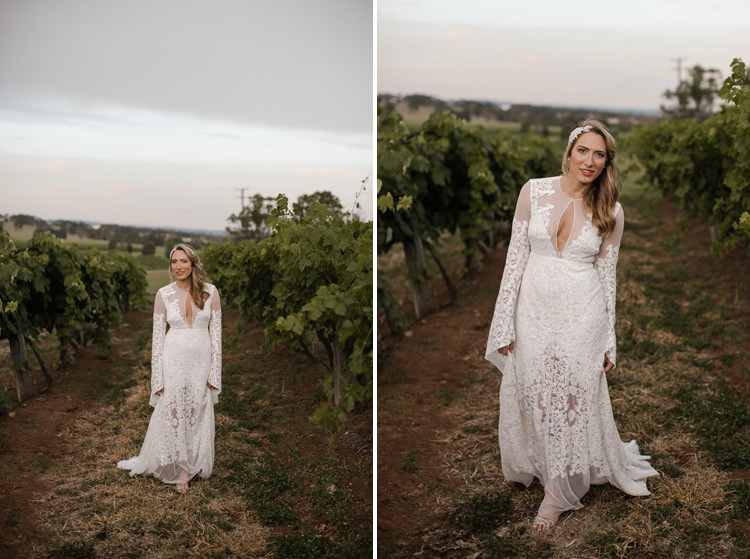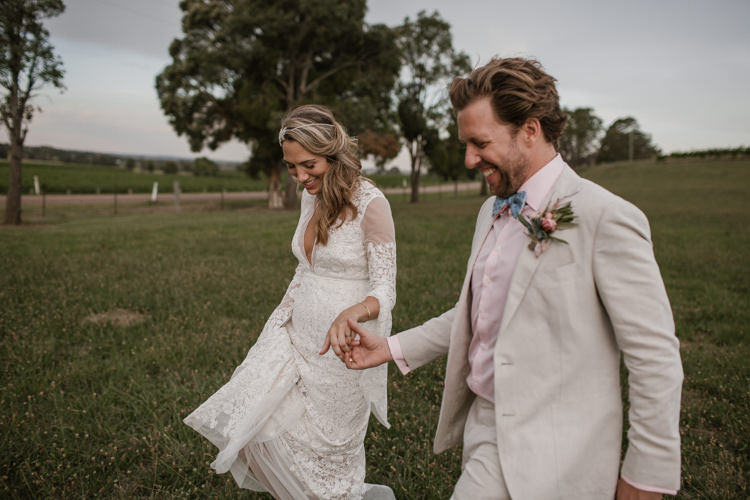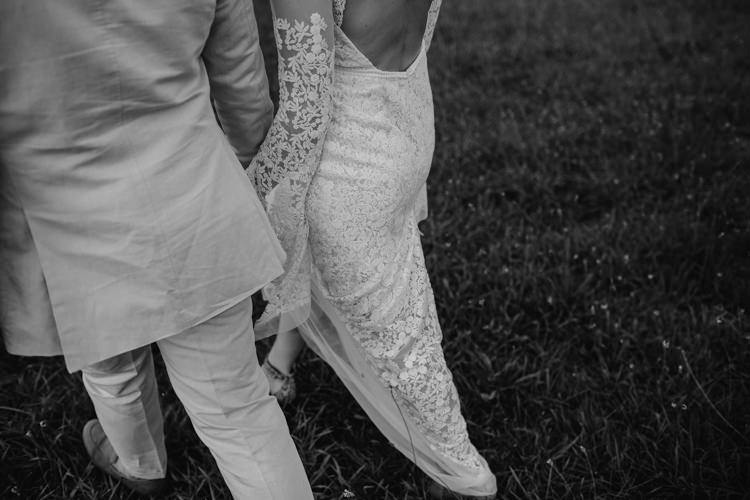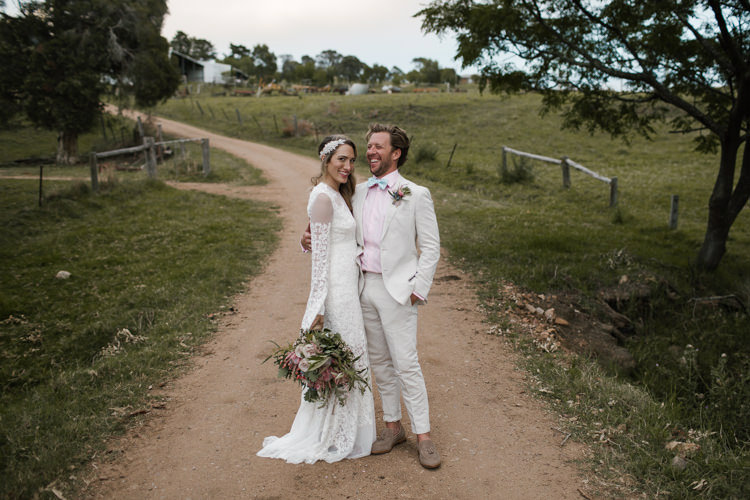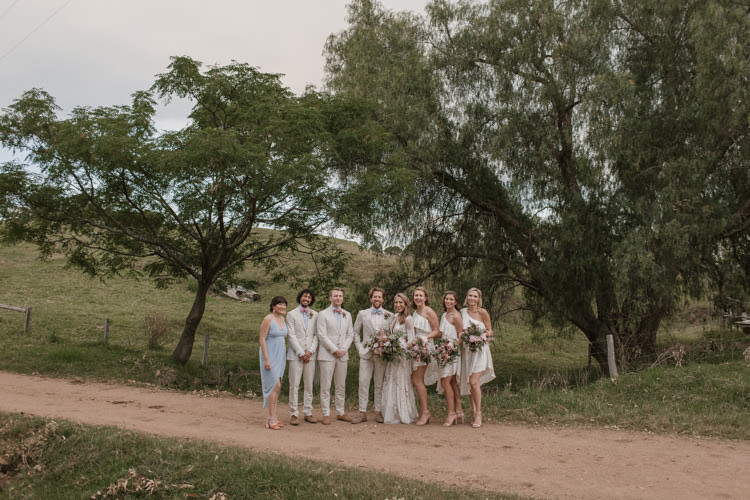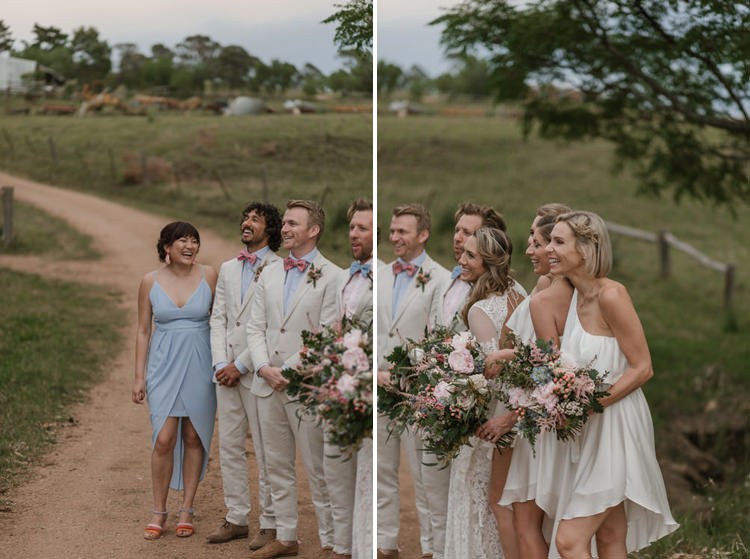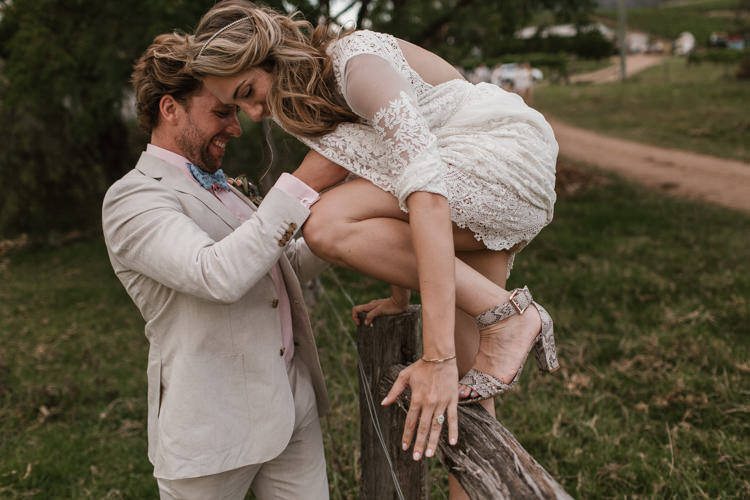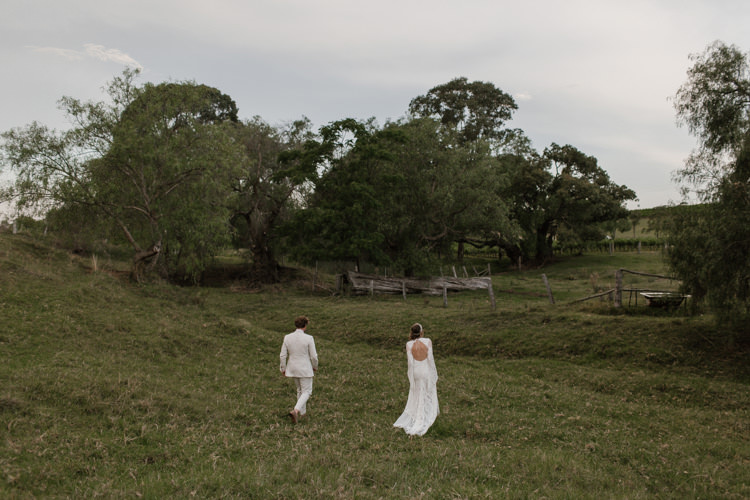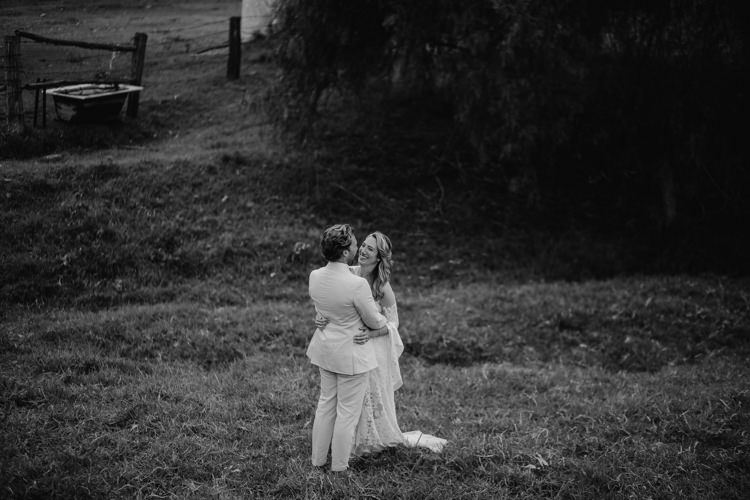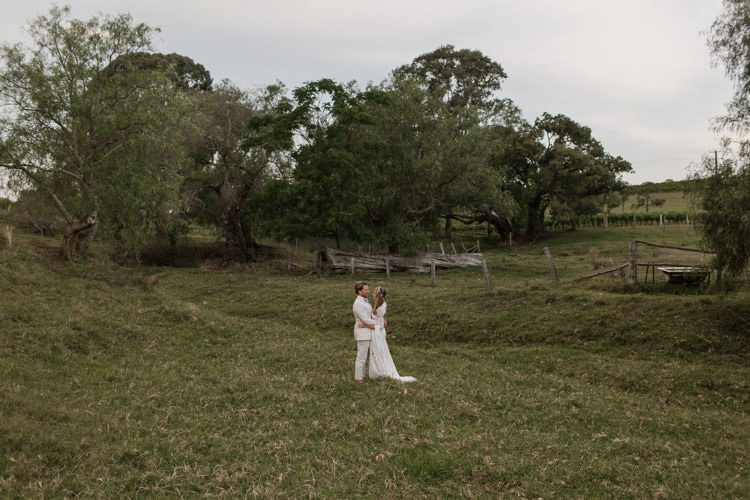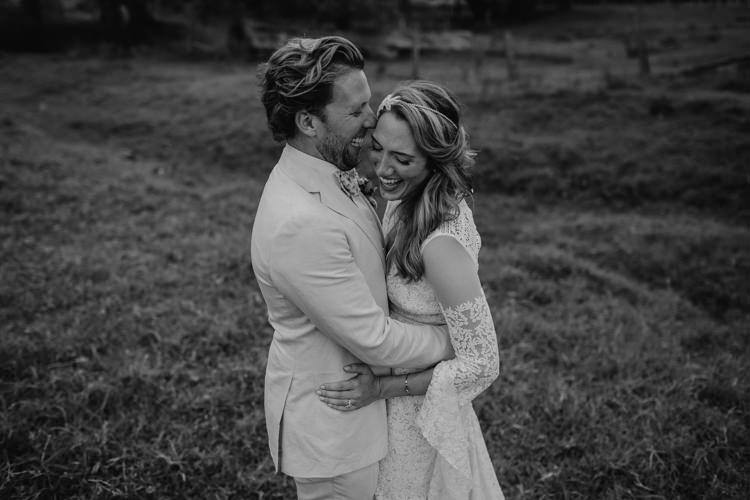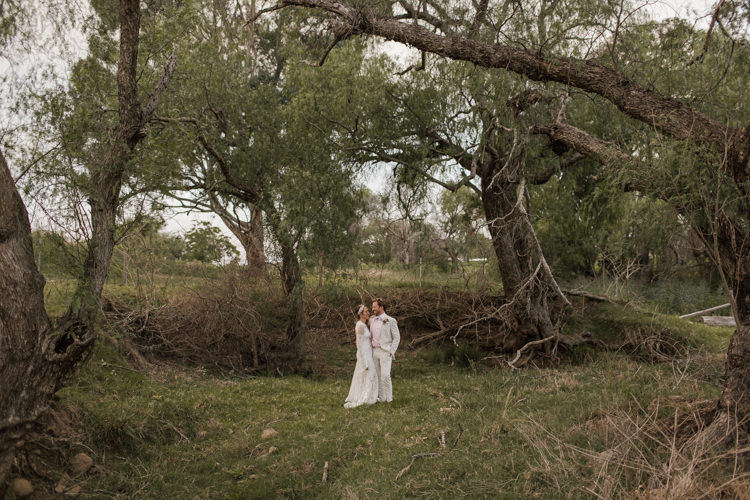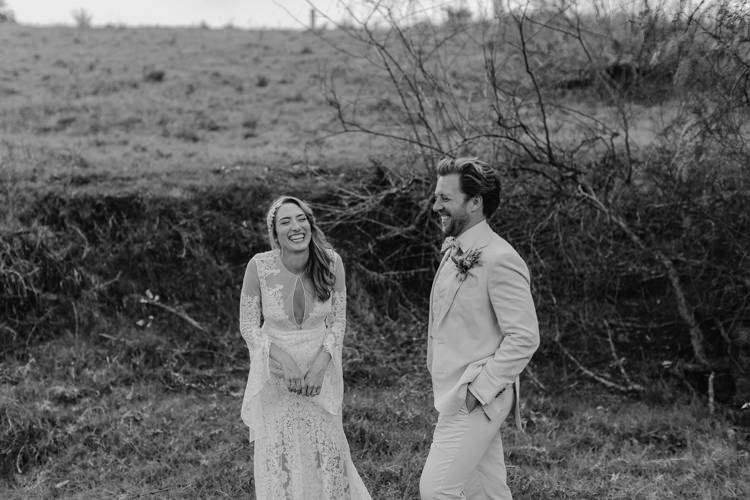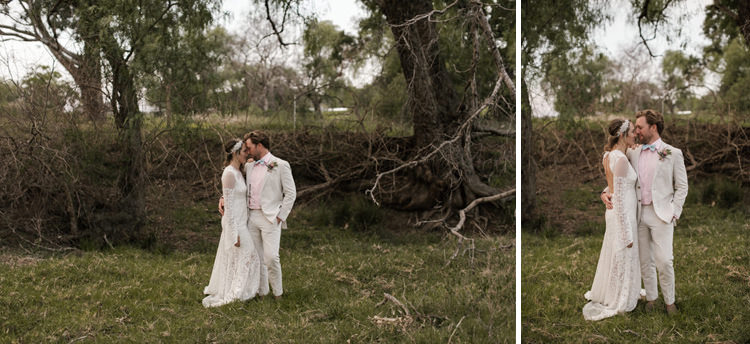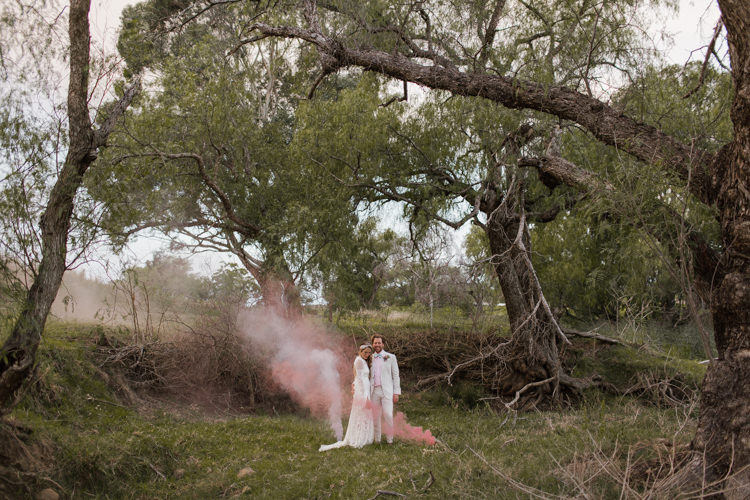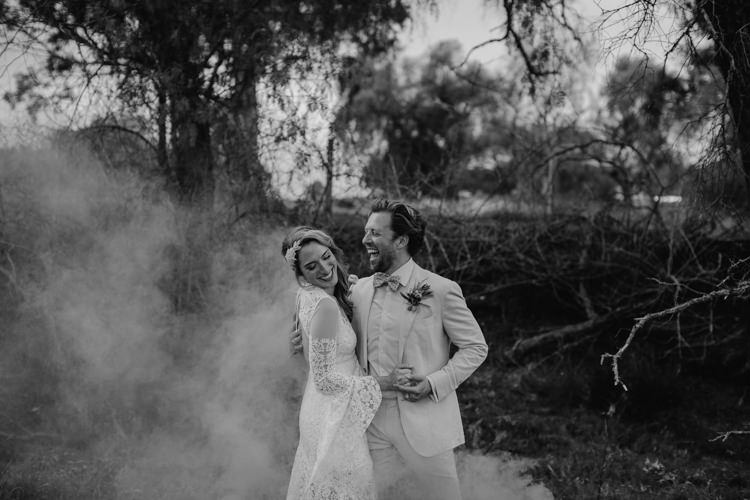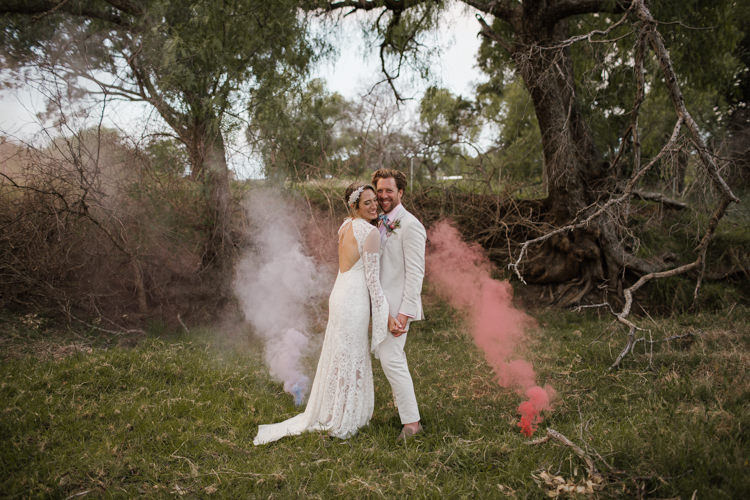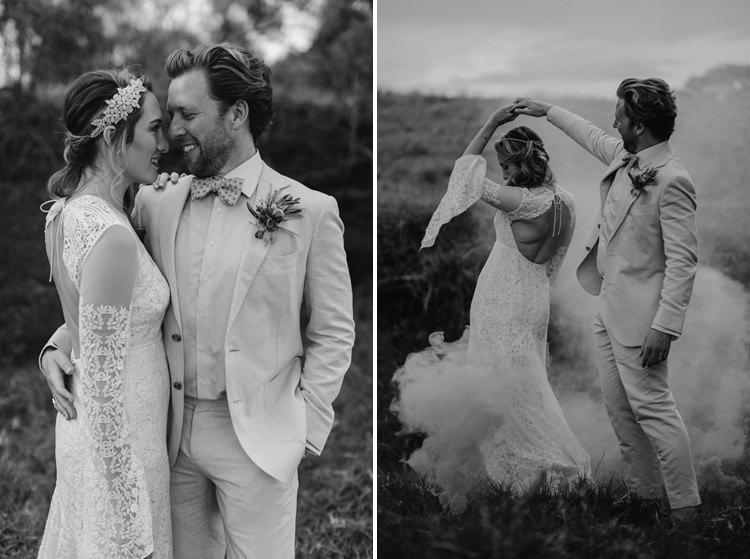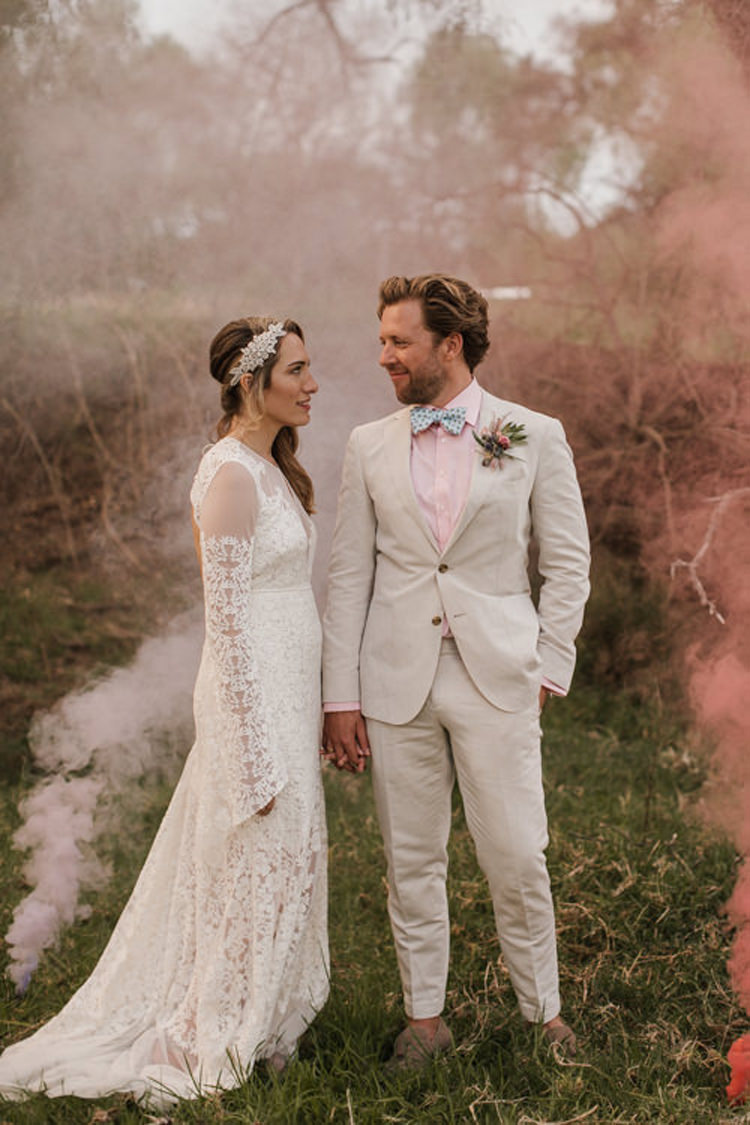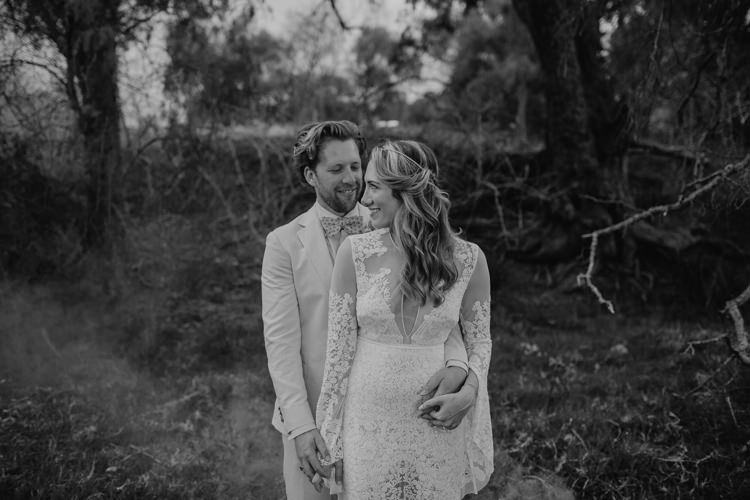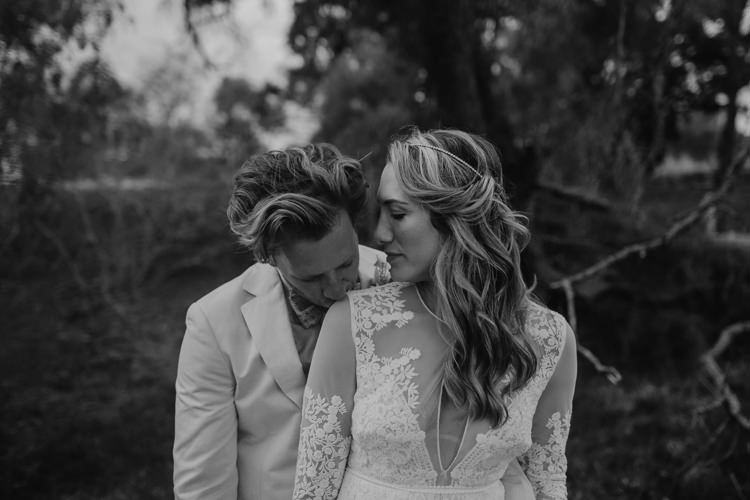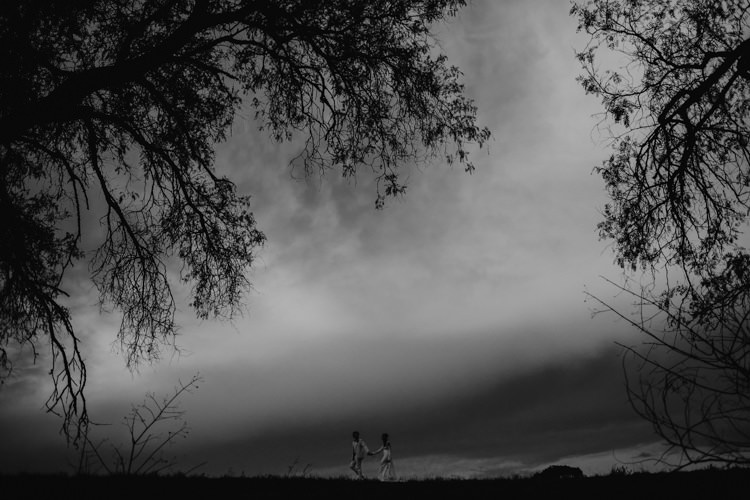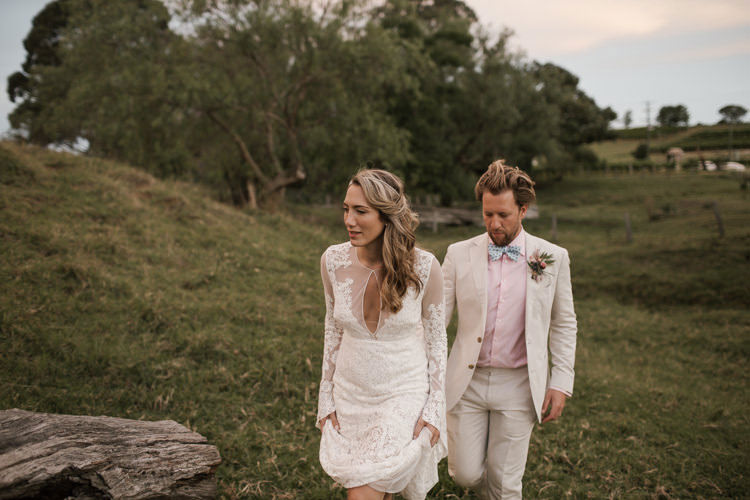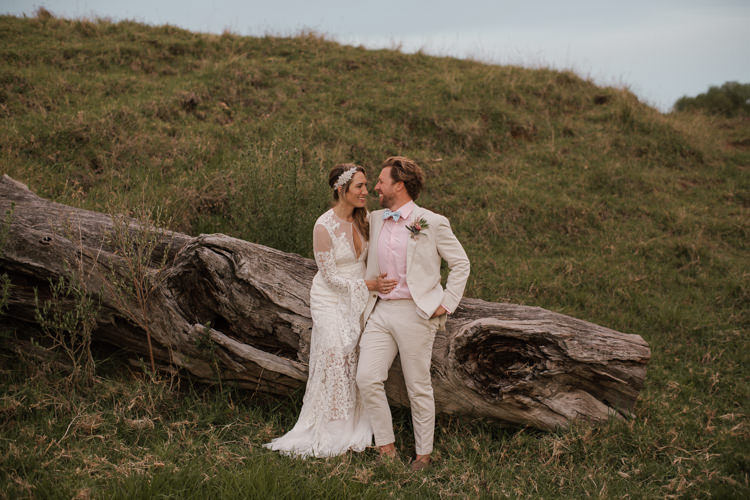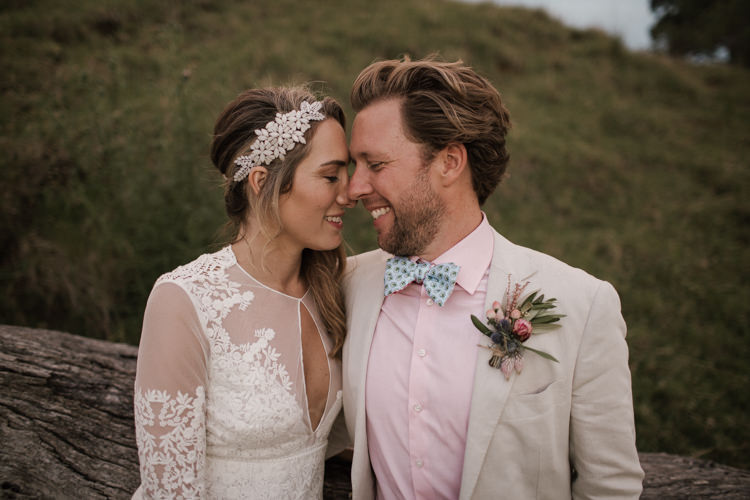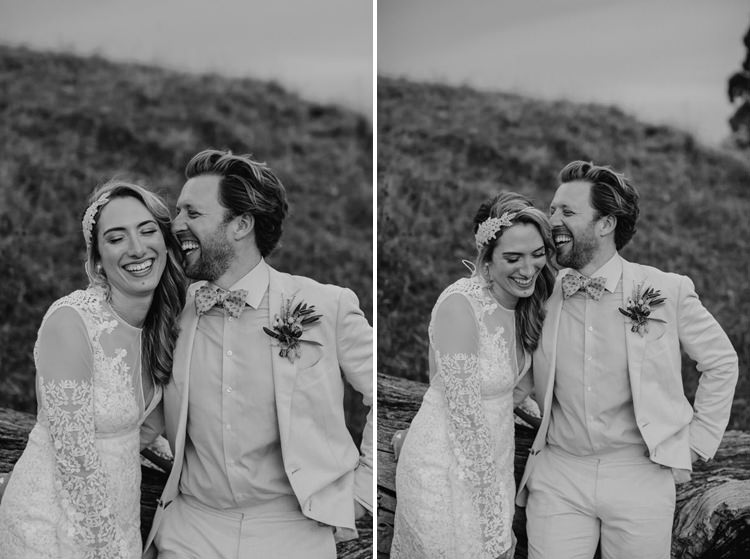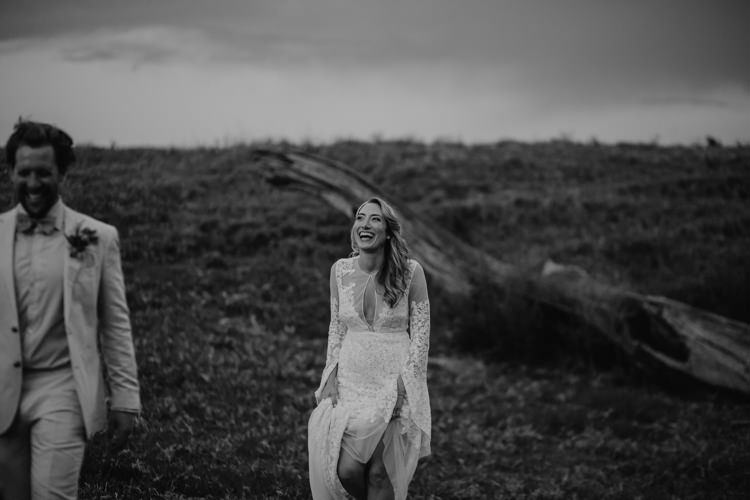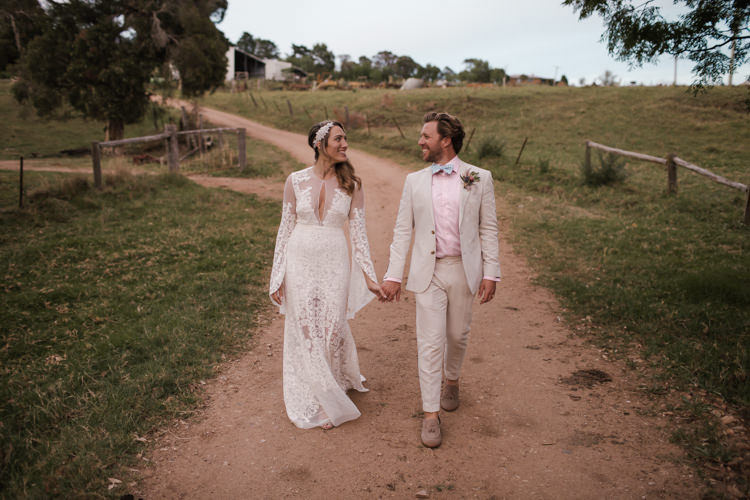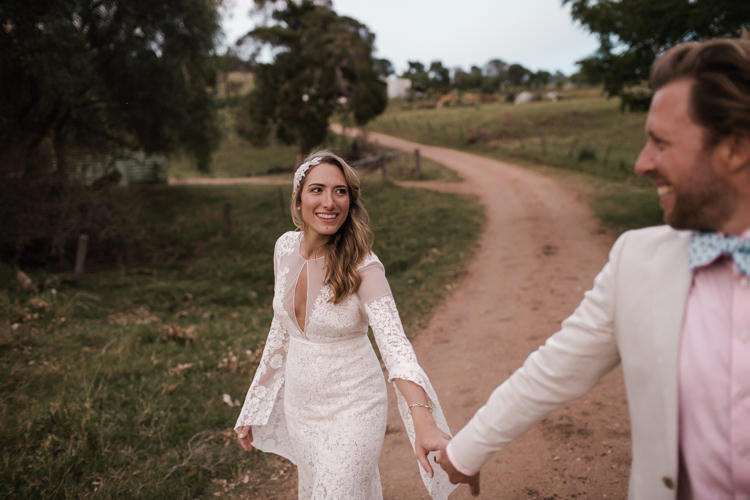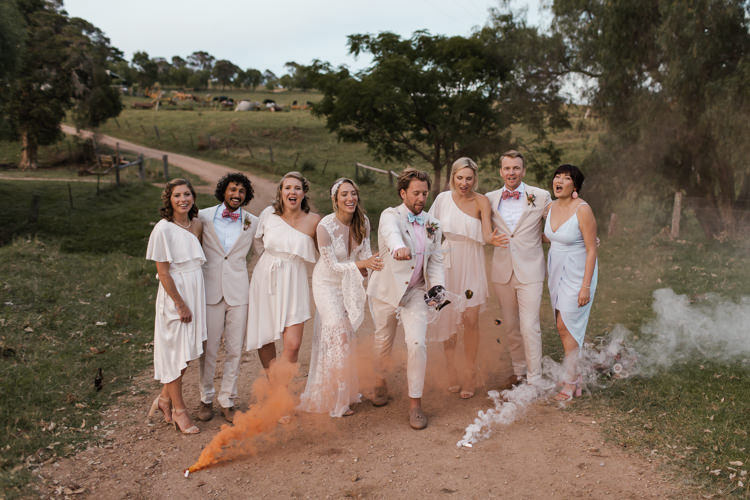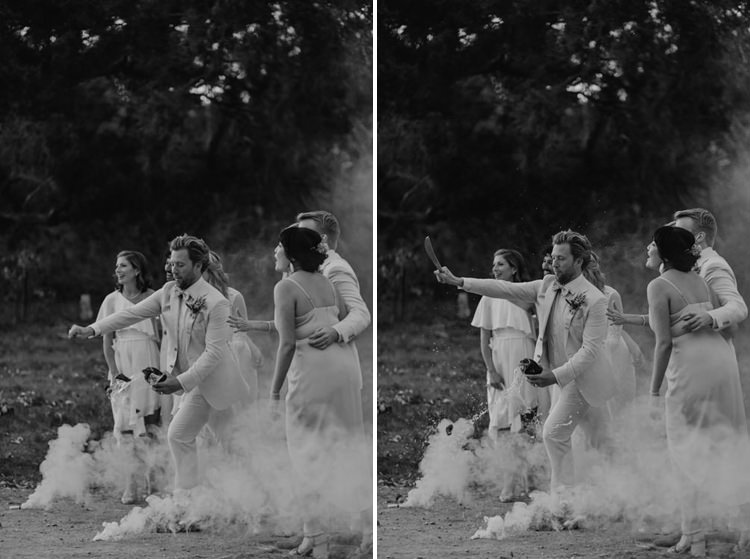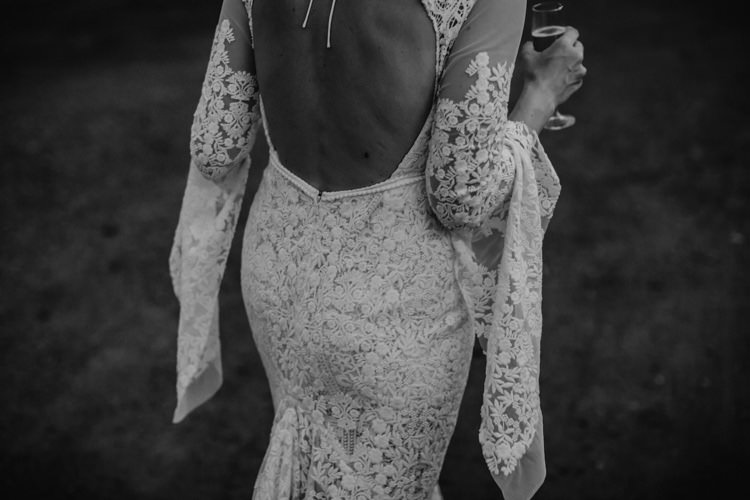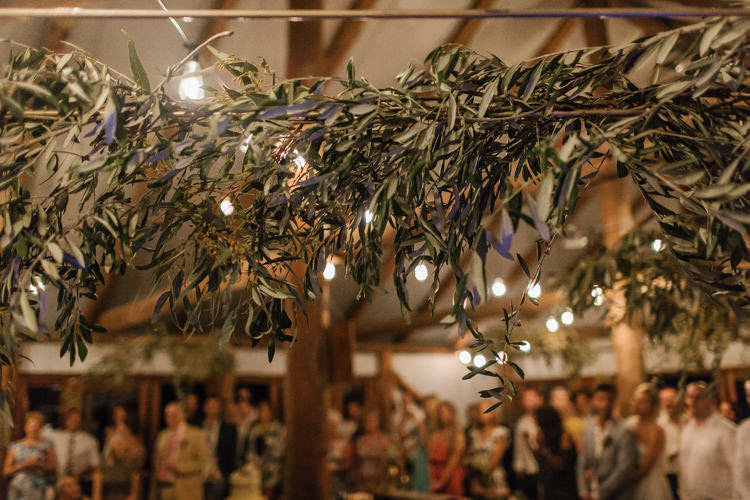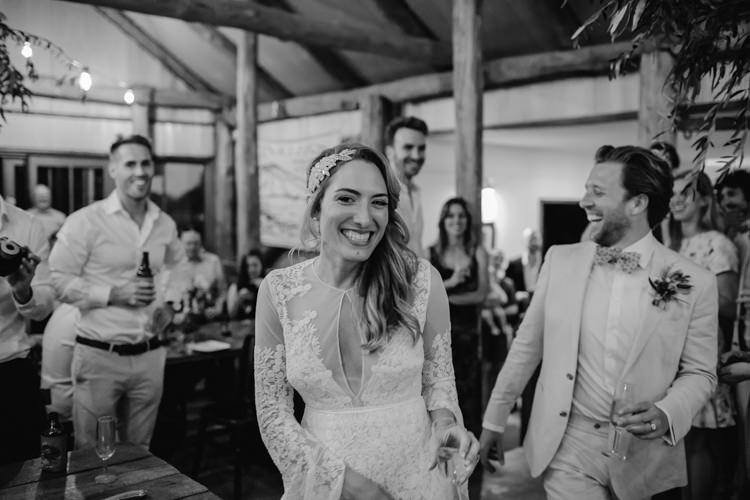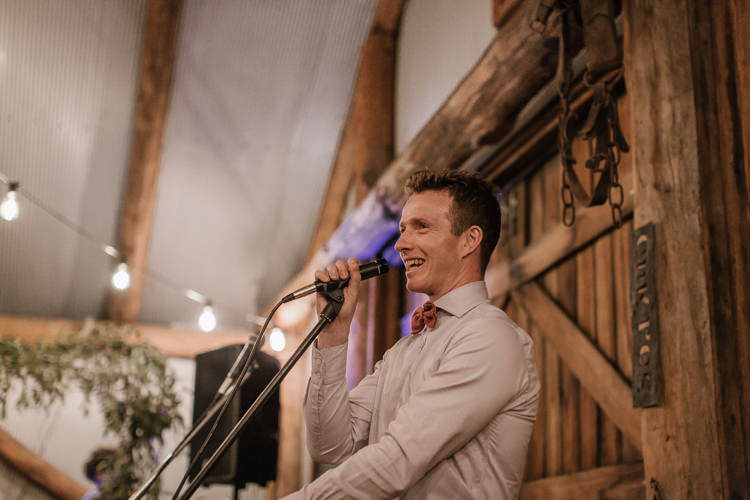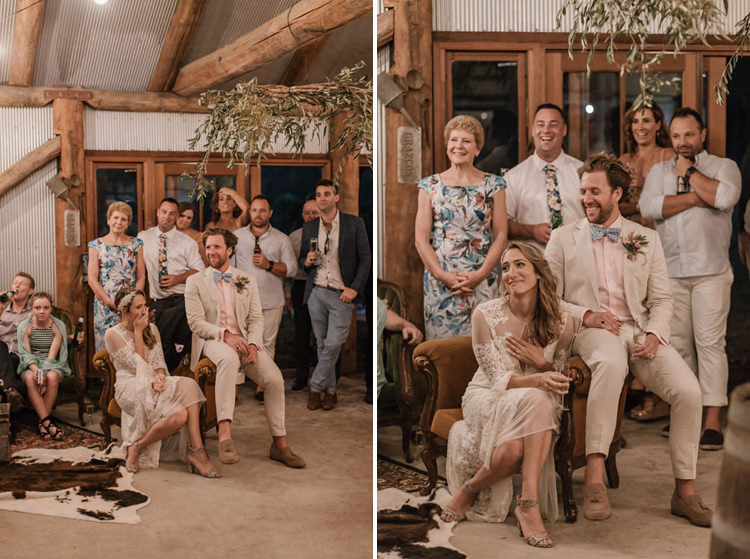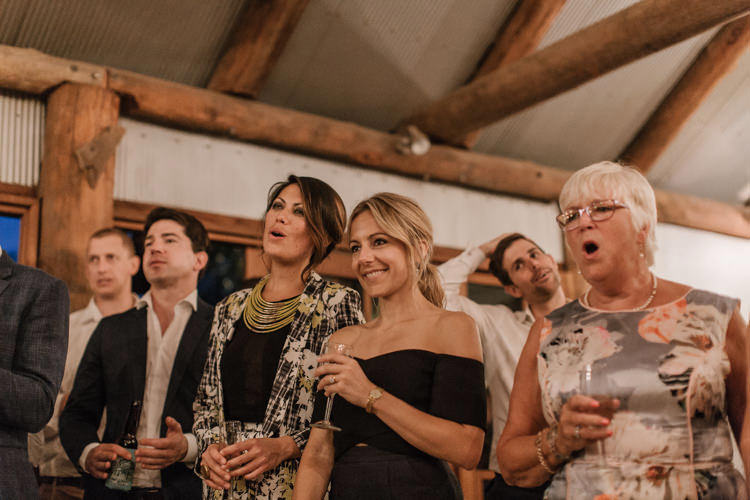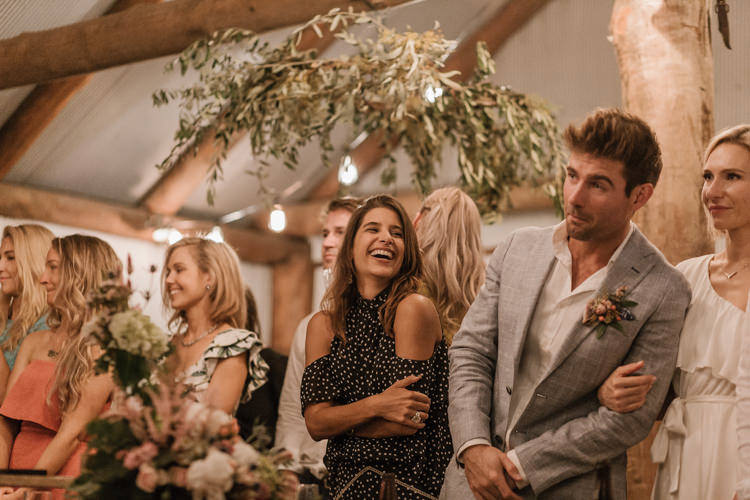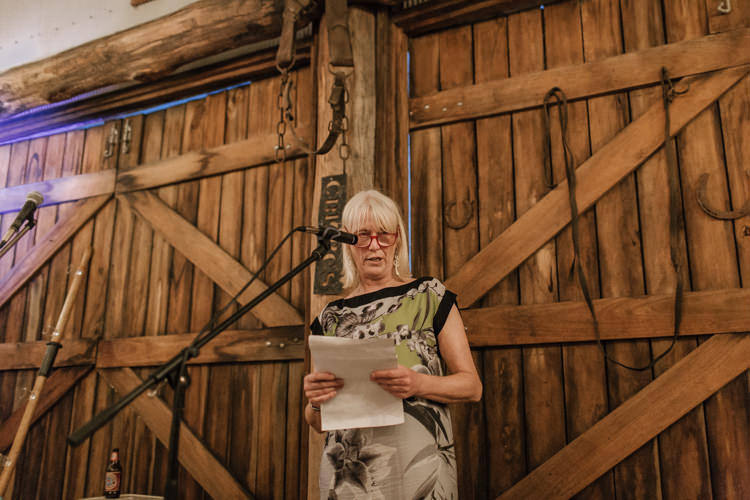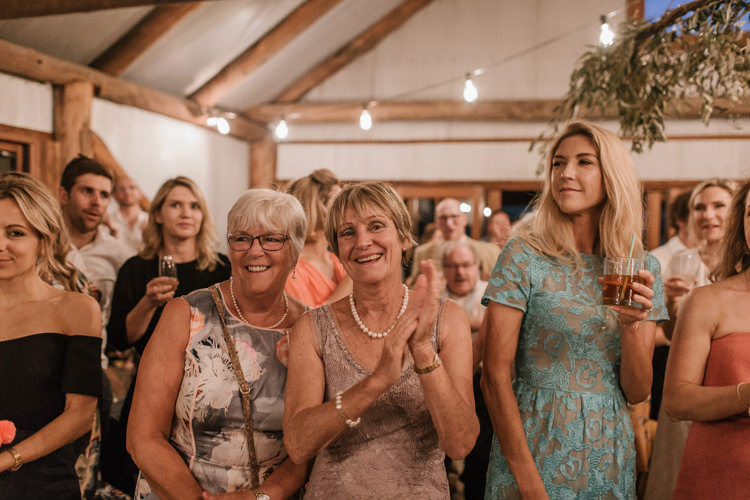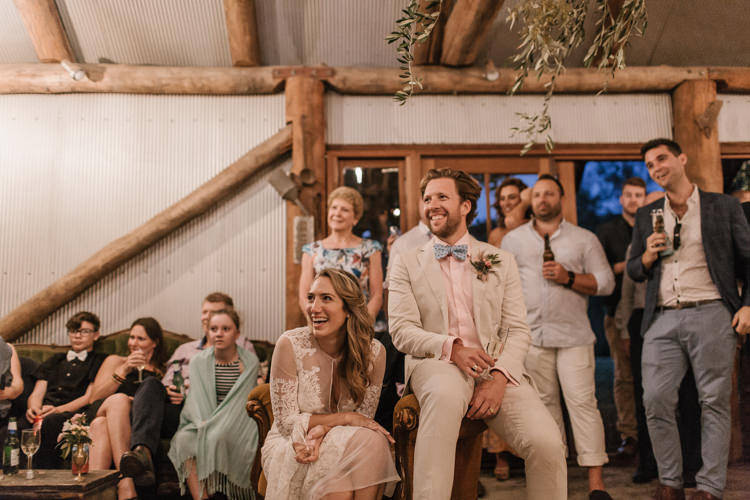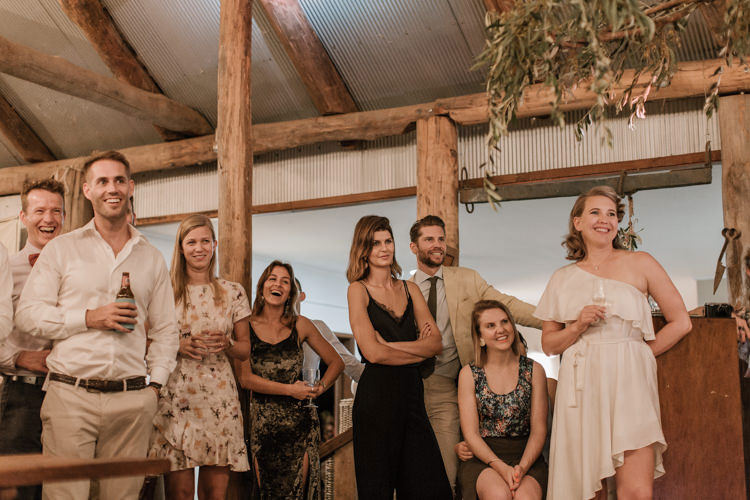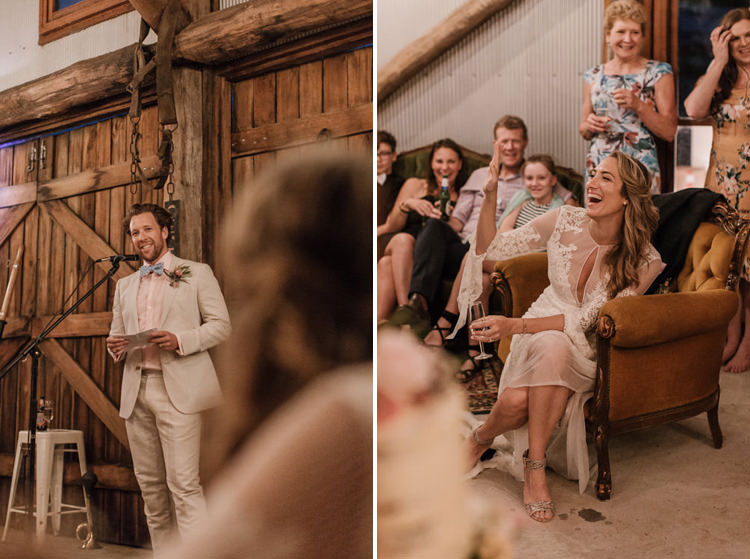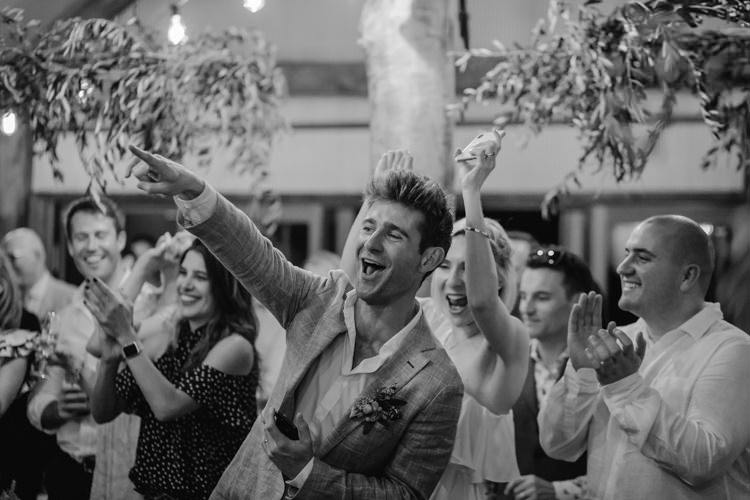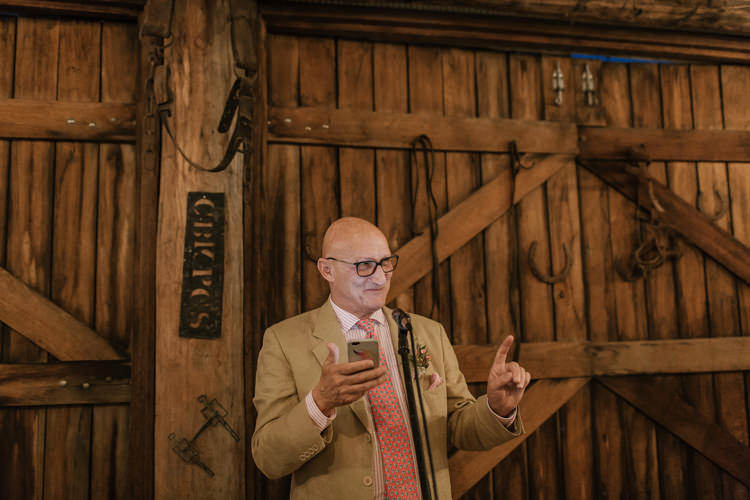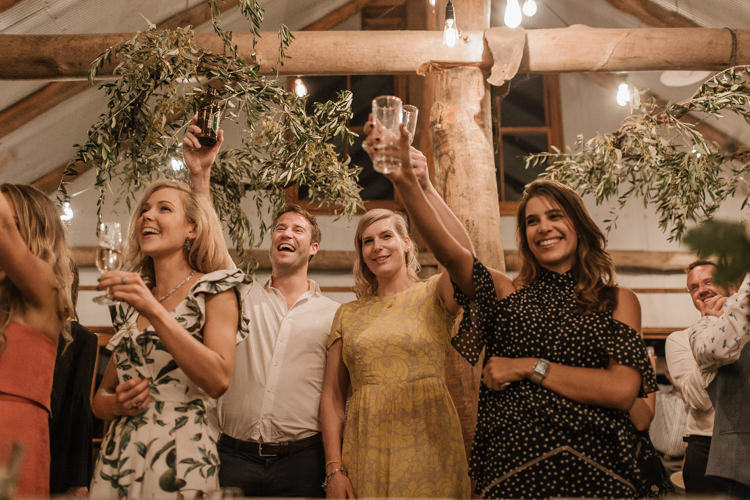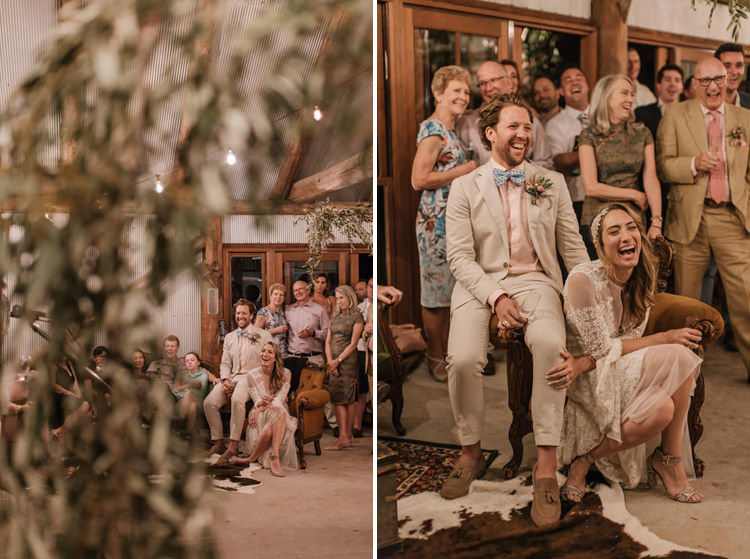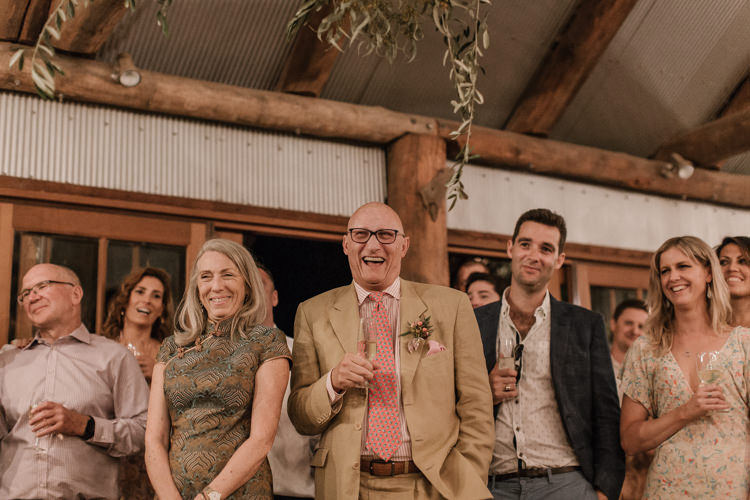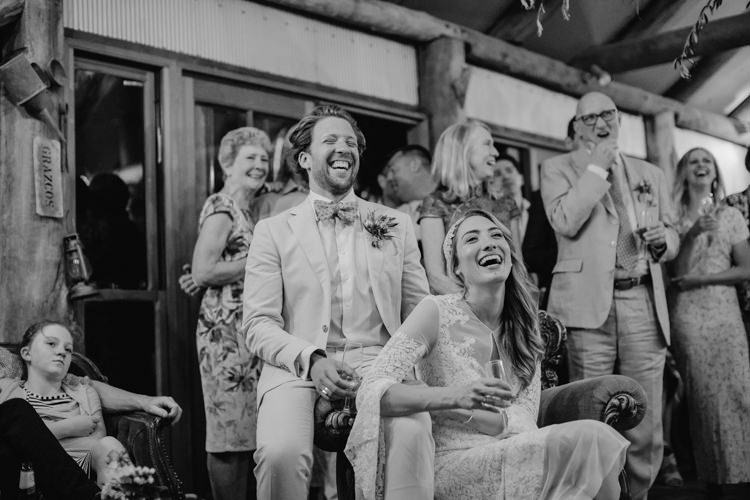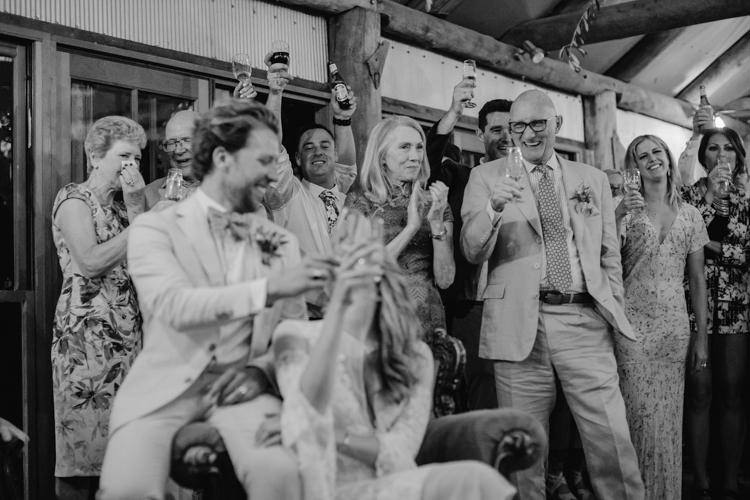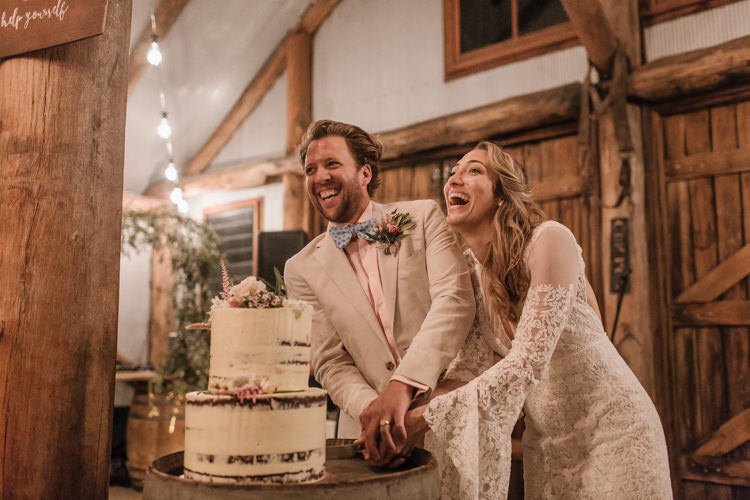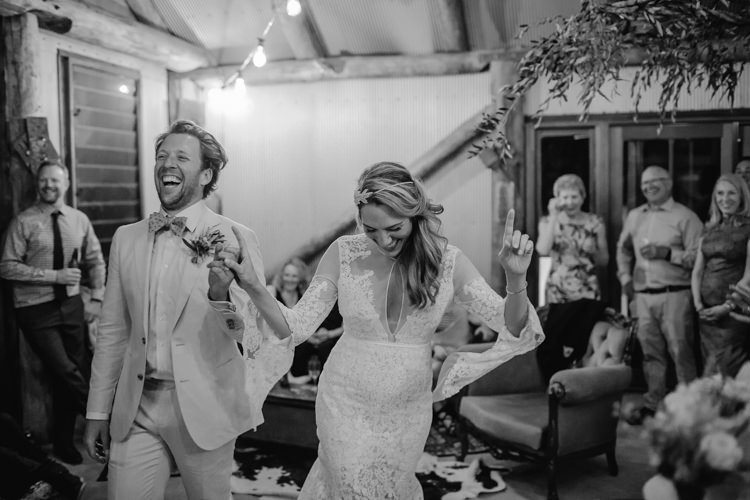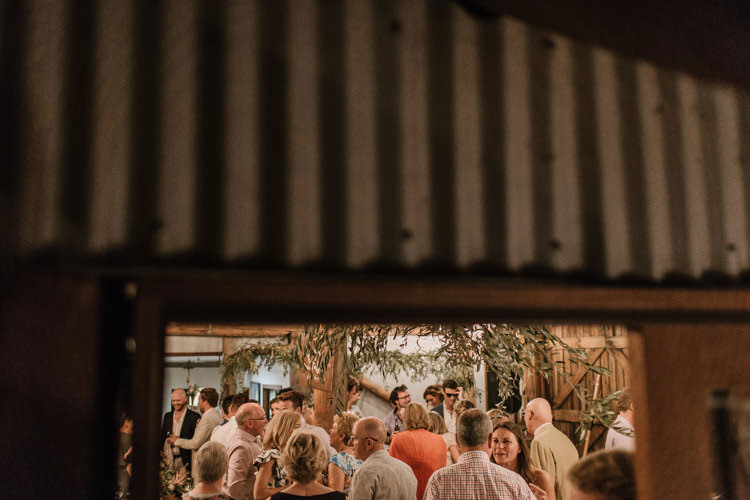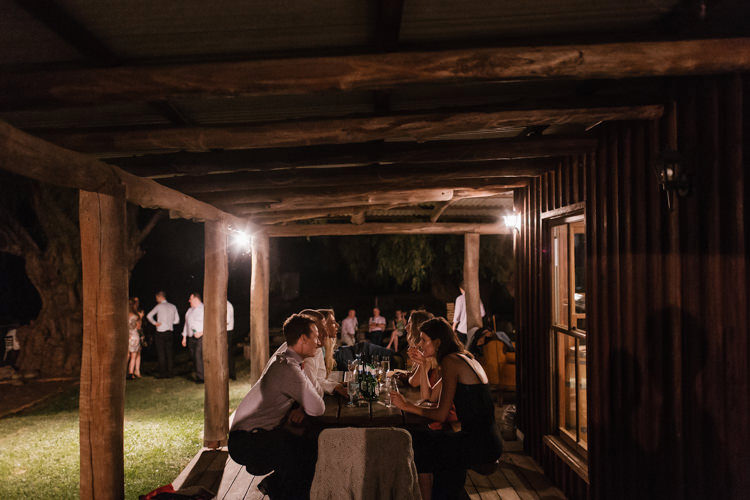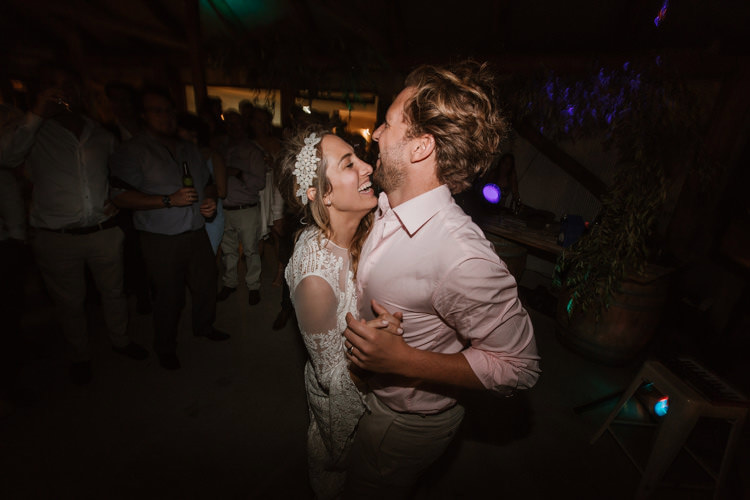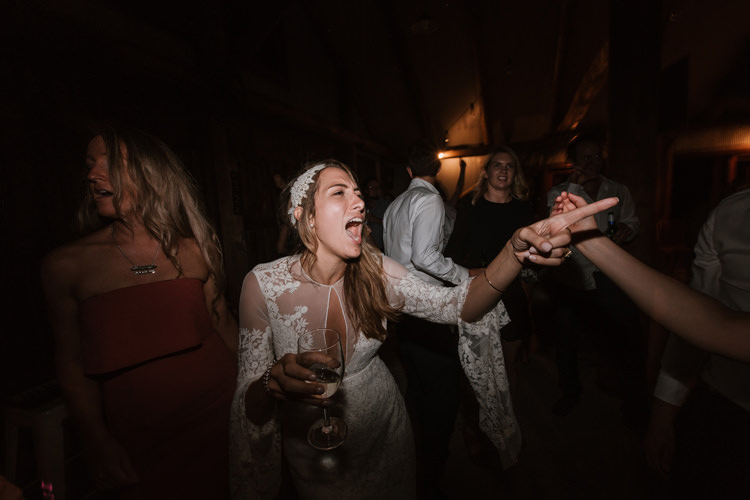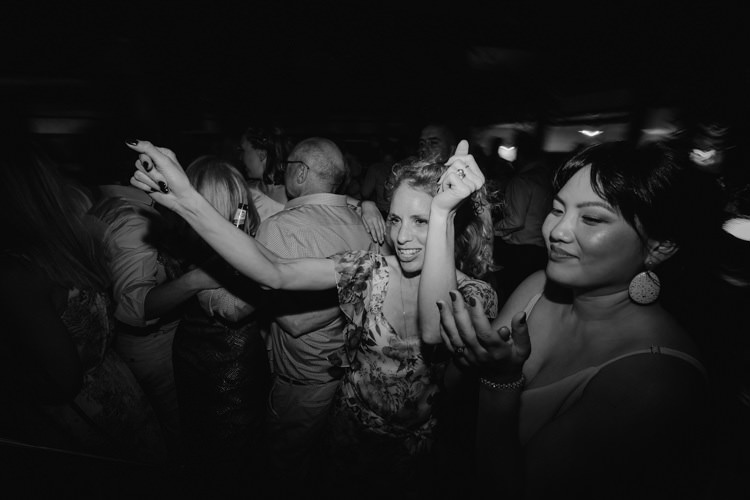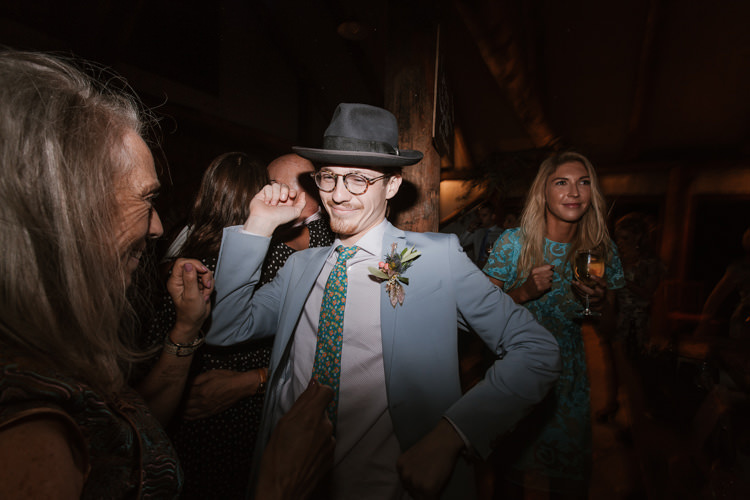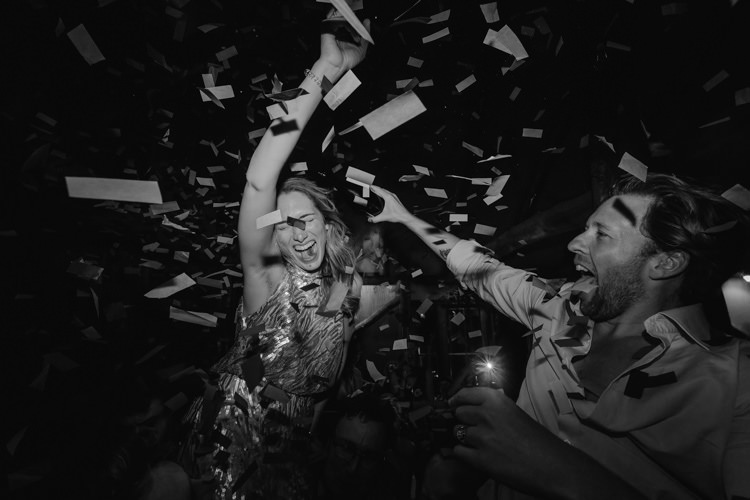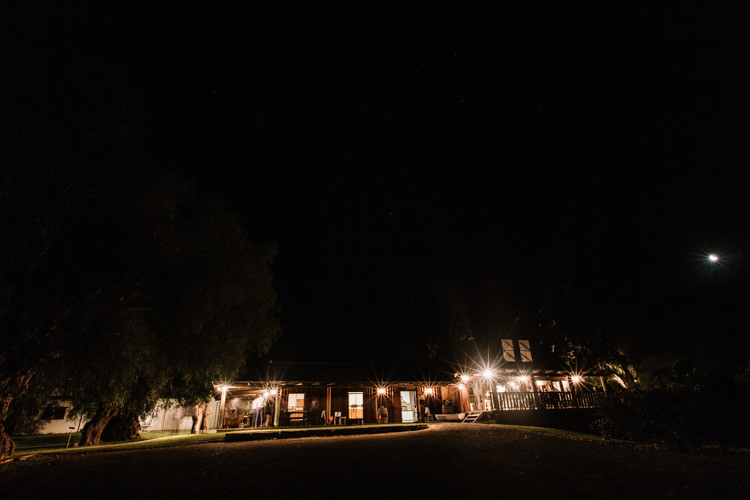 Venue: Tinklers Wines  Dress: Rue De Seine  Flowers/Styling: The Wedding Designer